To protect your organisation from cyber threats, HLB Digital consultants help you identify and analyse the cyber risks you are vulnerable to. We consult our clients on cyber security development and risk mitigation by following international best practices and our following a strategic approach to cyber risk consulting. This includes:
Standards Compliance Gap Analysis
We help our clients with assessing their existing information program against the requirements of international standards such as ISO27001, ISO22301, PCIDSS, GDPR among others. Our Gap Analysis also helps to identify areas of non-compliance and opportunities for improvement. We provide recommendations to remediate these non-conformities in compliance with the requirements of international best practices.
Risk Assessment
We will assess your organisation to identify, estimate and prioritise risks to your operations and assets. Our Risk Assessment will help you with:
Identifying and documenting all your information assets.
Identifying vulnerabilities and threats to those information assets.
Analysing relevant and applicable internal controls.
Establishing the likelihood that an incident will occur.
Analysing the impact a threat would have.
Prioritising the risks to your information security.
Designing effective controls and remediations.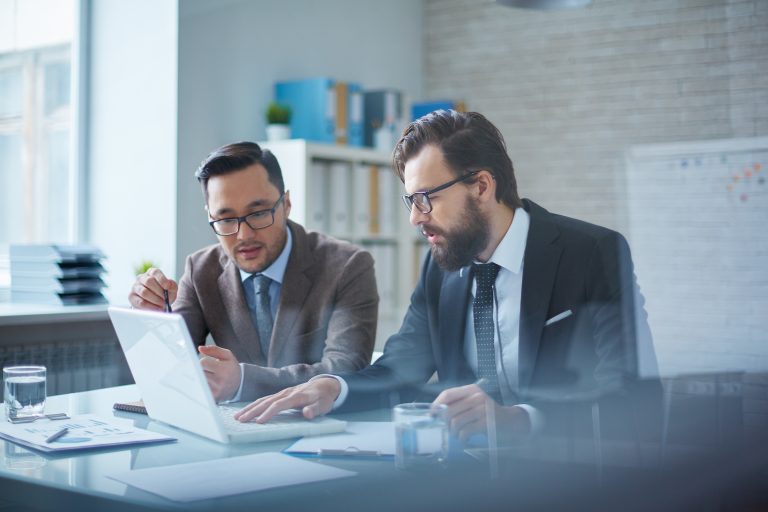 Security Maturity Assessment
Our experts will help your organisation to assess its current information security implementations against the recommendations of international best practice. The HLB Maturity Assessment report will provide you with a guide on how to implement information security strategies within your organisation, and help you to prioritise efforts and investments in your information security program.
Cyber Security Strategy Development
We help you develop a clear and effective cyber security strategy, that provides guidance to your organisation in the implementation of information security into your business processes.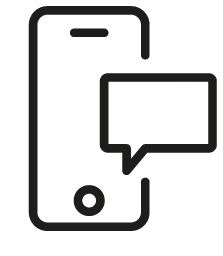 Get in touch
Whatever your question our global team will point you in the right direction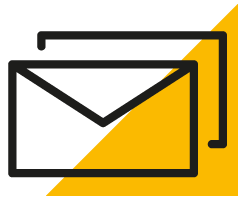 Sign up for HLB insights newsletters