HLB is a dynamic global network of independent advisory and accounting firms. We bring together 40,831 partners and staff across 156 countries to share technical expertise, operational best practices and business development insights. All our members are required to meet strict quality and membership criteria both nationally and internationally. Our ongoing review program allows us to maintain the high standards clients have come to expect. As a member of HLB, you can count on your fellow HLB members to deliver excellent services when you refer a client. At HLB, we are proud of our strong friendships and professional relationships across the network. We strongly believe in the value of personal connections and it is through trusted relationships that we deliver on our brand promise: Together we make it happen.
---
Commitment to growth
At HLB, we're committed to the growth of our network and our member firms. Through the growth of our members, the HLB network grew by 9% in 2022. We provide members with regular access to industry experts, we help connect firms to compliment strengths and create value for clients, and we actively seek out new business for members by collaborating with external stakeholders such as governmental agencies, trade organisations, banks and other channels. We don't just make introductions and walk away; we are an active part of your business development process.
Focus on development
To ensure the success of our network and our members, we are always looking to evolve and develop. We understand that having the best talent working in your firm is what gives you a competitive edge. As a member of HLB, you have exclusive access to multiple training and development opportunities, ranging from an extensive e-learning platform to hands-on technical training on location. We aim to make smart use of modern technology and organise multiple international and regional HLB conferences throughout the year to connect with our members and share knowledge and best practices. Our Centres of Excellence platform matches and tracks the strengths and capabilities of our members and allows them to find each other, to share insights and collaborate on client projects.
HLB membership benefits
As a member of HLB, you will enjoy:
Expanded client service capabilities through inter-network partnerships with some of the most respected firms in the world
The opportunity to win in-bound referrals from other HLB member firms
State of the art online collaboration tools for referral, proposal and project management
Extensive talent development opportunities both online and in-person – including international exchange program
Network wide referral business tracking
By having the business advisory, tax, audit and assurance resources of HLB members at your fingertips, you can help your clients achieve their organisational goals more effectively and efficiently, ensuring their loyalty and increasing referrals.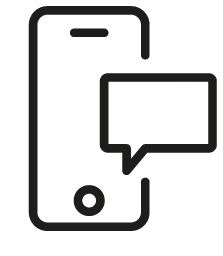 Get in touch
Whatever your question our global team will point you in the right direction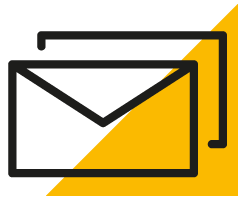 Sign up for HLB insights newsletters