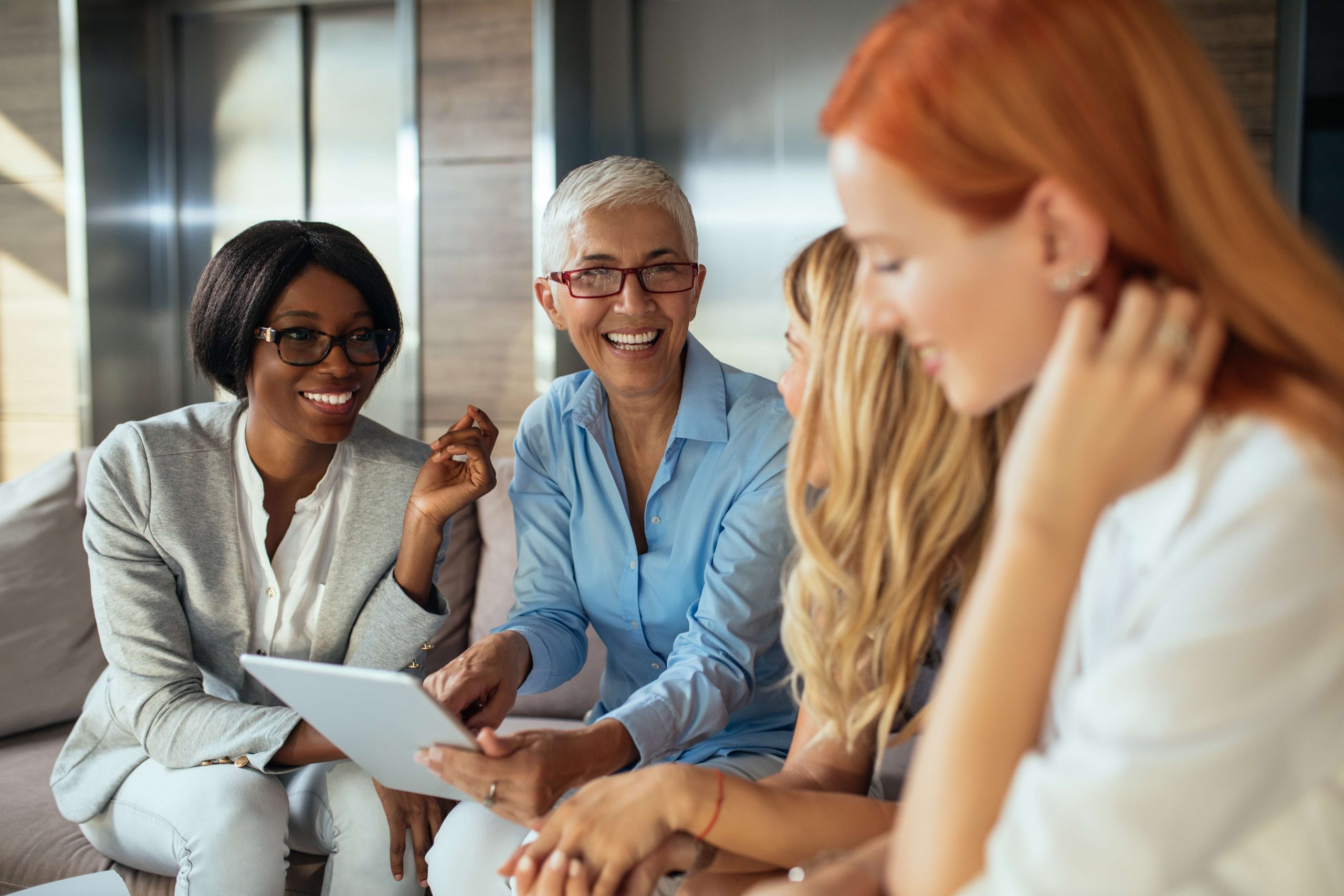 Diversity, equity and inclusion
We are committed to supporting and empowering all our people in achieving their full potential. At HLB, we know how important it is that our people can be their true, authentic selves at work, and we are united against any form of social injustice.  
We believe we can solve the toughest challenges together by valuing our differences and by focusing on safety and trust. Diverse viewpoints can lead to more lively discussions. We give space to creative ideas that spark innovation which leads to better decision making and more effective solutions. 
Building a culture to thrive in
We welcome all people, no matter who they are or what their background is. We value and respect all people in the HLB network. We believe that creating a diverse and inclusive environment through all layers of the organisation boosts innovation and employee engagement. We aim to provide the best opportunities to all our people, to ultimately service our clients and our communities better.
Established in 2020, our HLB Global Diversity and Inclusion Council brings together a diverse group of senior leaders from across the HLB network to guide us in our D&I journey.  
We champion diversity, equity and inclusion by: 
Engaging in diversity and inclusion related conversations

 

Being an advocate for workplace flexibility

 

Facilitating talent mobility programs for our members

 

Promoting leadership behaviour that fosters workplace diversity and inclusion

 
Offering diversity and inclusion learning programs to all staff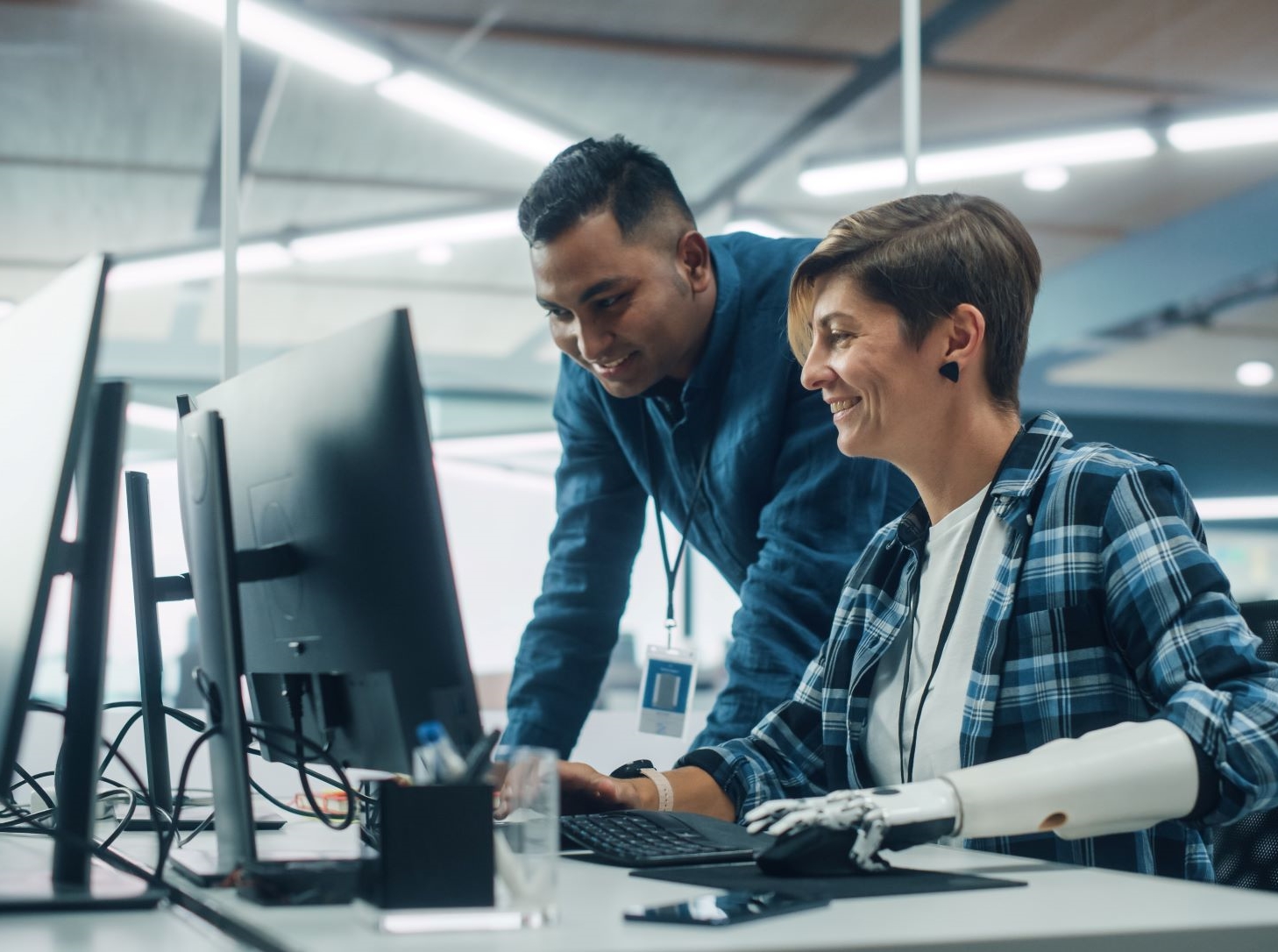 CEO Action for Diversity and Inclusion
We are committed to driving real sustainable change in ensuring an equal society for all, and that is why in 2020 we proudly signed up to CEO Action for Diversity & Inclusion™, and have pledged to advance diversity and inclusion across our network. 
The CEO Action for Diversity and Inclusion initiative is the largest CEO-driven business commitment to advance diversity and inclusion within the workplace. More than 1,000 CEOs of the world's leading companies representing over 85 industries along with 90+ university presidents and approximately 13M employees and students, have signed the pledge and are actively creating change. 
We all have a story; it is what makes us interesting!
As part of HLB's initiative to drive diversity, equity and inclusion throughout our network, we asked some of our DEI council members to share their stories of when they had to push themselves to be an alley or their authentic self. Explore our DEI stories below:
---
The importance of being humble and open to learn
My name is Mouzhan Mangum from PYA based in the USA. I love to learn from each member in the HLB DEI Council and to hear perspectives around the globe on the important topic of DEI. There are various levels of understanding and engagement for firms, and hearing perspectives is valuable for all of the members of the HLB network.
I have worked in professional services since 1999 and have spent the majority of my career at PYA. PYA serves clients in many industries – we have a niche within the healthcare sector and work across many other industries such as banking, real estate, manufacturing, to name a few. Our passion is to serve our clients to solve their complex challenges and opportunities. Most of my work primarily centers around our workforce talent and operations.
There has been a lot of education and focus regarding DEI over the past couple of decades. We know that the wider our foundation–the wider our base of experiences, cultures, backgrounds, and perspectives–the better we can serve with creative thinking and innovation, and the stronger we are as a whole. Companies that embrace this philosophy and understand that we are all connected, are stronger for it.
I can recall all of the leaders in my career who invested in me, championed me, taught me, offered me grace when I needed it, and pushed me to challenge my thinking along the way. And still do!
I aspire to be that kind of leader for others. I can also recall leaders who did not embody these positive characteristics and even they have taught me important lessons that I work to incorporate in being a more effective colleague, executive, and friend. I immigrated from Iran in the mid-80s during the Iran-Contra Affair. My family worked diligently to learn a new culture and language as quickly as we could at a time when several US hostages were held against their will in Iran. At times, these circumstances negatively impacted the way that people would perceive me or my family.
I am grateful to work for a firm that focuses on the core values of each individual and provides a compassionate and safe environment for all. Without a specific agenda, we learned several years ago that our female ownership percentage is the third-highest in our industry.
In my own experiences, I have learned an important lesson - that we should be humble about what we do not know and always seek to learn. Listening more than speaking and educating oneself is one way toward that end. I consider myself very much in learning mode regarding DEI. Listen, read, reflect, and act!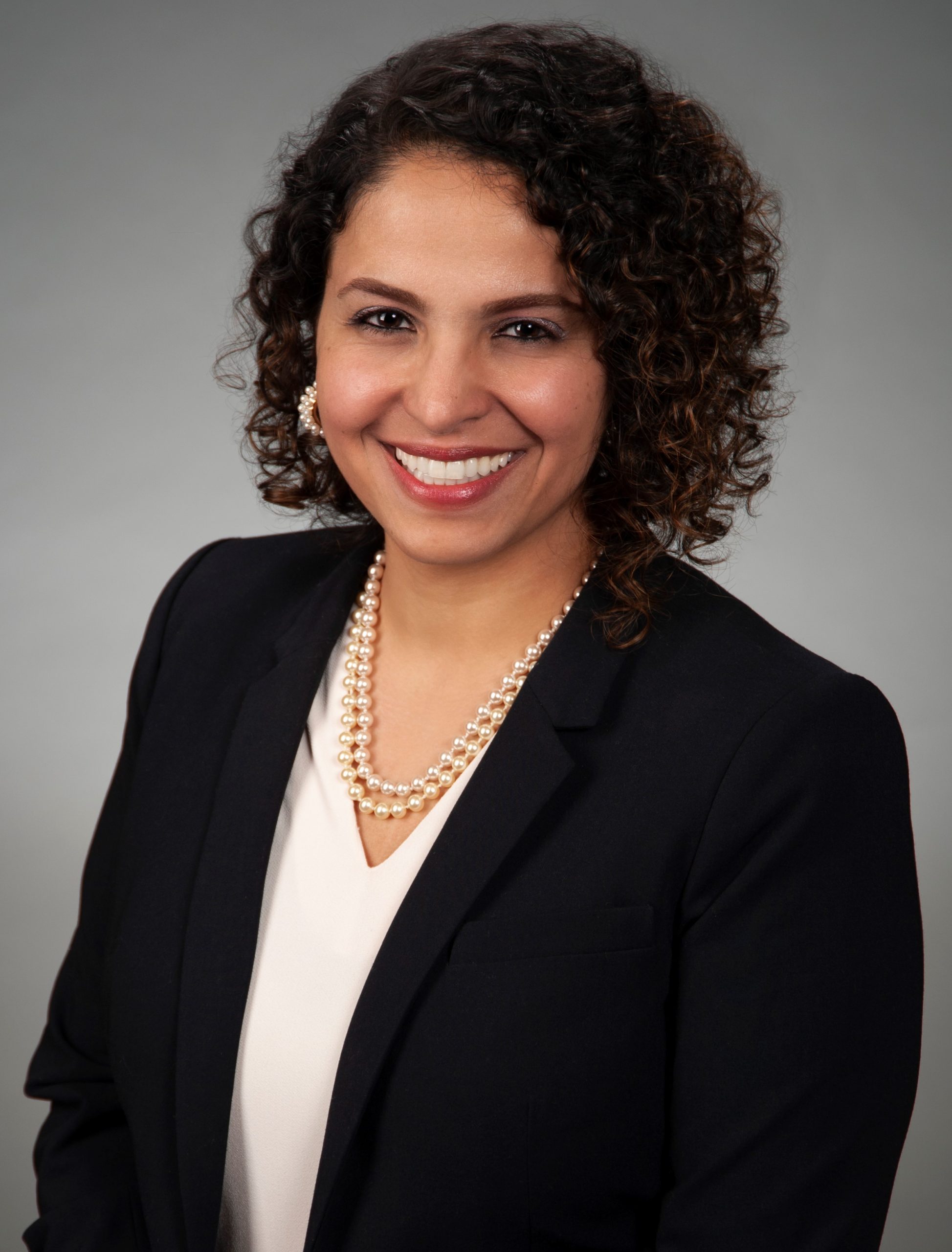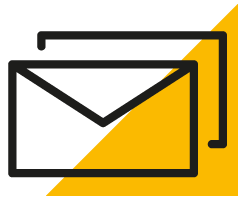 Sign up for HLB insights newsletters