Research
Leading through a perfect storm
Discover the challenge business leaders face in leading through a perfect storm in our HLB Survey of Business Leaders 2023.
Research
HLB Cybersecurity Report 2022
This year's HLB Cybersecurity Report 2022 focusses on the hidden risks in cyber-defence and lays the foundation for effective cybersecurity risk mitigation.
Research
HLB Net Zero Report 2022
To mark Zero Emissions Day, we have issued a new report which explores how climate change is impacting business, why it is an issue, and how businesses can rise to...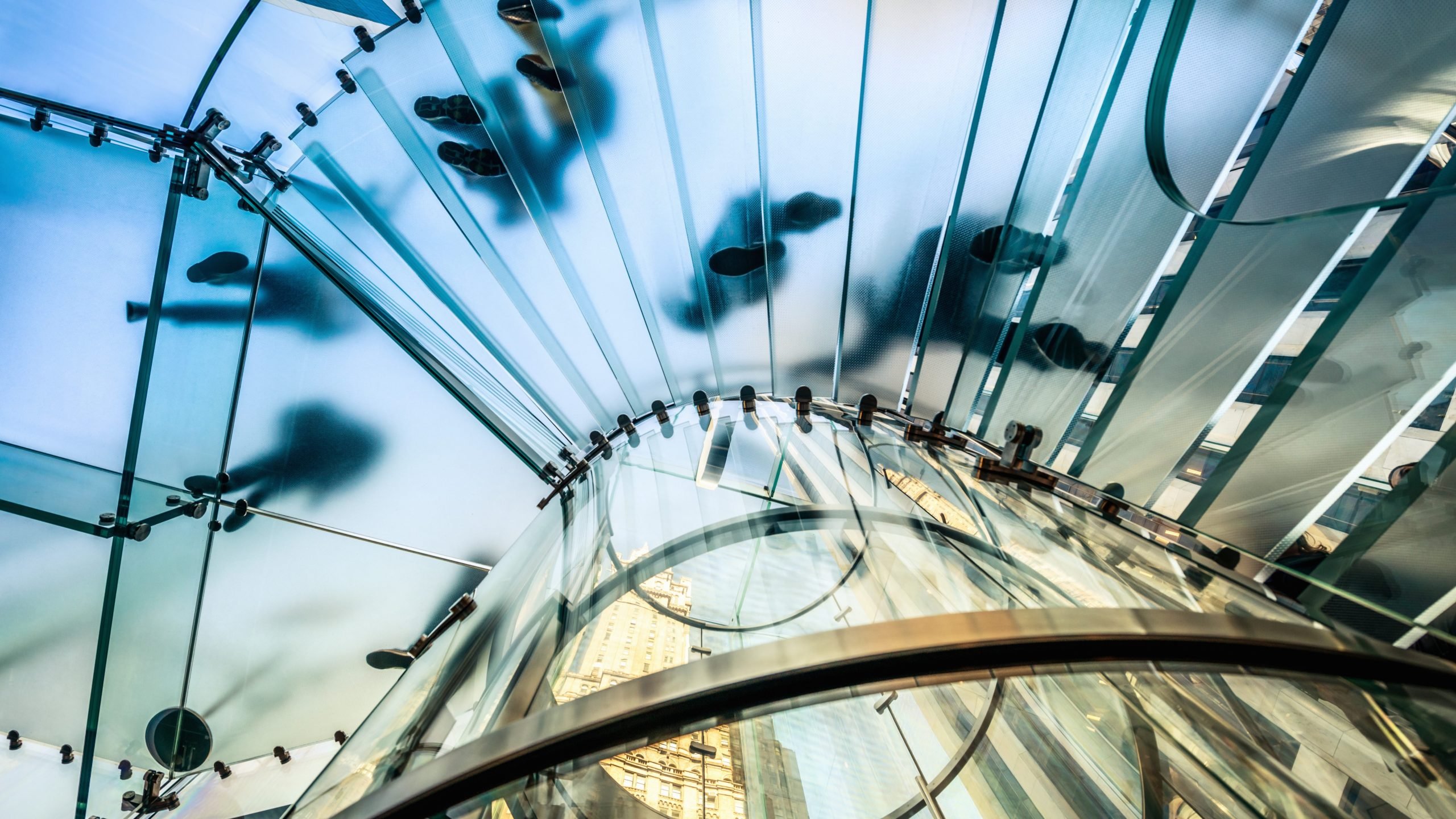 HLB Survey of Business Leaders hub
First launched in 2020, the HLB Survey of Business Leaders is an annual global piece of research, capturing insight into today's most pressing business issues through conversations with senior executives from mid-market sized companies. Visit our hub to see full research reports, and regional and sector analysis.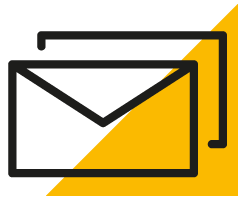 Sign up for HLB insights newsletters