Research
Powering your innovation engine
HLB's Survey of Business Leaders 2022 explores the actions CEOs are taking to power innovation and growth, as well as what threats are high on their risk radar.
Research
HLB Sustainability Report 2021
Our sustainability report 2021 provides three-step roadmap to help businesses develop their sustainability strategy and explore the technologies that can help at each stage.
Research
HLB Cybersecurity Report 2021
As we emerge from lockdowns and government restrictions caused by COVID-19, more companies across the globe are adopting hybrid work models. In doing so, CTO's and IT managers face heightened...
HLB Survey of Business Leaders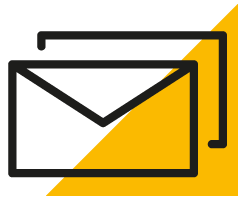 Sign up for HLB insights newsletters