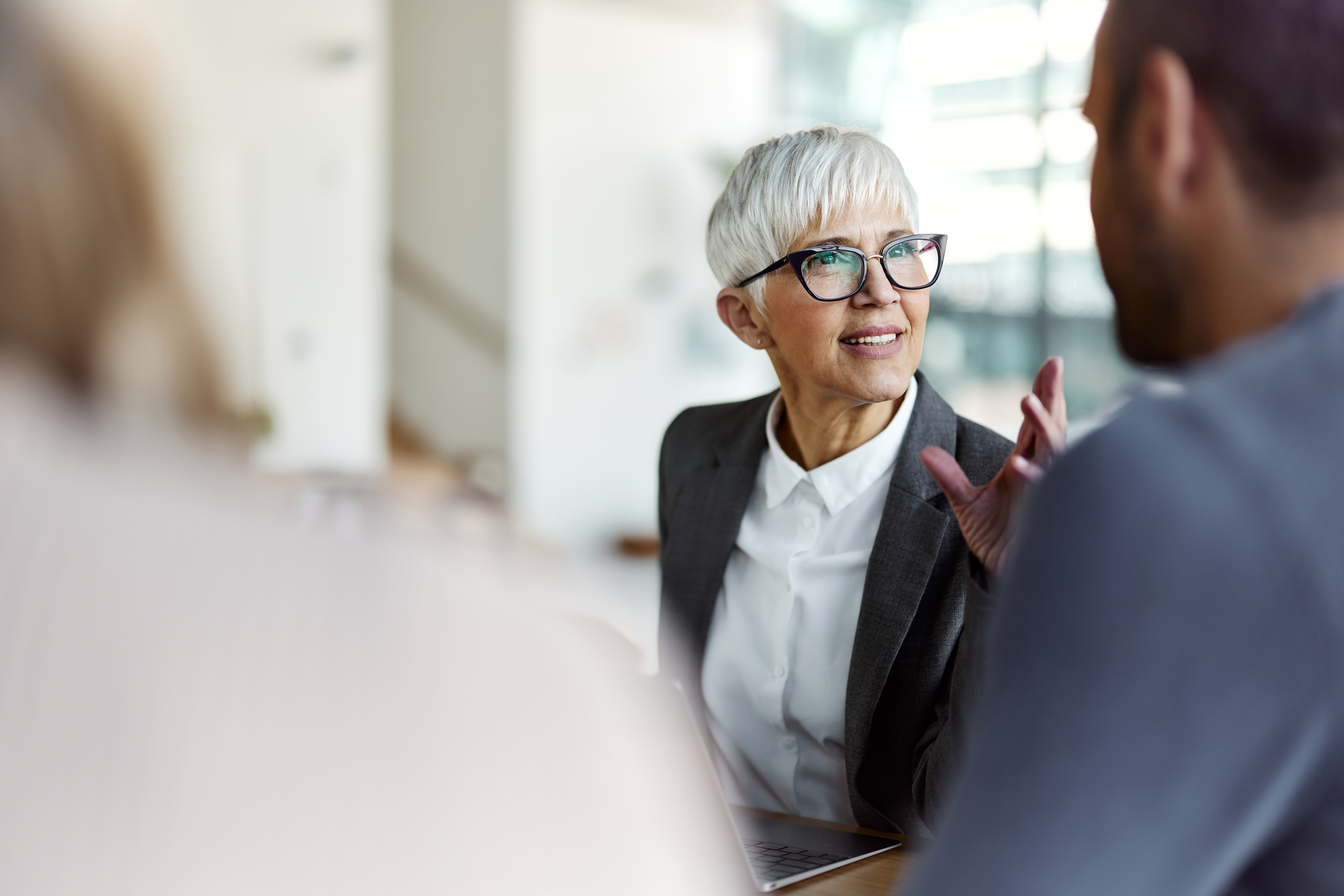 The HLB Advex Alliance comprises of independently owned professional services firms with similar objectives and providing similar client services, more specifically alternative advisory and CPA services.
By accessing the resources of HLB International, the purpose of the HLB Advex Alliance is for these firms to collaborate in the exchange of best practices, as well as knowledge sharing of capabilities and competences, across the territories in which they operate whilst continuing to maintain their own independent ownership and governance. Through the HLB Advex Alliance, the HLB International network is also able to complement the capabilities of HLB member firms and better serve international clients.
HLB Advex Alliance is a brand name owned by HLB International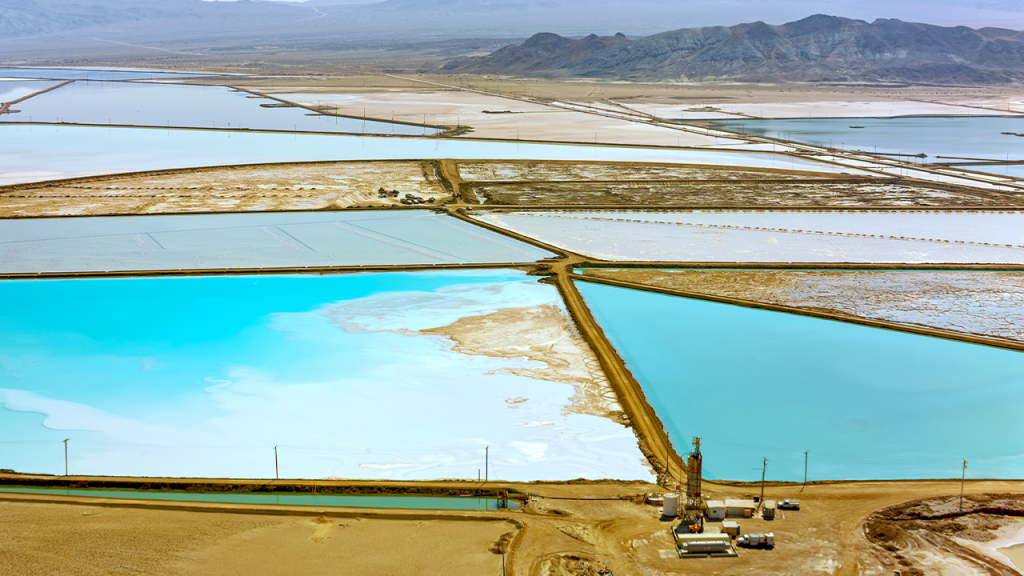 Article
Discover how ESG due diligence can identify risks and opportunities in M&A. Evaluate sustainable factors to avoid bad investments and...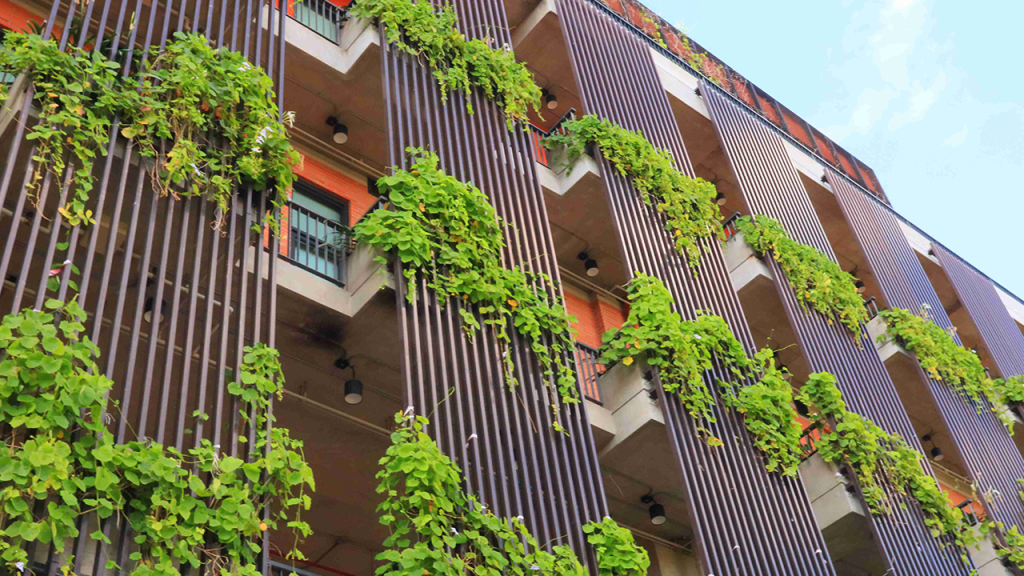 Article
Discover how to achieve net-zero goals in sustainable real estate and green cities. Explore examples of eco-friendly cities and learn...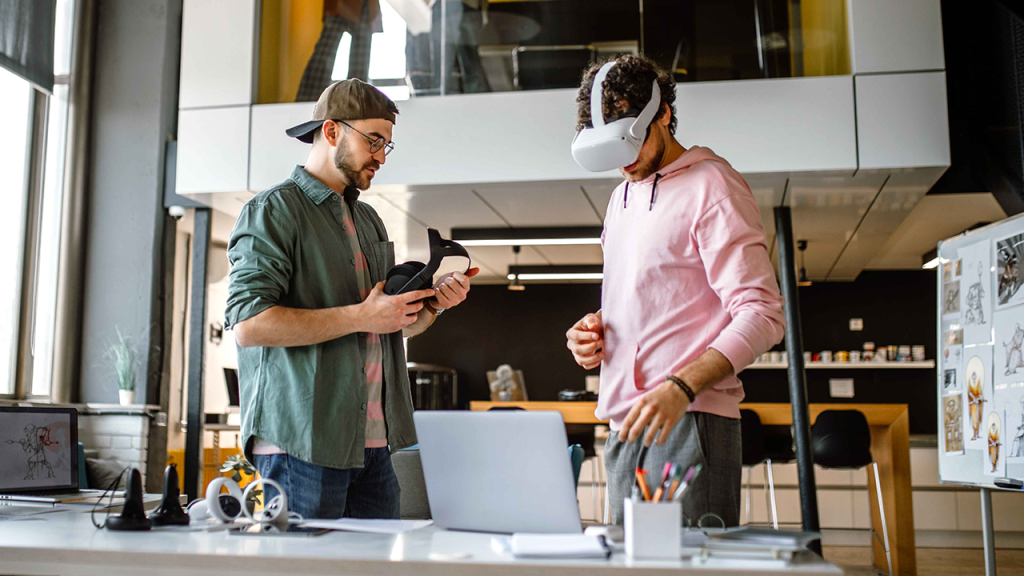 Article
Learn about the tax and accounting implications of operating in the metaverse, including pricing, transactions, and assets.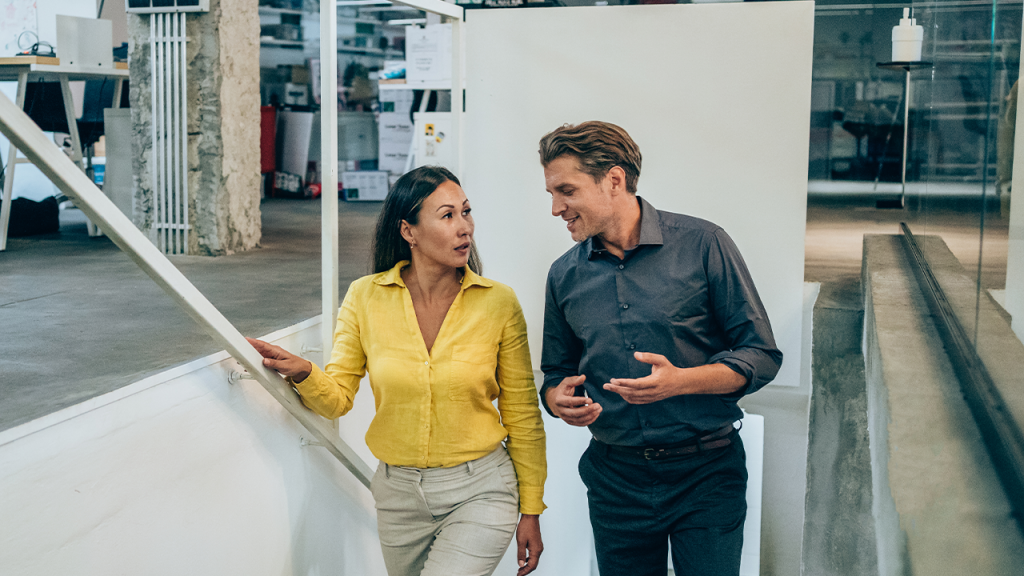 Article
In celebration of International Women's Day 2023, HLB explore the state of the global gender gap and address factors affecting...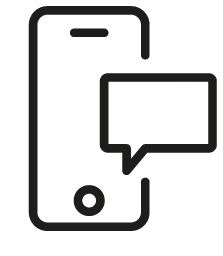 Get in touch
Whatever your question our global team will point you in the right direction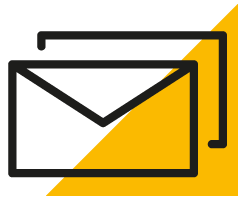 Sign up for HLB insights newsletters