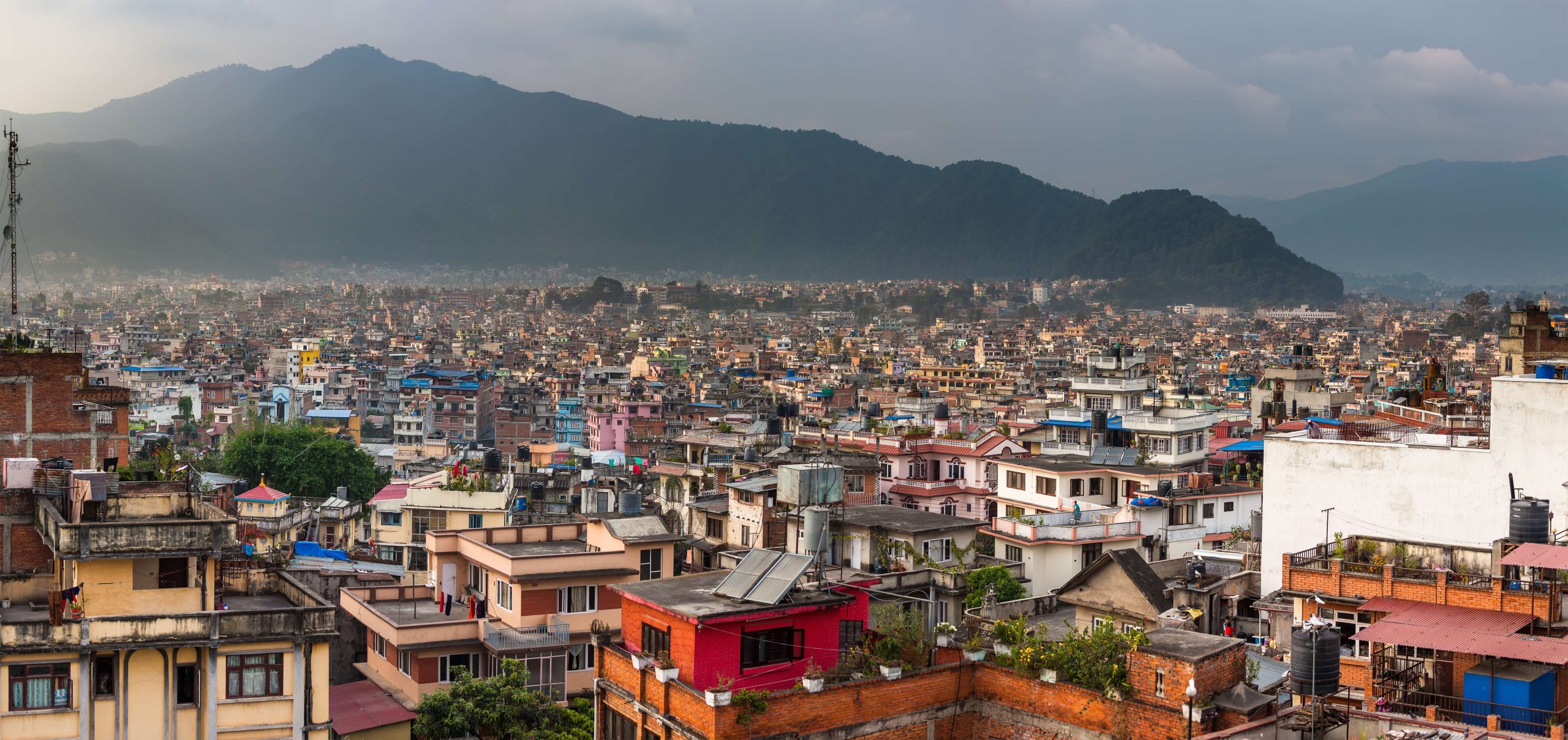 Based in Kathmandu, the country's capital city and economic centre, HLB Nepal have almost five decades experience helping clients – both domestic and foreign – do business in Nepal.
HLB Nepal
HLB Nepal's experienced partners and staff are led by team of consultants represented by professionals in diverse fields like management, economics, banking, information technology.
HLB Nepal provides clients with a full range of auditing and assurance services, helping businesses manage their finances and ensure the integrity of their accounting records. Our first-rate auditing staff have experience in many areas, including the banking and finance, insurance, government and non-profit sectors.
Our accountants help clients analyse financial information, empowering them to make informed business decisions. Our financial statements and audits are valuable management tools.
HLB aims to help clients develop long term management strategies. Our first-rate consultants have a proven track record in maximising organisational efficiency. Our services include organisational change management assistance, development coaching, process analysis, operational improvement services.
We advise clients on mergers and acquisitions; overseeing corporate mergers, and divestitures as well as debt and equity financing.
Though the economy of Nepal remains largely dependent on remittances and agriculture, new opportunities are becoming available for savvy foreign investors – and HLB Nepal is at the forefront of helping international clients navigate our fast-growing economy.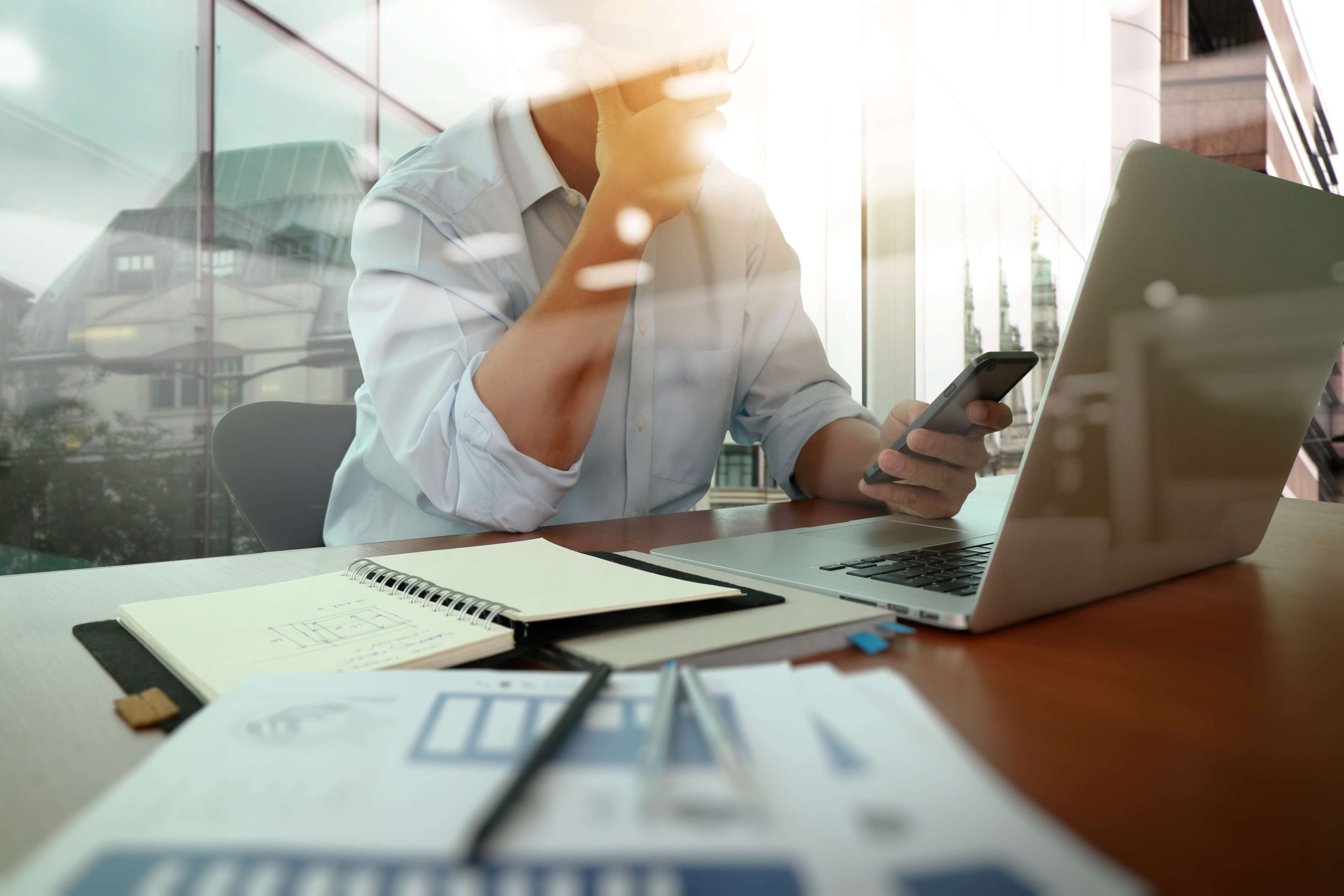 Latest insights, case studies and news from across the network
NFRS/IFRS Implementation and Audit
Business Process Outsourcing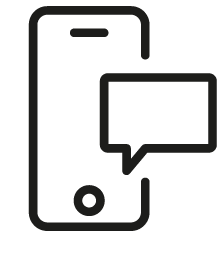 Get in touch
Whatever your question our global team will point you in the right direction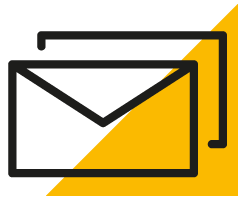 Sign up for HLB insights newsletters