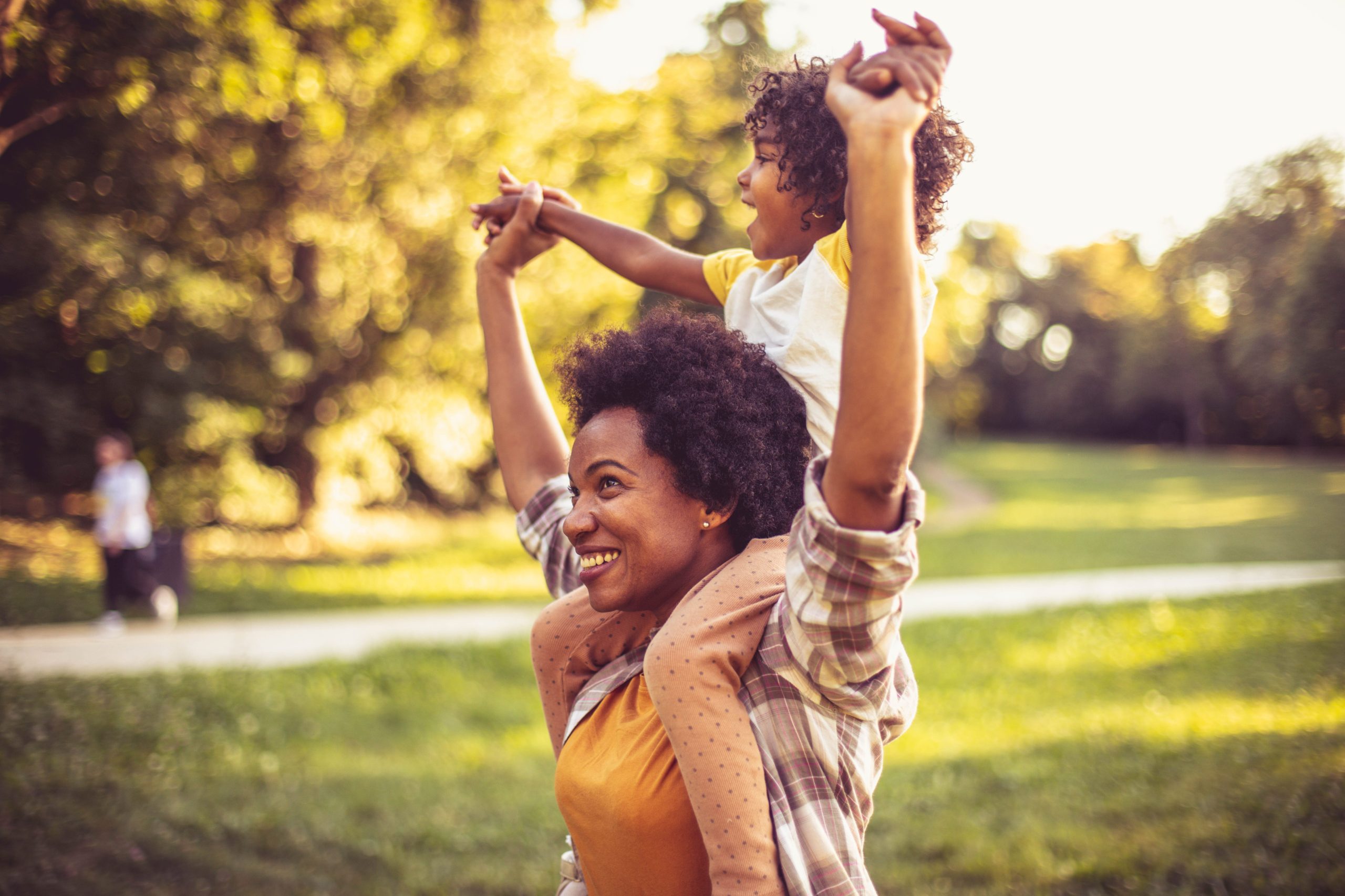 At HLB, it's our purpose to make a positive and sustainable impact on the future of our clients, our people and our communities, because we care about their well-being and success.
From economic uncertainty and geopolitical risk to climate change and cybersecurity, organisations today are faced with a broad spectrum of risks to business. In this ever-complex world, we aim to help those within the HLB ecosystem thrive today and in the future. Driven by our shared values and behaviours, we collaborate across the globe and find innovative ways to fulfil this purpose.
Together we make it happen.
Our values and behaviours
Our values and behaviours help us to fulfil our purpose to make a positive and sustainable impact.
As a global network with people across 150+ countries, we represent a vastly diverse set of backgrounds, cultures, religions and so on. United by our purpose, our shared values and behaviours are what we have in common. They represent the base on how we act and make decisions, to create the foundation on which we build trust.
HLB's six values and behaviours help us realise our purpose through our everyday interactions. They are a key component in how we execute our business strategy and unlock innovation and growth.
We empower change and innovation
Our culture invites people to be innovators, regardless of their position within the organisation. We believe that empowering our people to drive change and adopt an innovative mindset helps find better solutions for the future.
Fulfilling our purpose through client work
We recognise the scale of our impact on social issues in and outside our profession, our responsibility to the environment and the communities we operate in across the globe. Learn about our social aspirations in our CSR strategy.
Explore what a career with HLB could look like for you and unlock your potential.
A career at HLB means joining a diverse, global community of people, where your skills are key in delivering client services. Search jobs across the HLB network and learn about our culture.
We are committed to supporting and empowering all our people in achieving their full potential. At HLB, we know how important it is that our people can be their true, authentic selves at work, and we are united against any form of social injustice. 
"With rapid change and market challenges all around us, as well as the growth HLB has gone through in recent years, it is important to articulate what drives us and what unites us at our core. Our purpose helps inform important decision-making and is realised every day through our shared values and behaviours."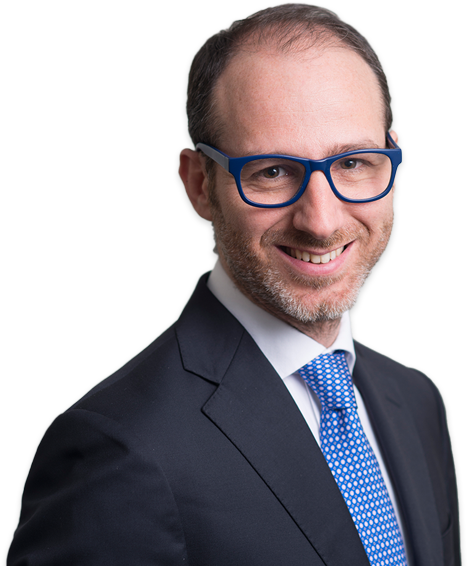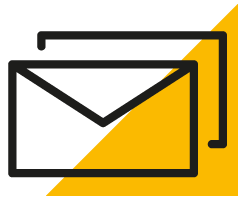 Sign up for HLB insights newsletters