Is an IPO the start or the finish of the race? Depending on your objectives, there are strategic considerations before, during and post-IPO. A successful listing comes with up and down sides. On one hand, it can be a catalyst for financing strategic acquisitions and expanding into new markets, provides the flexibility to trade shares with high liquidity and daily valuation, and can help build a stronger brand. On the other hand, it also means greater obligations for transparency, new investors with voting rights and an increased pressure to deliver ROI. Whatever the motivation behind the IPO is, we can help you with:
Advising on the benefits and duties on raising capital from a regulated stock exchange
Advising on secondary markets such as NASDAQ in the USA, The AIM market of the London Stock Exchange, NASDAQ Europe, Neuer Markt Germany, The Hong Kong Stock Exchange and other markets in key financial centres.
HLB's global coverage means that a member firm leading an IPO, can work with member firm colleagues across the world to execute transactions where understanding and knowledge of the local stock exchange is vital.
Explore our lates IPO insights: A strong year for Australian IPOs after initial market shock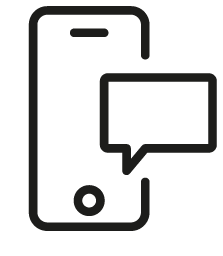 Get in touch
Whatever your question our global team will point you in the right direction