Based in Yerevan, Armenia's ancient capital, HLB Armenia is one of the country's leading professional services firms, providing audit, tax, advisory and legal assistance to both local and international companies.
HLB Isle of Man
We have in-depth knowledge and many years of experience implementing tailored solutions for our clients. Our advisors provide tailored regulatory advice and structures to suit each client's individual requirements. Whoever we are working with, our optimum focus is reaching the client's end goal.
We take care of the management and administration of business structures, providing a comprehensive and bespoke service to meet individual client needs. HLB Isle of Man provide professional independent Directors. We work closely with local government and regulatory authorities to ensure your structure operates in the most tax efficient way. In addition, we can advise clients on setting up and managing trusts.
In addition, we are a leading name in the Gaming and FinTech sector – providing clients in these dynamic and exciting fields with advice and services, including escrow services.
We work with a range of clients in the aviation sector, providing tailored ownership structures to suit each client's individual requirements, with optimum focus on innovative tax efficient solutions, whilst operating within the relevant rules and regulations.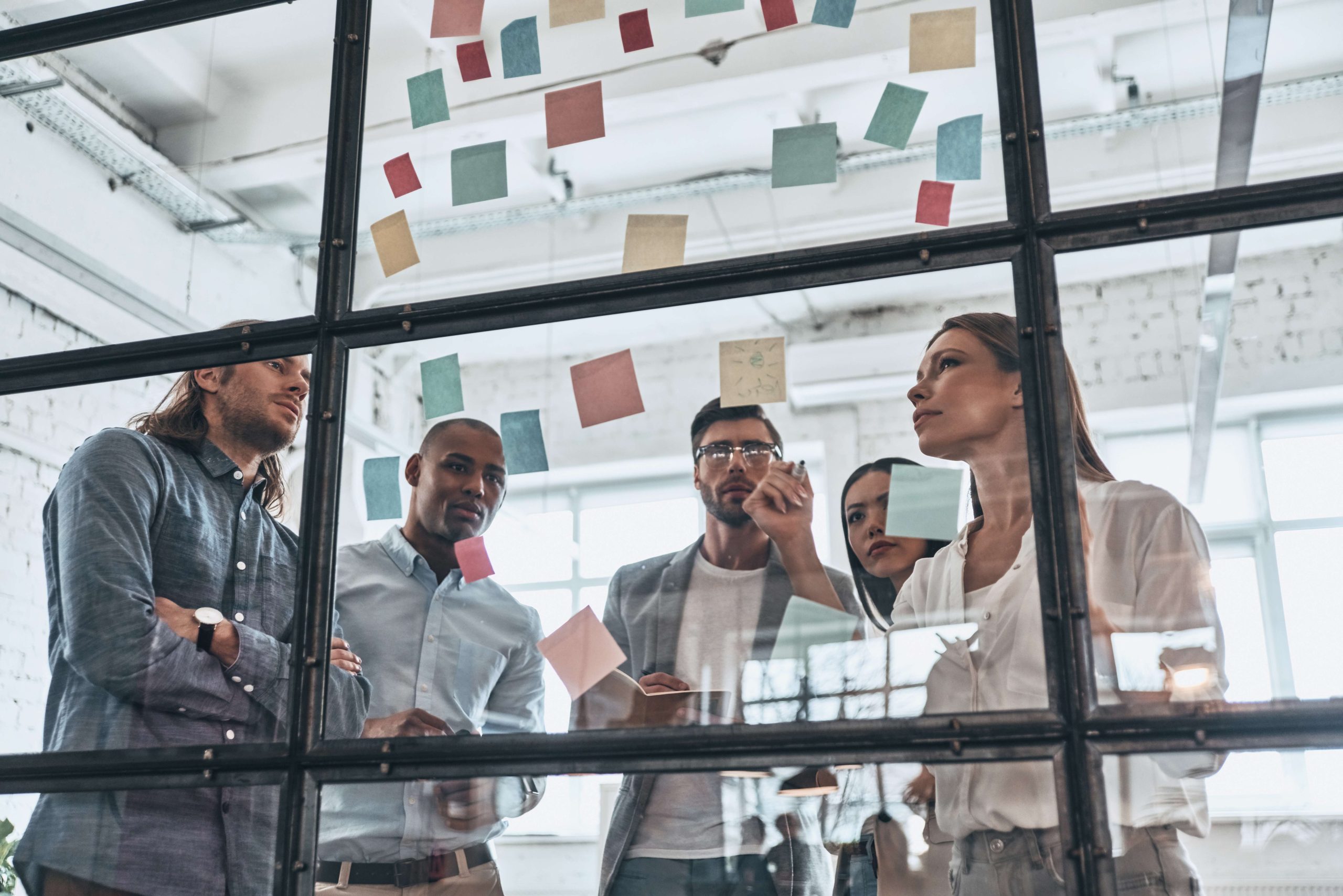 Latest insights, case studies and news from across the network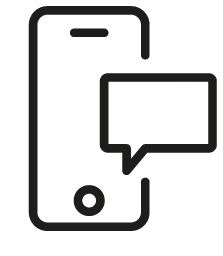 Get in touch
Whatever your question our global team will point you in the right direction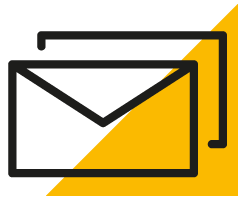 Sign up for HLB insights newsletters