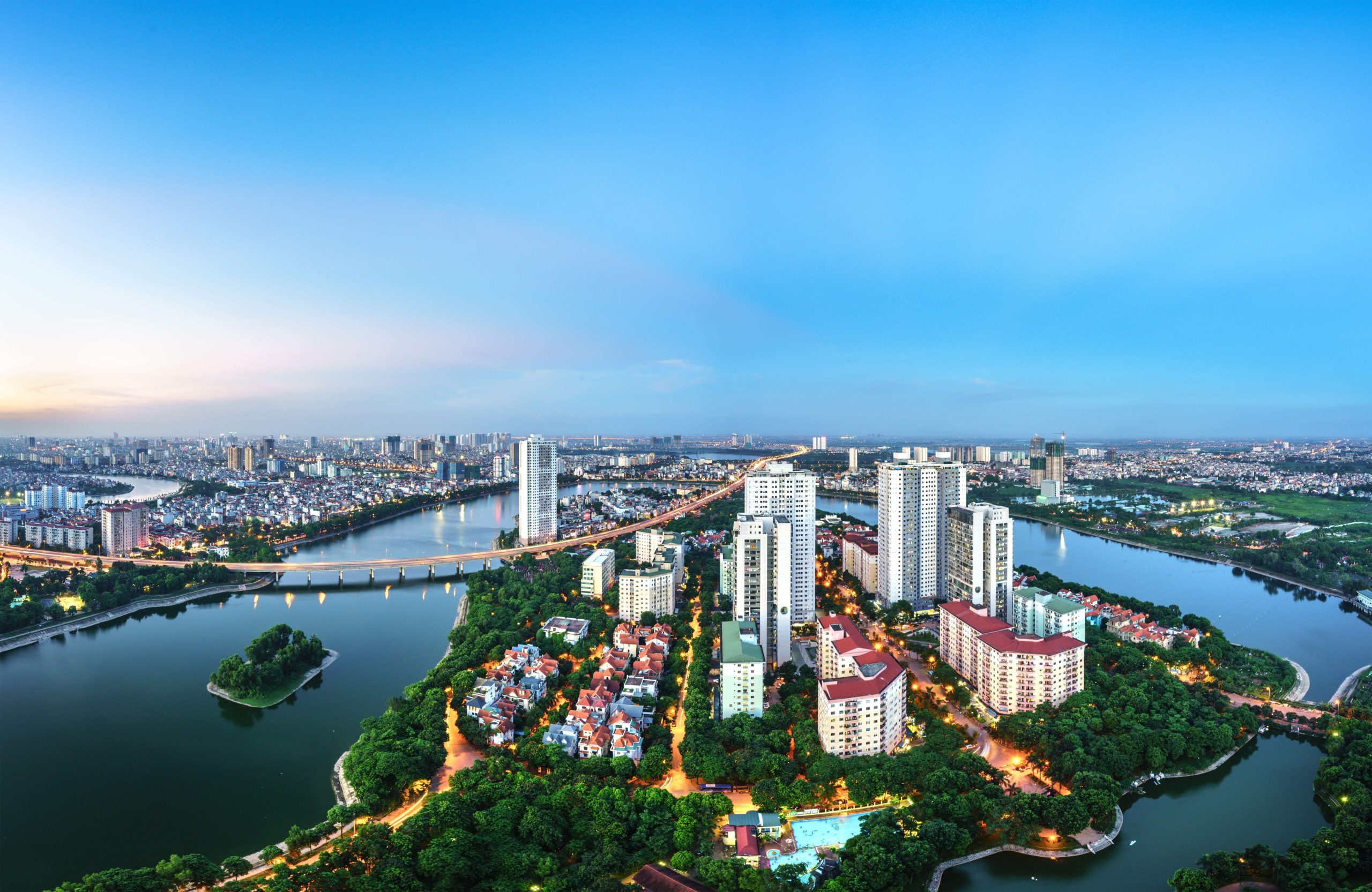 With over thirty years of experience, HLB Vietnam is among the oldest auditing and accountancy firms in the country. With offices in Ho Chi Min City, Hanoi and Ha Long, HLB Vietnam employs several staff and auditors.
HLB Vietnam
Today, HLB Vietnam is commonly regarded as a national leader in its sphere, working with clients in fields as diverse as industry, agriculture, telecommunications and financial services.
Our clients include both private companies and state institutions. We have a proven track record in assisting clients seeking to invest in neighbouring countries, including Laos, Cambodia and Thailand
Our expert tax advisors have over three decades experience, advising thousands of clients on tax issues. We can also assist customers in carrying out tax exemption procedures under agreements to avoid double taxation, significantly reducing the tax obligations contractors pay in Vietnam. In addition, we provide clients with market penetration services, tax planning and consultancy services, tax review services, VAT refunds and import/export tax services.
Our auditing team provide clients with a full range of professional services – everything companies need to perform internal audits. Our staff can advise your business on national regulations and the practical challenges of doing business in Vietnam and neighbouring economies.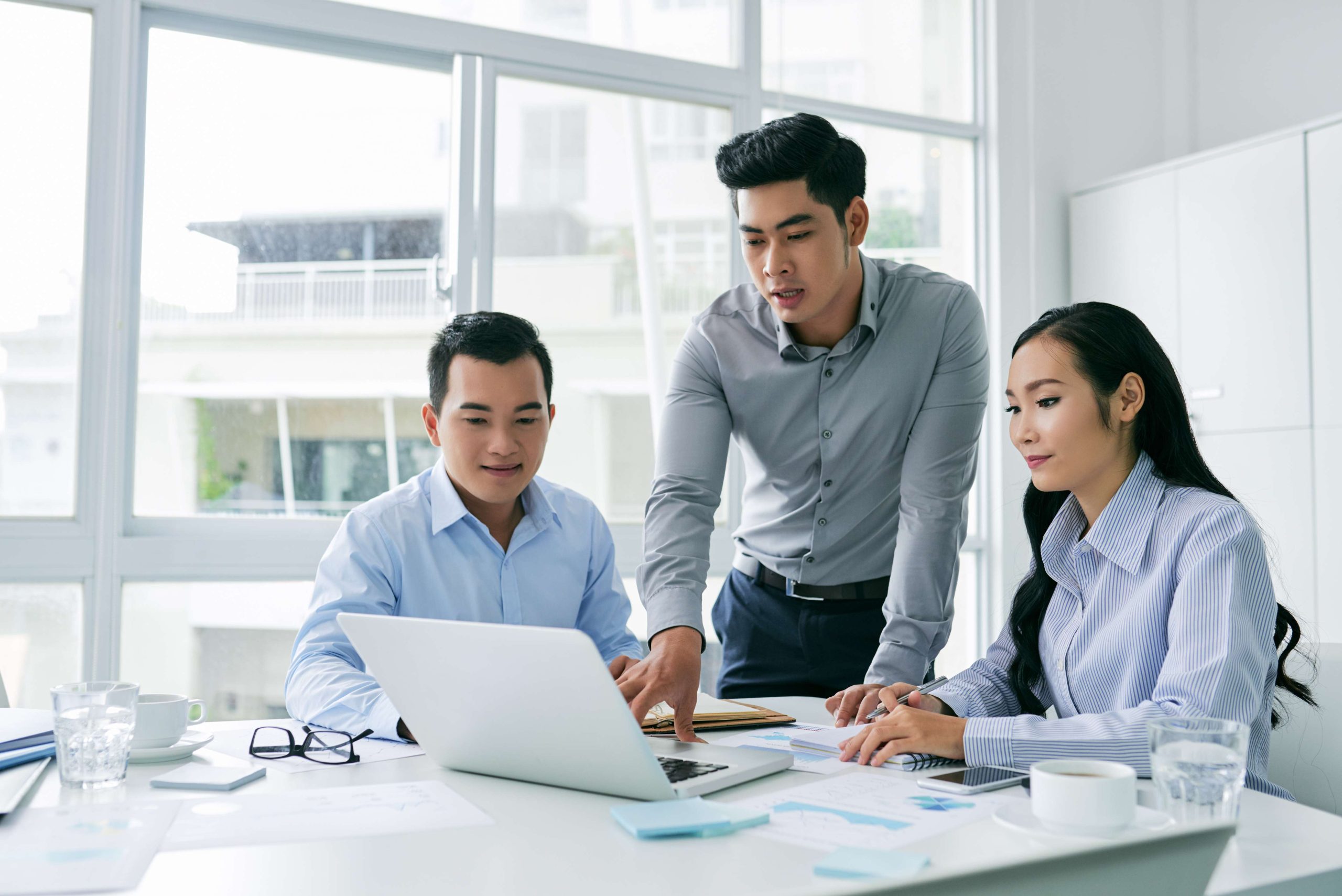 Latest insights, case studies and news from across the network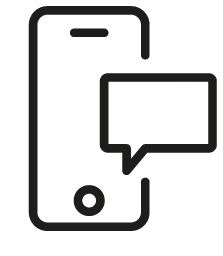 Get in touch
Whatever your question our global team will point you in the right direction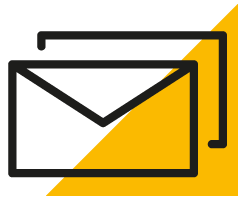 Sign up for HLB insights newsletters