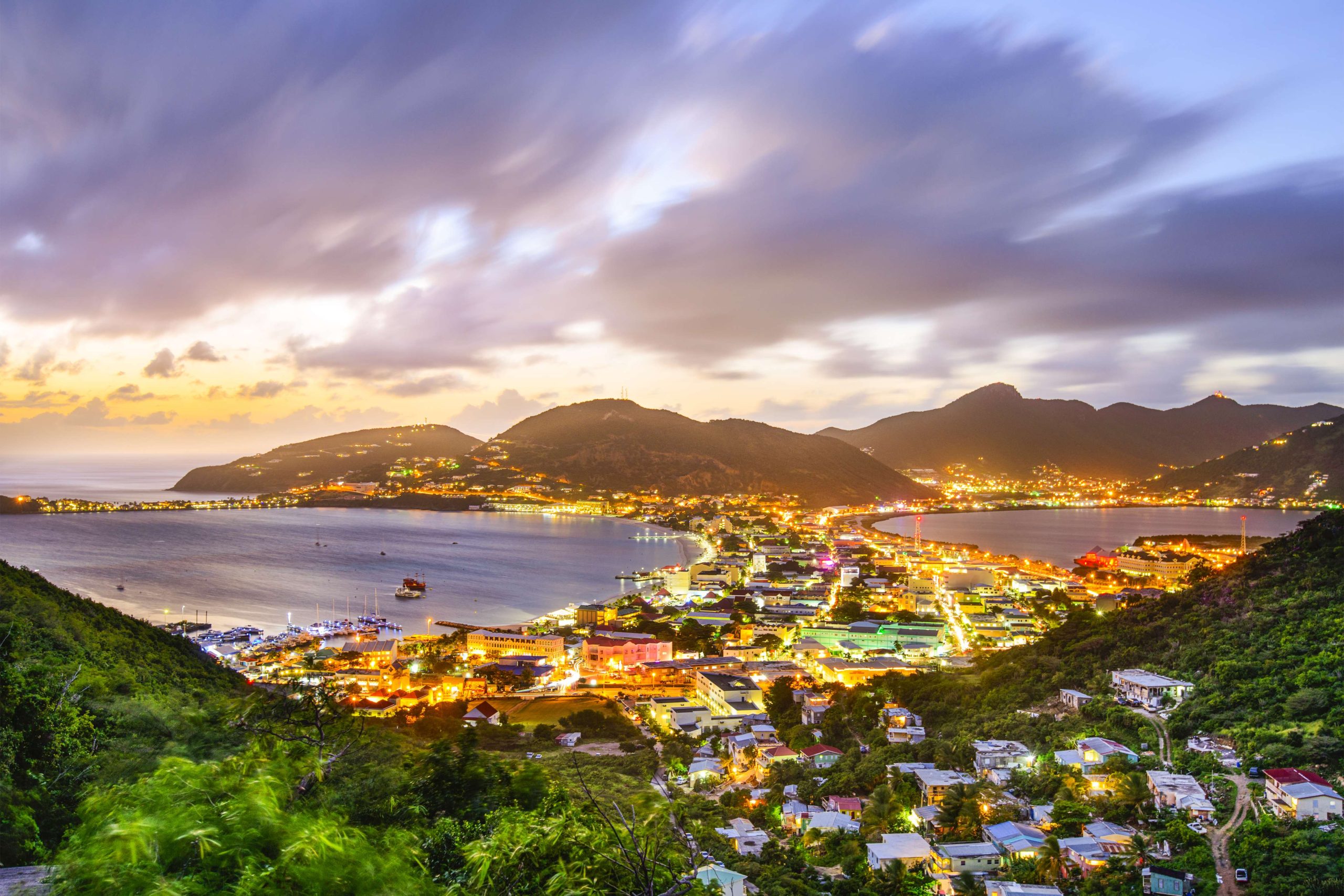 One of the leading names in its field, HLB Netherlands Antilles offers investors a range of world-class financial and advisory services – including specialist advice on location and recruiting local management.
HLB Netherlands Antilles
HLB Netherlands Antilles offer a full range of audit and advisory services: from accounting, reporting, auditing and preparation of financial statements to advice in connection with start-up, growth, consolidation and sales.
Our team comprises some of the region's leading public accountants. HLB Netherlands Antilles serves a range of clients in the Caribbean Netherlands and the former Dutch islands of Aruba, Curacao and Sint Maarten.
Our accountancy and auditing teams provide clients with a comprehensive range of world-class services – including audits of company financial statements, trust accounts and other records as well as statutory and forensic audits. Our auditors are able to draw upon extensive experience in both public and private sector auditing.
Our Information Technology team can advise on the purchase, implementation or upgrading of IT systems, whether it be the purchase of hardware, software, report generation, security and monitoring or certification for e-business.
HLB Netherlands Antilles are passionate about our customers – we aim to help every client expand their businesses and simplify their financial administration as much as possible.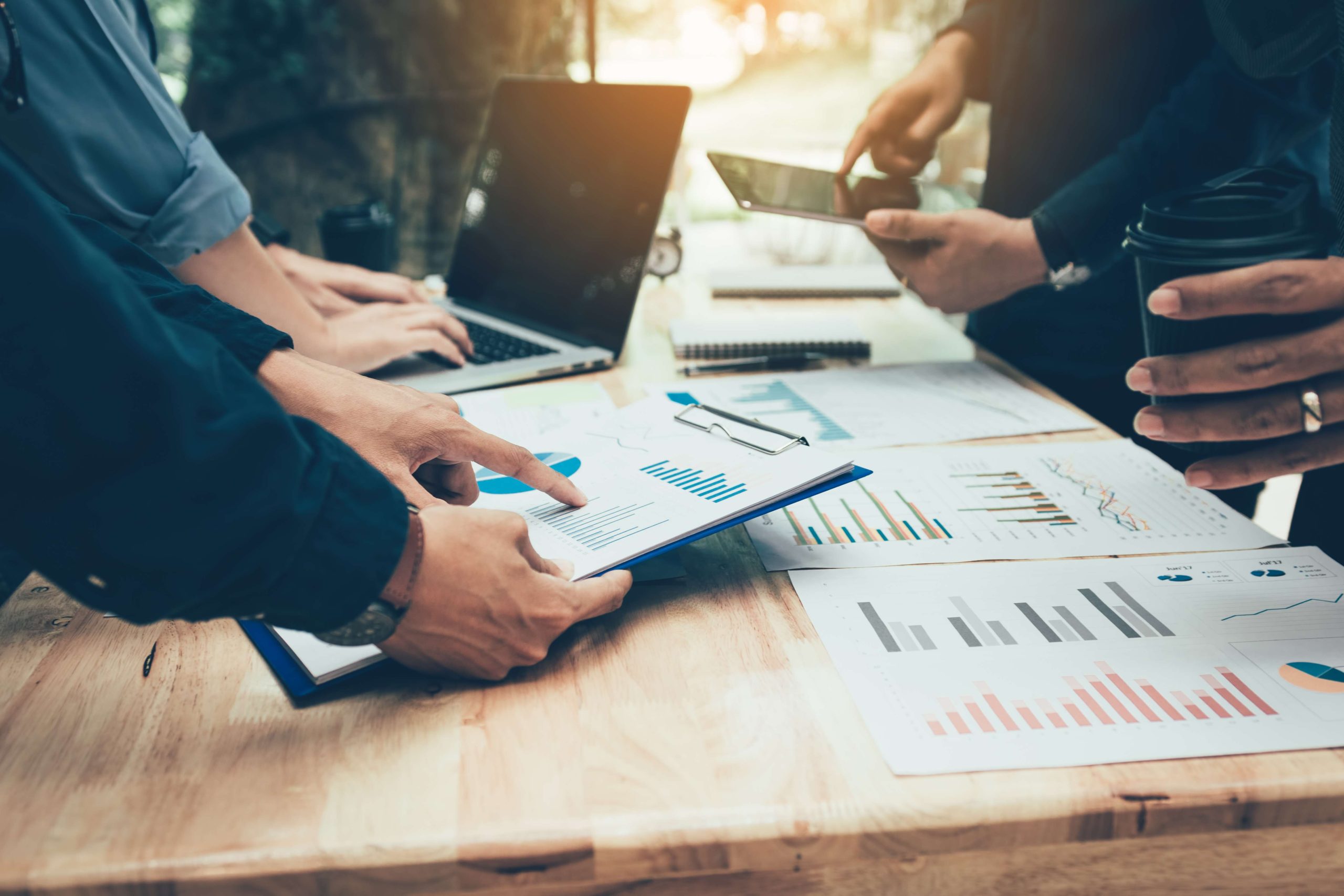 Featured insights
Latest insights, case studies and news from across the network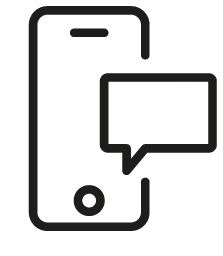 Get in touch
Whatever your question our global team will point you in the right direction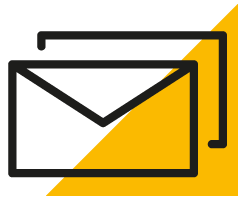 Sign up for HLB insights newsletters