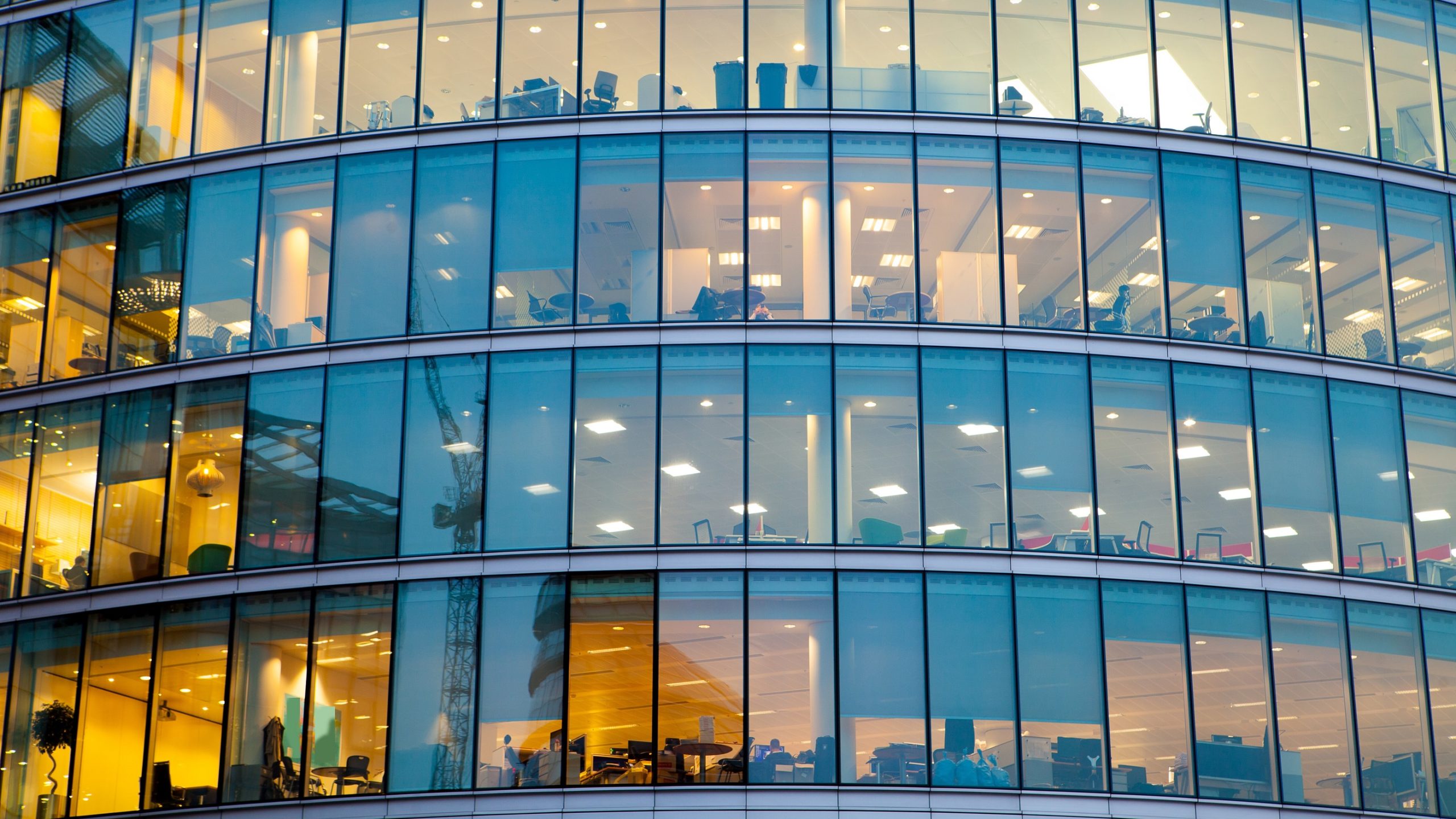 Forensic and investigation services
In today's business environment, companies are subject to all types of risks related to fraud, as well as misconduct of employees. Investigations into fraud are gaining importance in the corporate environment, with the purpose of solving problems and returning order in the affected areas. Rigorous, independent and analytical investigations are able to prevent and detect any activity and/or process that is not in accordance with the company's internal policies, laws and/or regulations. Types of fraud in companies are innumerable, diverse and modalities. This is why it is important to have specialists to identify the failures in processes, frauds and modus operandi of the fraudsters. HLB's forensics consultants and accountants have the necessary experience in the scope of investigations and prevention of fraud, as well as for the conduction of the various specialties.
Safeguarding your business after a crisis
HLB's expert advisors provide clients with a comprehensive array of forensic and investigation services to help you emerge stronger after a crisis: from facing corruption scandals or data breaches, to helping you solve business partner disputes or overcome fraud issue. Our forensic services team help detect and prevent fraud, and safeguard against misconduct. Fraud, embezzlement and cyber‐crime all threaten to compromise your company's reputation. We can help safeguard your company's good name. Our forensic accountancy experts conduct thorough investigations, ensuring that issues are resolved to a client's satisfaction. Dealing with issues of suspected misconduct or fraud in a timely fashion is critically important. HLB can help your business avoid costly litigation, providing the advice you need to resolve disputes speedily.
Anti-bribery and corruption
Insolvency led investigations
Forensics accounting and witness work
Latest insights, case studies and news from across the network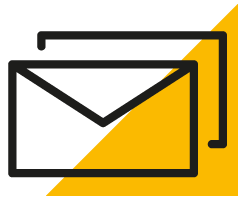 Sign up for HLB insights newsletters