Whistleblowers protected by EU Directive from December 2021!
By Patrick Van Impe, HLB Belgium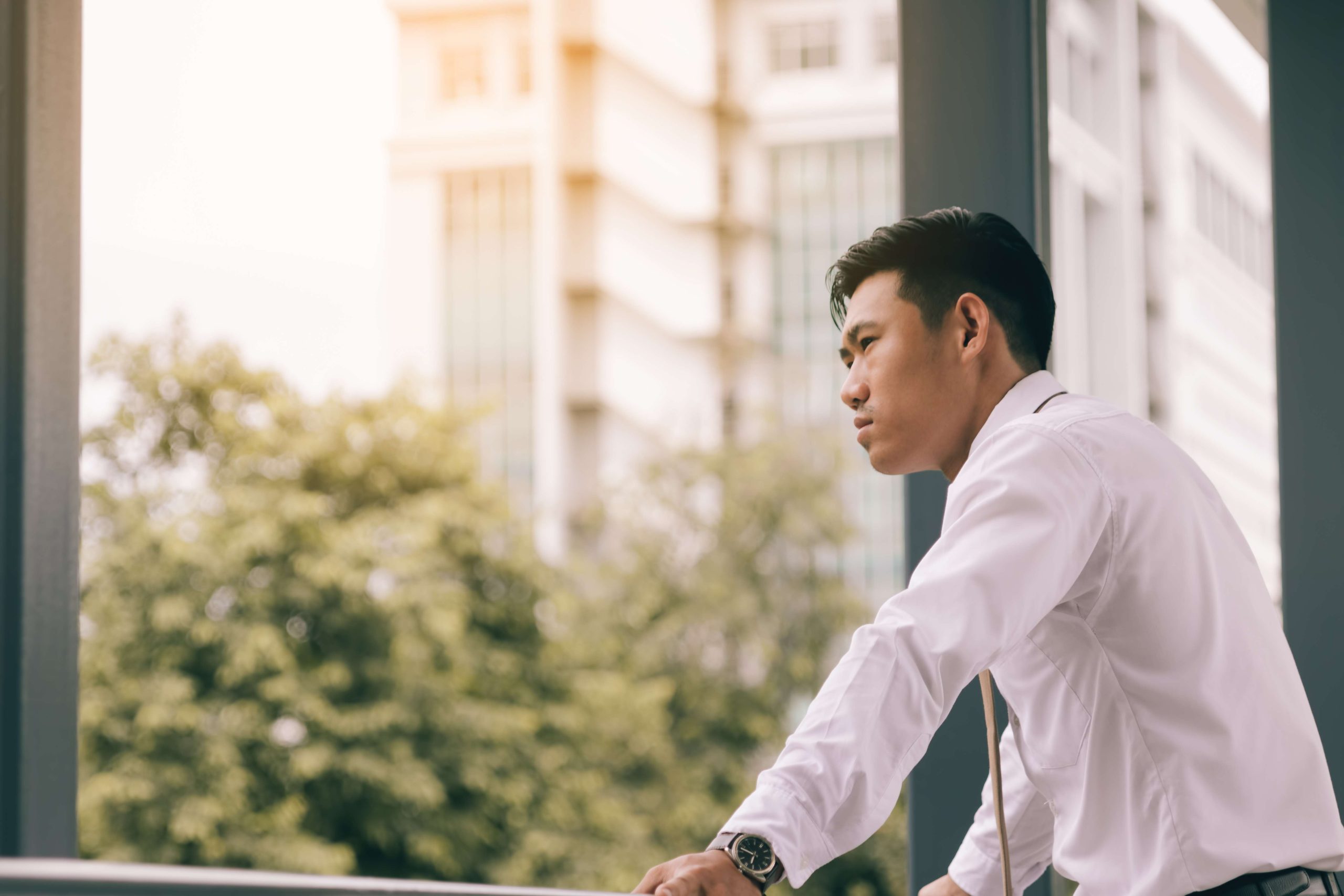 ---
Until the introduction of the EU Directive on this subject, only a few EU countries had comprehensive legislation on the protection of so-called whistleblowers (the Netherlands, Norway, UK). Other countries limited themselves to reporting misconduct only in the public sector (Belgium).
With the introduction of this EU Directive, this is now extended to both the private and public sector and to all EU countries. The EU Directive obliges the member states to enact legislation by 17 December 2021 that will better protect the potential whistleblower in the private or public sector who report infringements of EU legislation.
These include, for example, breaches of financial services, consumer protection, data protection, GDPR, product safety, transport safety, food safety, environmental protection, public health, etc.
The Directive protects whistleblowers who have obtained information about breaches in a work-related context. This may not only concern employees or civil servants, but also applicants, former employees, self-employed persons, shareholders, directors, trainees and anyone who works under the supervision and direction of (sub) contractors and suppliers.
Its most notable features are:
Effective, confidential and secure reporting channels

The Directive imposes an internal hotline for (i) legal entities in the private sector of at least 250 employees by 17 December 2021 (50 employees – 17 December 2023) and for (ii) all legal entities in the public sector (although Member states may provide for an exemption for municipalities with fewer than 10,000 inhabitants or fewer than 50 employees or other entities with fewer than 50 employees).
At member state level independent and anonymous external reporting channels

Protection against dismissal, witholding promotion, financial sanction, change of working hours, intimidation, harassessment
Confidentiality = protection against both identity and content
Protection not only for the whistleblower but also for those who assist him/her
Financial, legal and psychological support
Sanctions
Detection of occupational fraud
What is occupational fraud? One commits occupational fraud when individuals or groups of individuals make illegal use of their occupational position for personal advantage and victimise consumers, colleagues or/and the own organisation.
According to the last available Report to the nations for Western-Europe (2020 Global study on occupational fraude and abuse – ACFE), 43% of all occupational fraud is initially detected by a tip coming from employees (50%), customers (22%) or vendors (11%).  We can therefore expect that the number of reports of occupational fraud will increase significantly with the introduction of this legislative framework, and with that the volume of fraude investigations in the future. Furthermore, the study shows that median losses were nearly doubled at organisations without hotlines.
In general those who are closely involved with this subject prefer to refer to the term 'reporters' rather than 'whistleblowers', considering the courage it takes and the positive effect it brings to society.  Reporters can be crucial to bring to light incorrect behaviour, illegal activities and to save the ethical culture and values of an organisation, the environment, or even lives (product safety, food safety, public health).
Studies also show that staff members prefer to express their concerns regarding irregularities rather informally, choosing to talk to their direct supervisor (28%), the fraud investigation team (14%), internal audit (12%), a co-worker (10%), HR (6%) or other (15%).
How to protect your organisation against occupational fraud?
Still, according to the same Report to the nations, the most obvious anti-fraud controls in Western Europe are:
External audit 83%
Code of conduct 81%
Internal audit 74%
Hotline 64%
Anti-fraud policy 56%
Fraud training for managers / executives 55%
This illustrates why fraud prevention is often a culture-driven topic. All too often, a significant incident occurs before proper attention is given to fraud prevention. We should all be warned, and not let it come to that.
---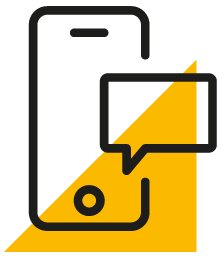 Get in touch
Whatever your question our global team will point you in the right direction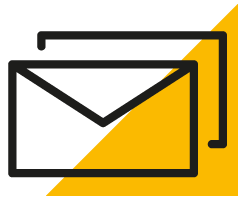 Sign up for HLB insights newsletters