At HLB UK we understand that every business is unique. Our expert staff offer a tailored approach to suit every client's needs. Whether you're a new business, a start-up, an established multinational company or a non-profit organisation, we provide the services and solutions that are right for you.
HLB UK
No matter the field in which you work, our world-class audit and assurance team can offer advice and solutions to improve your business performance. Our services include anti-fraud consultancy; board member and staff training; business planning; corporate governance and risk management reviews; data mining; external audit; HR support; internal audit; IT audit and service charge examinations.
Our dedicated Corporate Services Department provides high quality, bespoke advice. Whether you are just starting up, looking to raise finance to expand, grow your business through acquisition or realise its value through exit, our experienced team will work closely with you and offer tailored advice to suit your specific needs.
Our areas of expertise include: mergers and acquisitions; management buyouts and buy-ins; due diligence; business disposals (including preparing for sale); employee ownership trusts; business and share valuations; raising finance; start-up advice; strategic planning; turnaround, recovery and regeneration; restructuring and Refinancing; fraud/forensic investigations and litigation support.
Working from offices throughout the United Kingdom, HLB UK provides clients with everything they need to do business in Great Britain.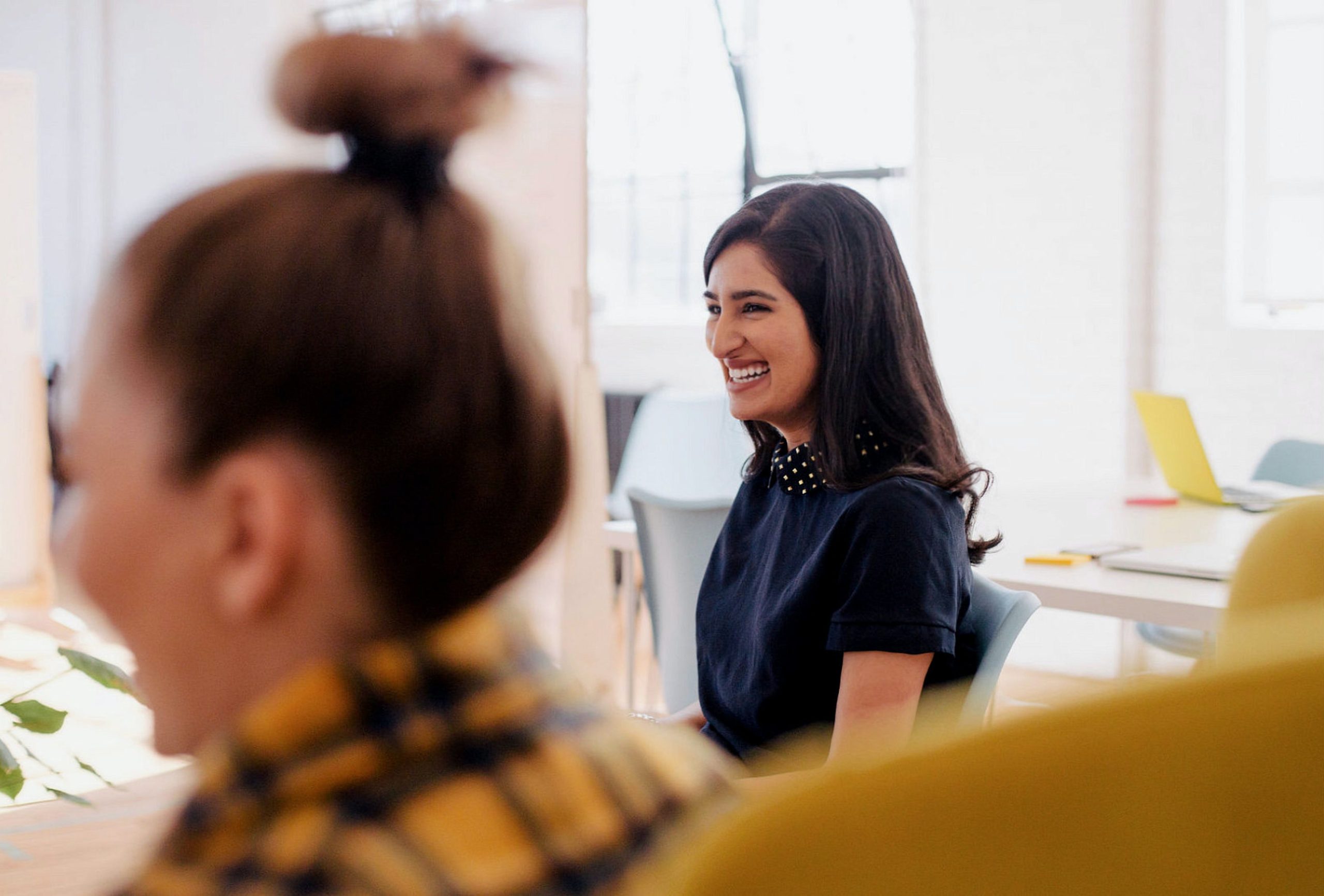 Latest insights, case studies and news from across the network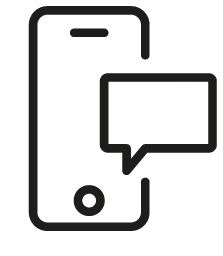 Get in touch
Whatever your question our global team will point you in the right direction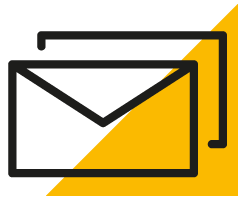 Sign up for HLB insights newsletters