Brexit: What the UK-EU trade and cooperation agreement means for businesses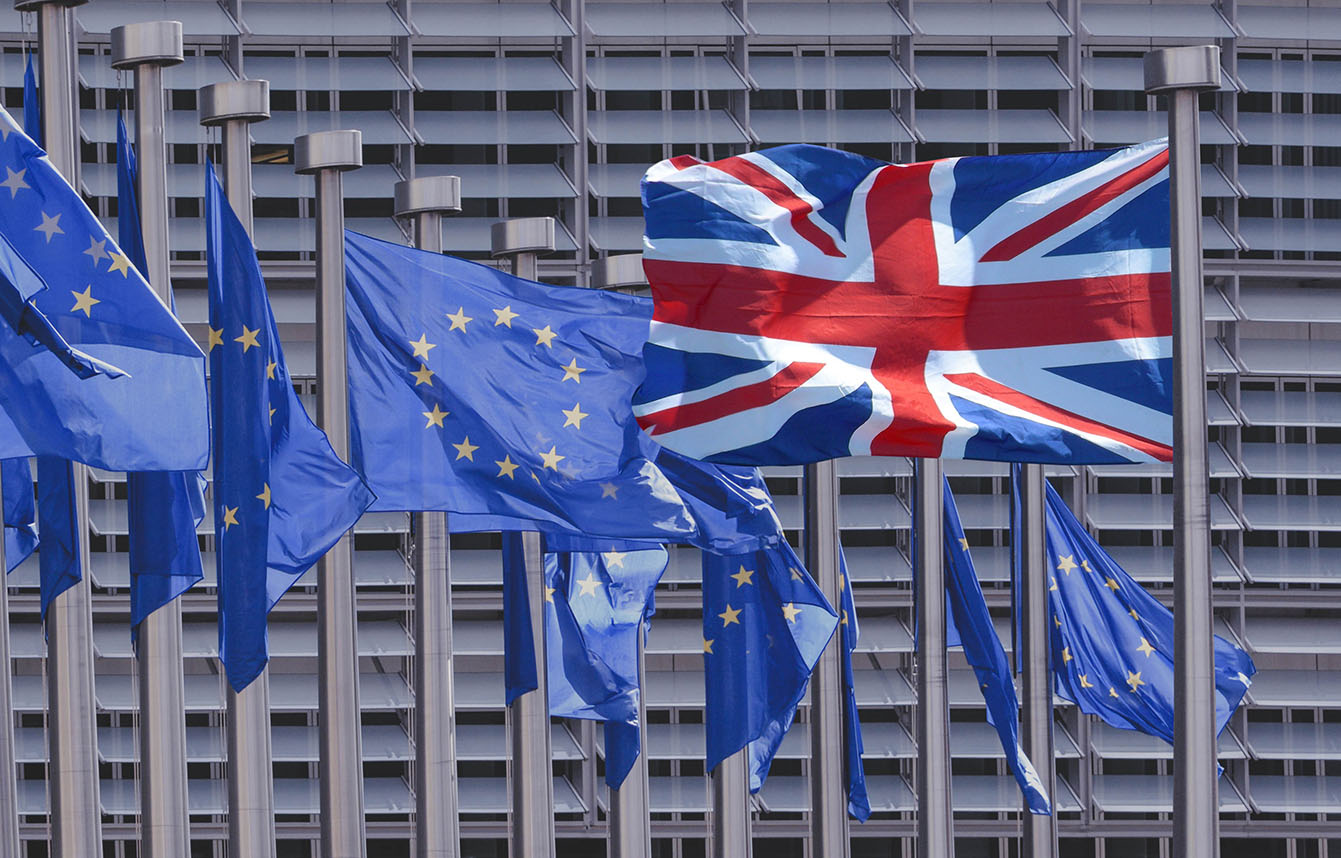 ---
After nine months of negotiations, the UK and the EU have reached the UK-EU Trade and Co-operation Agreement that will govern large bilateral trade worth more than £650 billion. Coming against the backdrop of surging Covid-19 cases in the UK, the deal sets out a new relationship with the UK's biggest trading partner.
We look at the main aspects of the deal and their impact on businesses after the UK became a so-called "third country" — one that is outside the EU's single market and customs union.
Trade in goods
The agreement, which appears to mostly cover trade in goods, ensures zero tariffs or quotas on trade between the UK and the EU for goods produced in either of these markets. But to qualify for zero-tariff trade, exporters will need to demonstrate the origin of their goods to benefit from the preferential tariff rates agreed in the trade agreement. This requirement, also known as rules of origin, means that exporters need to certify that their goods are locally sourced to avoid tariffs. To qualify as locally sourced, UK's goods must have approximately 50% of UK content for most products, which is incredibly hard in many cases — particularly challenging for companies with complex international supply chains.
These rules will not come into effect before the end of the year to give companies exporting goods between the UK and the EU enough time to provide the supporting paperwork from their suppliers proving their goods are eligible for zero-tariff access to the EU. But although businesses will have twelve months to adapt to the new trading environment, the government is clear that they must make every effort to obtain suppliers declarations retrospectively. 
This means they should ensure that their goods comply with rules of origin before self-certifying that they're eligible for zero tariffs, as, after the 12-month grace period, they could be required to provide these documents as part of compliance activity. Although the deferral of the rules of origin provides some breathing space, there is not enough clarity over the issue, particularly around the treatment of potential early errors before companies become fully adept with red tape introduced by the agreement.
Although there will be no tariffs or quotas on goods for qualified goods, a delicate "rebalancing mechanism" was introduced to preserve the EU's "level playing field" with the UK. Subject to arbitration, this mechanism allows the EU to restrict access to the European market if the UK diverges too far from EU standards. Under the rebalancing mechanism, potential tariffs don't always need to be applied to the same policy area where the dispute occurs. Despite a tariff- and quota-free trade deal at present, there is no guarantee in this agreement that this will remain in the future. 
Thus, although the level playing field agreements allow the UK to deviate from EU rules, such a decision may prove not to be worthwhile in many cases. But this time, disputes and arbitration mechanism will not fall under the European Court of Justice realm but will be subject to an arbitration panel instead. All those decisions would have to go to an independent arbitration panel involving representatives from both sides and independent experts or judges. Since it's not always easy to prove that fair competition is being distorted, the new arbitration system's role will be crucial and could become even controversial.
Trade is expected to become a lot more burdensome, with a complex set of new customs and regulatory checks, slowing down cross-border economic activity while businesses adjust to the new reality. What was once unrestricted trade flow now will become subject to red tape, including rules of origin, safety checks, customs declarations and stringent local content requirements.
Professional services
As the trade deal failed to achieve pan-EU mutual recognition of professional qualifications, there will no longer be automatic recognition of licenses and professional qualifications. This will likely have a negative impact on trade in services, a sector that makes up close to 80% of the UK economy and one where the UK has a comparative advantage.
This means that professional services such as accountancy, auditing, legal services, engineering, advertising, market research, recruitment services, etc. must have their qualifications recognised in each EU member state where they want to work. Short-term business trips and temporary secondments of highly skilled employees will be excluded from this regime.
Financial services: Negotiations continue
Since the current agreement does not cover financial services — a sector that contributes 7% of the UK's economy —  the country's access to EU markets is yet to be determined by a separate process, which leaves considerable uncertainty about how the EU – UK treatment of financial services is likely to evolve. If the EU does not unilaterally grant "equivalence" to the UK and its regulated companies, British firms will need to seek permissions from individual member states where they want to operate.
At present, with the end of so-called pan-European passport, UK-based firms can no longer provide cross-border financial services to EU clients or establish branches in member states based on an authorisation they obtained under their domestic law. This means that UK entities will have to provide services as a branch of a third country entity or through a subsidiary in a member state holding the necessary authorisation in that member state.
Many EU laws on financial regulation can grant third countries equivalence if a regulatory framework achieves outcomes "equivalent" to those of the EU's, which may be the option for the UK too. However, equivalence does not cover many core banking and financial activities. Equally important, equivalence decisions can be withdrawn at any time at 30 days' notice. They may also be affected by political rather than economic factors.
While both sides clearly committed to future dialogue on financial services through a (non-binding) Joint Declaration, there is no clarity as to what shape this cooperation is likely to take.
Still, even if the EU grants equivalence, it is much less robust framework than broad, wholesale market access. Similar arrangements the EU has with the US and Japan.
Free movement of people and immigration: points-based system
Freedom of movement between the United Kingdom and the EU has ended, which means people can no longer move unrestricted between the two regions to work and live, although short visits remain visa-free.
The new UK points-based immigration system governs the process from the UK's side, but the rules for UK workers seeking to work in EU countries are more fragmented as freedom of movement has been replaced by a patchwork of national immigration schemes.
The UK would no longer participate in the Erasmus program enabling EU students to study at a different European university. Instead, the country plans to replace Erasmus with a Turing program, enabling its students to spend time at universities worldwide.
Other considerations
Contrary to the EU's initial demand, the UK will not copy EU state aid rules directly. Instead, the country will set up an independent state aid authority.
A new joint body called Partnership Council, consisting of more than twenty committees and working groups, will be established to monitor how the relationship develops in the future and seek to resolve disputes when necessary.
There will be an automatic review of the agreement after five years, but both sides can call for a formal review of the entire agreement if they think it isn't working. This means that as a political issue, the deal may remain open in the future. For example, if the UK government at any point in the future gives more weight to access to the European market than to the notion of sovereignty it could choose to interpret the deal in a different way.
Unlike their British peers, businesses from Northern Ireland will not be subject to non-tariff barriers such as certifications, checks on goods and paperwork. Due to historical reasons, a special arrangement — Northern Ireland Protocol —  was put in place to prevent the resurgence of a hard border between Northern Ireland and the Republic of Ireland, which means this part of the UK will effectively remain within the EU's single market for goods, following EU customs rules.
Final remarks
Just days before the deadline, after months of tense negotiations, new rules for trade between two blocs were finally agreed. A significant milestone has been achieved at the eleventh hour, ensuring tariff- and quota-free trade. 
Still, the agreement has left a great deal of uncertainties, particularly in the area of financial services, but in other areas too. Although the two sides can diverge from agreed standards, safeguards are put in place to secure fair competition — a "rebalancing mechanism" managed by arbitration. 
This means that the future relationship and the framework governing cross-border economic activity may remain a source of potential frictions between the two regions. In the end, the agreement itself will be subject to a five-year review. This will all make Brexit more of a process rather than an event.
---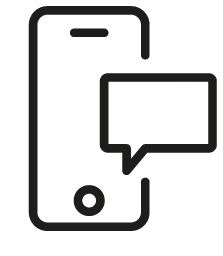 Get in touch
Whatever your question our global team will point you in the right direction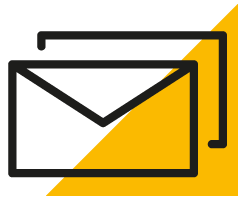 Sign up for HLB insights newsletters