Head of Marketing & Digital
About Lesley Hornung
Lesley joined HLB in March 2018 and is HLB's Head of Marketing & Digital. She has nearly 10 years of experience in marketing, mainly within the professional services sector. Having worked and lived in three different countries, she has developed a good understanding of cultural differences within an international business environment.
Within the arena of professional services marketing, building a brand through strategic thought leadership initiatives is her strong suit. She is the programme lead for HLB's Global Survey of Business Leaders and she regularly speaks at HLB's international and regional conferences to shape and deliver HLB's global marketing strategy.
Lesley holds a MSc. in International Marketing from King's College London, has a BA in Communications and a Propaedeutic Diploma in Journalism.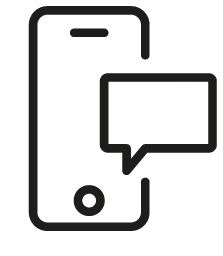 Get in touch
Whatever your question our global team will point you in the right direction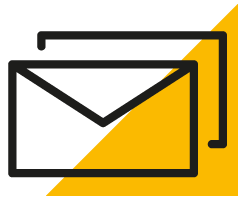 Sign up for HLB insights newsletters