HLB Digital Security Operation Centre is ISO27001 certified and powered by industry leading security technologies. Our team of experts includes security analysts, incident responders and subject matter experts with years of experience in cybersecurity. We deliver cutting edge SOC and Managed security services to our clients. We will provide you with support from system integration, process development up to security monitoring and incident response.
Monitoring of Security Events
Our SOC team reviews security events across a range of technologies and applications.
Incident Response
Our SOC staff responds to different types of security incidents and the associate communication and escalation procedure.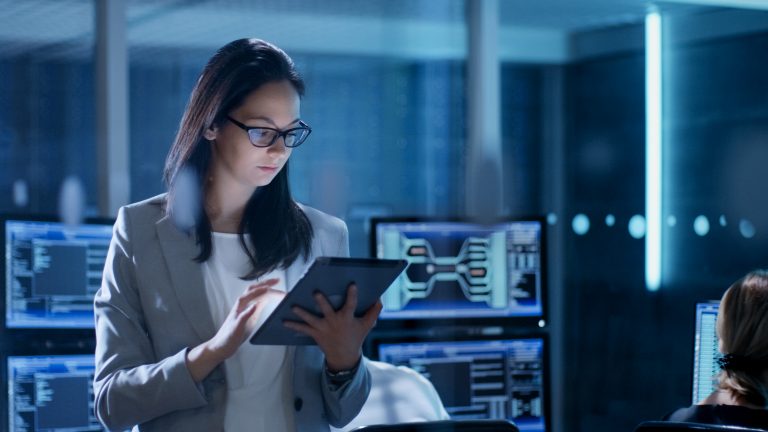 Computer Forensics
We specialise in the development of computer forensics labs including specialised labs for the analysis of advanced malware. We ensure full investigation by identifying, collecting, examining and safeguarding digital evidence both on computer systems and mobile devices. We also have developed a range of training courses aimed at building the competence levels of a professional in different areas of computer forensics, following a hands-on approach, based on the use of best practice open-source tools. These are also the de-facto standard tools used by computer forensics experts worldwide.
Threat Hunting
HLB Digital helps organisations gain the required intelligence through a combination of services, choice of technology and acquisition of raw data, to achieve the right balance. We identify and profile the attackers, making decisions as to what tactics to execute and how best to employ resources while minimising risk. We also detect and respond to a range of cyber-attacks and intrusions, to defend your organisation effectively and efficiently.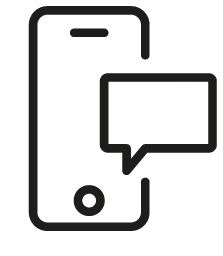 Get in touch
Whatever your question our global team will point you in the right direction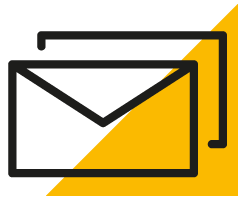 Sign up for HLB insights newsletters