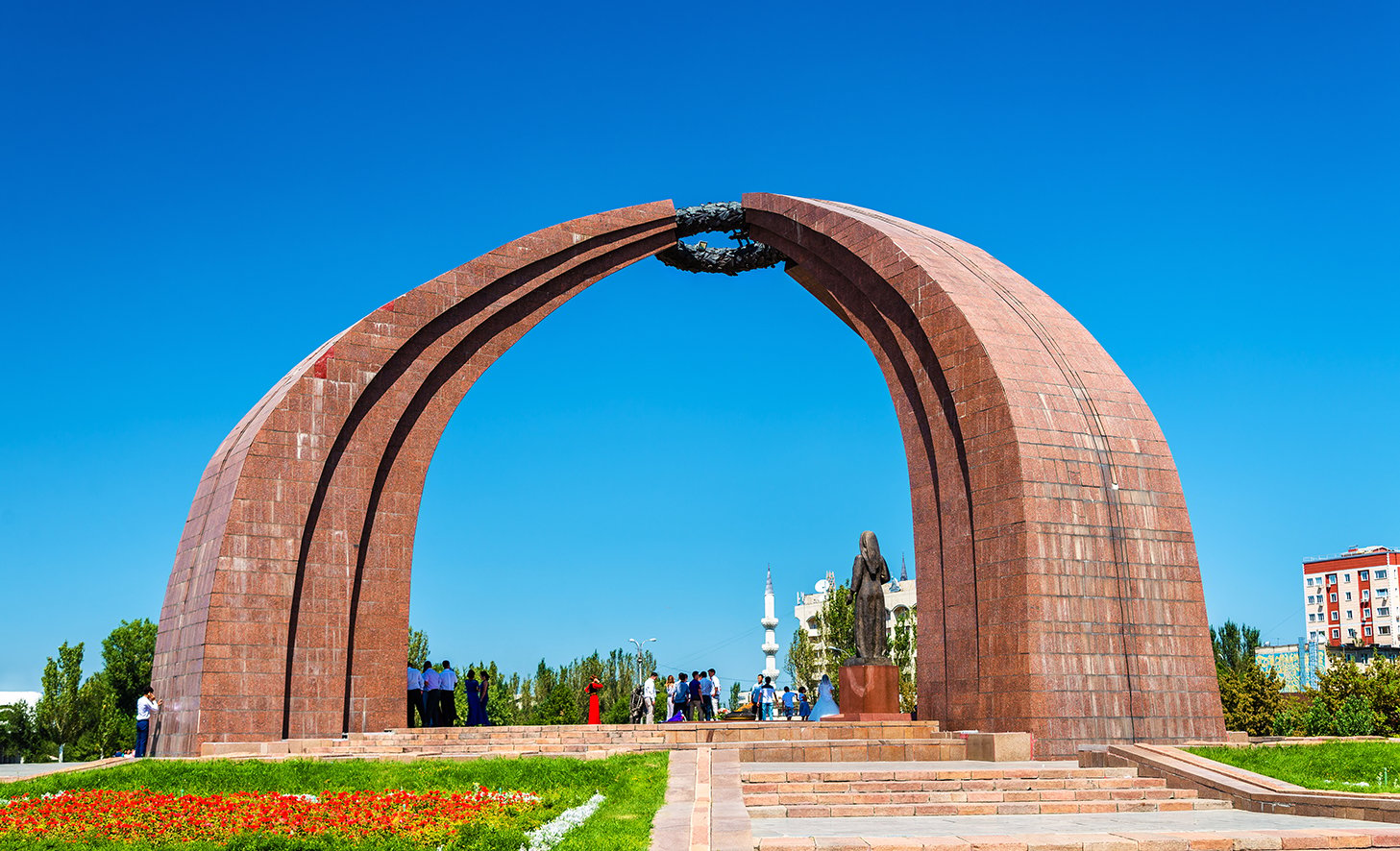 Bordered on every side by mountains, Kyrgyzstan has maintained its ancient culture for over two millennia. The modern state – officially known as the Kyrgyz Republic – shares borders with Uzbekistan, Tajikistan and China. Around a million people live in Bishkek, the country's capital and chief economic centre.
Trade played a vital role in Kyrgyz history – the Silk Road, one of the great trade routes of the ancient world, ran through Kyrgyzstan.
Today, Kyrgyzstan's economy is dominated by the agricultural sector. Just over half of agriculture takes place on a private scale – tobacco and cotton are Kyrgyzstan's only important agricultural exports, though in recent years grain production has increased in importance.
Kyrgyzstan's economic underwent extensive reform following independence, and the scale of reform has won praise from international observers. Significantly, Kyrgyzstan was the first post-Soviet state to become a member of the World Trade Organisation.
Mining has come to play an increasingly important role in the Kyrgyz economy. The Kumtor Gold Mine opened in 1997, and new gold mines are planned at Jerooy and Taldy-Bulak. Additionally, the government has announced plans to boost coal production – principally at Kara-Keche in Kyrgyzstan's north. Mines are operated by the government in conjunction with private business.
Kyrgyzstan's chief exports include metals, wool and other agricultural products. The country relies on other former Soviet states for petrol and natural gas. The country also imports ferrous metals, chemicals, machinery, wood and paper products.
Our Kyrgyzstan office offers advisory and accounting services to a wide range of clients and one of the country's leading audit firms.
Featured insights
Latest insights, case studies and news from across the network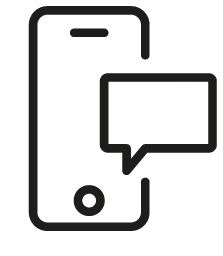 Get in touch
Whatever your question our global team will point you in the right direction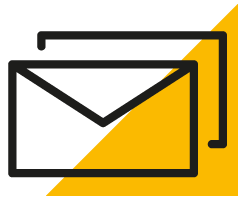 Sign up for HLB insights newsletters