Decade highs for Australian IPO activity
By Marcus Ohm, HLB Australia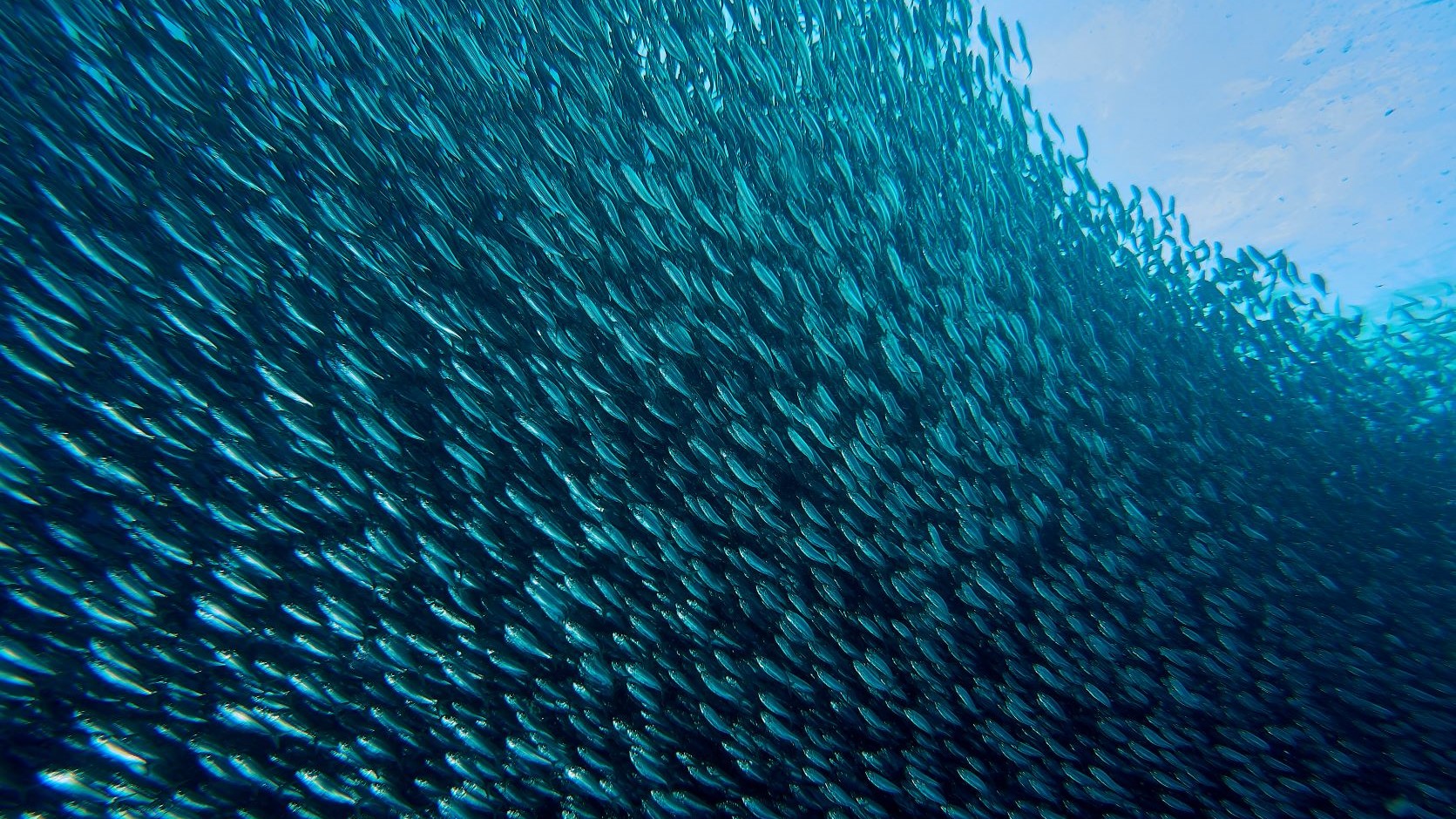 ---
The Australian market had an exceptionally strong year for initial public offerings (IPOs). The Australian Securities Exchange (ASX) recorded the highest number of new floats in a decade, and more than the previous two years combined.
HLB Mann Judd's latest IPO Watch Australia Report analyses IPO activity over the past 12 months on a number of key metrics, including listing volumes, share price performance, industry spread and overall trends, as well as a review of the pipeline for 2022.
In 2021 there were 191 listings on the ASX, up from 74 in 2020 and 62 in 2019. In total, these IPOs raised AU$12.33 billion, a significant increase on 2020 (AU$4.98 billion). The year also saw an increase in the number of large companies listing in the Australian market. The three largest IPOs in 2021 raised AU$3.34 billion in total, representing 27 per cent of the total funds raised for the year. The largest listing in 2021 was GQG Partners Inc, a US-based global fund manager, raising AU$1.19 billion in funds.
Despite uncertainties as to what the pandemic would bring next, Australia's market activity reflected much of what was happening in the global markets. The market activity was driven by the availability of capital underpinned by attractive investment fundamentals, further supported by strong levels of sentiment and a buoyant share market. In addition, Australia's geographic isolation enabled the government to sustain strong border control and low infection rates while undertaking a vigorous vaccination rollout.
The Resources sector (comprising of materials and energy companies) continued its dominance in Australian listings. Resources listings were heavily weighted towards gold with 60 of the 112 listings having significant gold projects. This level of activity reflects gold pricing which remains strong and positive investor sentiment towards the commodity.
Lithium stocks also had a strong showing with 10 listings having lithium projects. As an outstanding result, six of these lithium listings recorded average year end gains of over 100%, aligning with strong lithium commodity price growth in the second half of the year.
Interestingly, there were 12 foreign listings during the year compared to nine in 2020, with four of these listings being from the Materials sector. There were also five new listings with operations in the USA. All of these listings met their subscription targets.
There were two Israeli-based listings during the year in the Software & Services segment, Gefen International A.I. Ltd (ASX: GFN) and Way 2 Vat Ltd (ASX: W2V).
Globally the Technology sector enjoyed record-high listings. Although Australia had only nine listings from this sector, they all met their subscription targets. Over the past few years, several high-profile Australian tech companies have successfully floated. Venture capital investment continues to take great interest in local start-ups which means new listing opportunities in this sector could be on the horizon.
Looking ahead, Australia's pipeline continues to look strong for 2022. At the end of 2021, there were 27 companies which had applied for listing to the ASX. These companies are hoping to raise AU$250.4 million. The largest proposed listing in the pipeline is US Student Housing REIT which holds and manages a portfolio of student housing real estate assets in the United States. The company is seeking AU$45 million.
About IPO Watch Australia
HLB's IPO Watch Australia is authored by Marcus Ohm, a Corporate and Audit Services Partner based in Perth. The report provides a detailed summary of IPO activity within Australia for the year and analysis on key aspects of the market including:
Share price performance
Sector analysis
IPO subscription rates
Review of activity by quarter
The road ahead for the year
---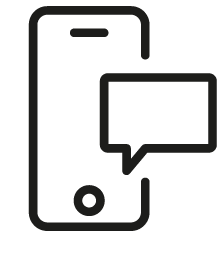 Get in touch
Whatever your question our global team will point you in the right direction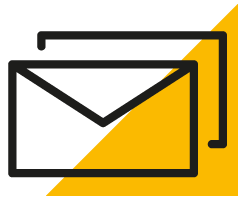 Sign up for HLB insights newsletters