Enhancing ALE finance team performance through local accounting and compliance support on a strict schedule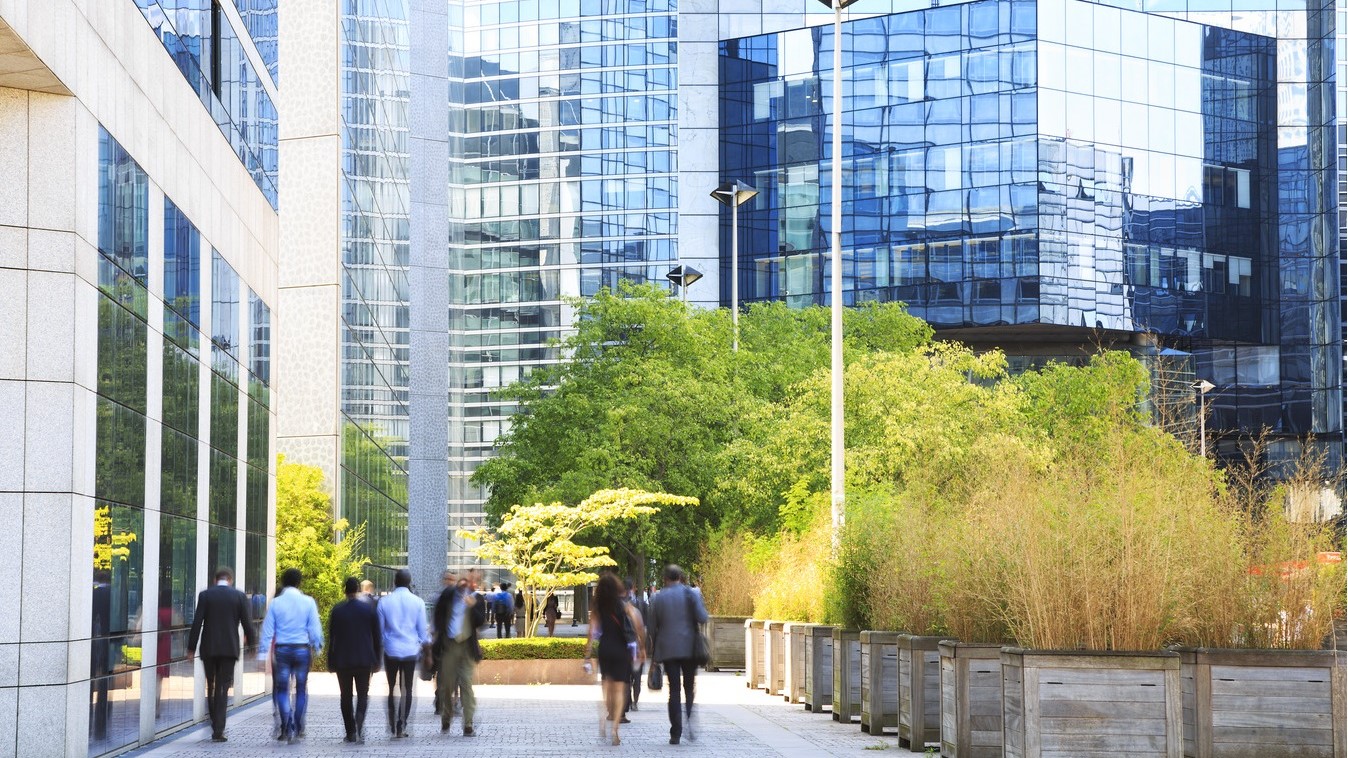 The client
Alcatel-Lucent Enterprise (ALE) is a global company with a mission to make everything connect by delivering digital age networking, communications and cloud solutions. Carved out of the Alcatel-Lucent group in 2014, ALE counts 2,000+ people from 40 countries across Europe, the Middle East, Asia and the Americas. Its financial department needs to collect financial data and ensure compliance across all its subsidiaries. This is where HLB comes in and helps ALE with various local accounting and tax compliance matters to create value and support the performance of ALE's finance department.
The assignment
At ALE, ''we strive for 100% compliance'', says ALE CFO, Bernd Stangl. Timely access to accurate and up-to-date data is a high priority for him and his team. It is the basic for each company to have reliable and accurate data in a timely manner That is why the reporting of all financial data takes place monthly on the 3rd working day, at precisely 3pm Paris time. With an international presence covering some 40 countries, collecting this data every month is a big challenge. However, this precise schedule is not just to meet reporting expectations of shareholders, but for the benefit of the financial team itself. Bernd explains: ''We aim to work with the figures and not work to prepare the figures. That means we have about 80% of our time in the finance organisation to work with the figures, and we have about 20% of the time to generate the figures.''
To make this happen, ALE depends on 33 local HLB firms to support in its accounting and tax compliance needs, with coordination tightly managed through the HLB relationship partners out of Paris. The central HLB coordination from Paris is highly important as ''coordinating all these countries with individual suppliers would be very complex''. Besides the local accounting and tax compliance matters and the timely reporting of data, there are cultural and languages barriers to consider as well.
The value we created
For Bernd as CFO of ALE, one of the main reasons for working with HLB is the central coordination out of Paris and HLB's ability to ''understand our issues and try to find solutions to our problems'', says Bernd. To meet the monthly reporting deadlines, HLB uses clearly documented process and smart dashboarding technology to create value. This allows the finance department to focus on working with the figures.
We go beyond simply delivering the compliance work and aim to advise when we see an opportunity to create better processes for ALE. Thanks to the strong relationships across the HLB network and between ALE and the relationship partners, we can challenge ALE when there are better ways of doing things. Bernd shares: ''For examples, our approval processes for travel and expenses. Some HLB offices didn't understand why our process was the way it was, and so they challenged it. Now we have a better solution.''
Staying true to the HLB 'together we make it happen' philosophy, it is the human element that makes HLB stand out for Bernd. When asked if he would recommend HLB to his peers, he replies, ''Yes. I would recommend you to my peers. Very simply because you have a global network with a personal touch  - and the human element differentiates you from your peers.  As at the end, it just by connecting humans''.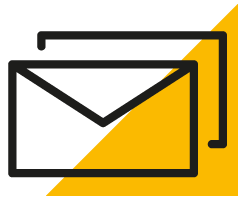 Sign up for HLB insights newsletters