Supporting World Food Programme data analysis needs to help save and change lives in Pakistan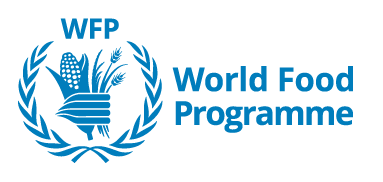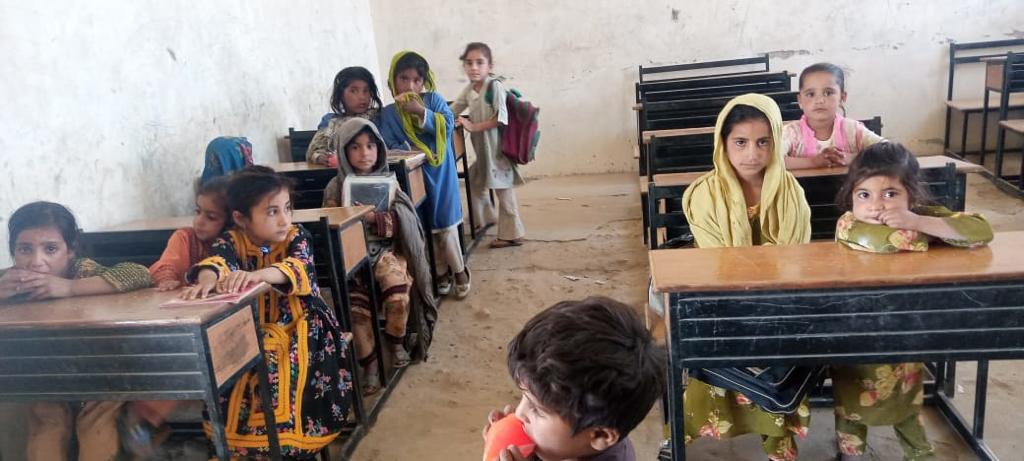 The client
The World Food Programme (WFP) is one of the world's largest humanitarian organisations and has a far-reaching presence across the globe. WFP is entirely funded by governments, corporations and individuals on a voluntary basis with an objective of saving lives and using food assistance as a pathway towards peace, stability and prosperity. The practical and viable way of achieving the WFP's goals and objectives in the most innovative and efficient manner is to work in collaboration and partnership with governments, UN agencies, NGOs and private companies. Across the globe, they help vulnerable communities recovering from conflict, climate change and disasters, wherever and whenever needed.
WFP has partnered with the government of Pakistan to provide local assistance in eradicating hunger and alleviating marginalised population facing food insecurity. One way of doing so is through the WFP School Meals Programmes, which have been implemented in various countries and are recognised as an effective tool for ameliorating children's education, nutritional status, micronutrient deficiencies, short-term hunger and gender disparity.
WFP is also working hand in hand with the government to build capacity at national and provincial levels to develop multi-sectorial policies and strategies fully aligned with the WFP's Scaling-Up Nutrition (SUN) approach, partner on research initiatives in the areas of food security, join in cash-based welfare programmes and provide expertise on disaster risk reduction, health and emergency preparedness and response.
The challenge
WFP, with the help of Secondary Education Department of Balochistan and Planning Commission of Pakistan, took the initiative to implement a School Meal Programme in all districts of Balochistan. But in order to determine if the programme could be successful, the WFP needed data on the region for a feasibility study. Balochistan is the largest province of Pakistan and has the highest number of districts with people living in poverty. It covers 347,190 Sq. kilometres, about 44 % of total land in Pakistan. Accessibility to food and a steady source of income are the most significant challenges faced by the population of Balochistan. Transportation and infrastructure have proved to be primary hinderance for food availability and access to remote areas.
As such, a detailed feasibility study was needed in order to provide extensive insight into the current context of educational and nutritional needs of the school going children. Comprehensive information regarding current dietary practices and dietary gaps was necessary to design a School Meals Programme. Its goal is to fulfil the nutritional needs of the school going children. Moreover, mapping of schools in terms of viability for provision of daily meals, local infrastructure, potential linkages of the programme with local smallholder farmers, storage and food safety, existing condition, and capacity (technical, human resource and financial) of the government departments were key components for formulating an effective and efficient plan of action.
How we helped
HLB Pakistan, locally known as HLB Ijaz Tabassum & Co., came onboard to perform a detailed feasibility study, to assist WFP in determining the practicability and potential options for implementation of School Meals Programme in Balochistan. We performed an extensive field survey of all 33 districts of Balochistan province of Pakistan in 402 cities and villages combined. Key informant interviews and focused group discussions were conducted with school-going children to ascertain an appropriate course of action for implementation of the School Meals Programme in the most economic and viable manner.
Dietary practices of the children in each district were penned down and based on the results, dietary gaps were determined by nutritional experts. Accordingly, a meal plan was designed for each district contemplating the local food preferences, nutrient deficiencies, infrastructure and food supply.
We assessed the availability of proposed food items in local markets throughout the calendar year along with their supply chain, cost effectiveness and safety for use in the School Meals Programme. Existing local infrastructure was evaluated to ascertain the accessibility, safety and ease of transportation, storage and food handling at the respective district and schools-level for the implementation of School Meal Programme.
We also helped identify opportunities for linking smallholder farmers production with the programme to create an enabling environment to constructively contribute to local markets activities for smallholder farmers. The current technical capacities within Government Departments and local communities were also critically analysed in order to ascertain their potential role in implementation of the School Meals Programme. We then formulated a risk matrix for the proposed models along with the mitigation measures. Risks that could potentially hinder the implementation of the programme were identified and transformed into a risk matrix suggesting countermeasures to each potential risk factor.
Finally, we developed a three-phased plan for the School Meals Programme to be implemented in an efficient and cost-effective manner. It will ultimately cover the whole Balochistan province.
From collecting and analysing a large amount of data under challenging circumstances, to then perform a full risk assessment and design a risk matrix with counter measures, to the implementation planning, this project has been a unique opportunity to work with the WFP and help save and chance lives in Pakistan.