HLB continues its growth with the addition of C&C Consultorias SAS in Bogota, Colombia, and the creation of HLB Colombia.
Established in 2010, the firm's founding partners have over 27 years'professional consulting epxerience across multiple economic sectors throughout Colombia, with a focus on accounting outsourcing.  C&C Consultorias SAS will now join HLB Penalosa Consultores and HLB CGI Colombia in the creation of a HLB Colombia federation.  The three firms will provide different services and work together under the same brand, HLB Colombia.
Mrs Daveiya Reyes, Managing Partner of C&C Consultorias SAS commented:
"Having carved out a successful professional path in our own country, we are proud to be joining the HLB Global network, which is synonymous with quality and professionalism.  As part of HLB Colombia we can provide additional value to our current clients, and offer even greater support to new ones.  We look forward to contributing to a successful alliance."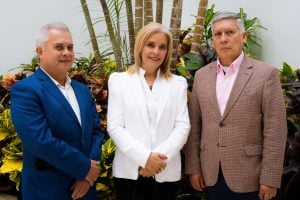 Marco Donzelli, CEO of HLB said:
"We are delighted to welcome C&C Consultorias to HLB Colombia.  Together we will grow HLB's presence and offering in this region, bringing additional services and expertise to our international clients."
About HLB
HLB International is a global network of independent professional accounting firms and business advisers. Formed in 1969, we service clients through our member firms in 157 countries, with 38,732 partners and staff in 1,030 offices worldwide.
Learn more about us and tell us what matters to you by visiting www.hlb.global
HLB refers to the HLB International network and/or one or more of its member firms, each of which is a separate legal entity. Please see www.hlb.global/legal for further details.
© 2022 HLB International limited. All rights reserved.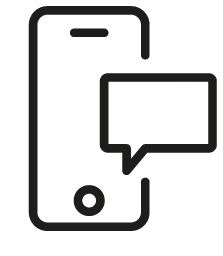 Get in touch
Whatever your question our global team will point you in the right direction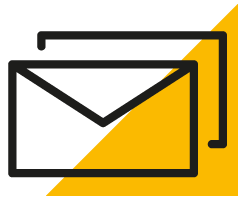 Sign up for HLB insights newsletters