HLB continues its expansion, with the addition of Studio Morandi in Italy.  Founded in 1957, Studio Morandi specialises in tax compliance and the preparation of financial statements.  They have two offices in Correggio (RE) and Reggio Emilia (RE).
Mr Giulio Morandi, Name Partner of Studio Morandi said "It is a privilege to be a member of such an important global network.  This partnership with HLB will allow us to enrich the services provided to our customers with highly qualified international collaborations and will be a valuable opportunity for professional growth for us."
Marco Gragnoli, Chairman of HLB Italy said "I am very happy to welcome this important addition to our network.  Studio Morandi shares the values of HLB Italy – our commitment to developing new skills, and providing excellent client service."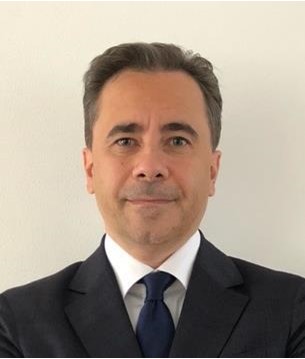 Marco Donzelli, CEO of HLB commented "We are very pleased to welcome Studio Morandi to HLB Italy.  As part of our global network they will be better positioned to service their international clients, offering them new opportunities for growth".
About HLB
HLB International is a global network of independent professional accounting firms and business advisers. Formed in 1969, we service clients through our member firms in 157 countries, with 38,732 partners and staff in 1,030 offices worldwide.
Learn more about us and tell us what matters to you by visiting www.hlb.global
HLB refers to the HLB International network and/or one or more of its member firms, each of which is a separate legal entity. Please see www.hlb.global/legal for further details.
© 2022 HLB International limited. All rights reserved.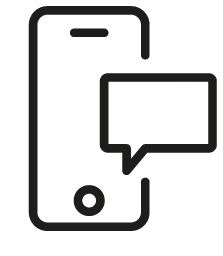 Get in touch
Whatever your question our global team will point you in the right direction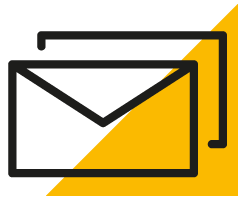 Sign up for HLB insights newsletters