SWITZERLAND- HLB expands its global network with the addition of TRETOR AG based in Basel and Liestal. Since 1995, TRETOR AG has been offering a broad range of audit, accounting tax and advisory services to small to medium-sized enterprises, start-ups and not for profit organisations. They now join existing HLB firms based in the Swiss cities, Zurich, Geneva and Lugano.
Adrian Schaller, Managing Partner, TRETOR AG, said:
"Joining the HLB network is a great honour and a great opportunity as it will allow us to support our clients even more comprehensively. Being part of this global network will allow us to provide even higher quality services to our clients and customers and will enable us to have more support on international matters. In addition, we are convinced that our existing clients and customers will clearly appreciate the advantages of the HLB network. We strongly believe that collaborating with the HLB network will create new opportunities for professional growth."

Marco Donzelli, HLB Global CEO, said:
"We are very pleased to welcome TRETOR AG to HLB. Their entrepreneurial spirit makes them the perfect fit for our network. We look forward to working together to provide an international outlook and an even higher quality service to their clients."
About HLB
HLB International is a global network of independent professional accounting firms and business advisers. Formed in 1969, we service clients through our member firms in 157 countries, with 38,732 partners and staff in 1,030 offices worldwide.
Learn more about us and tell us what matters to you by visiting www.hlb.global
HLB refers to the HLB International network and/or one or more of its member firms, each of which is a separate legal entity. Please see www.hlb.global/legal for further details.
© 2022 HLB International limited. All rights reserved.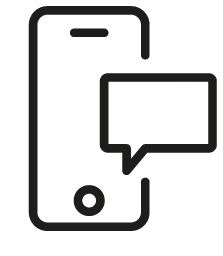 Get in touch
Whatever your question our global team will point you in the right direction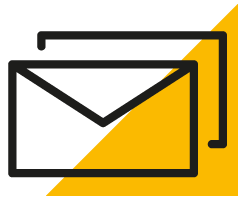 Sign up for HLB insights newsletters