DUSSELDORF  – HLB, the global network of independent advisory and accounting firms, continues to grow and welcomes its new member in Germany, Ganteführer.
Joining HLB Deutschland GmbH, the German federation, Ganteführer was founded in 1975 in Düsseldorf as a partnership of tax consultants, auditors and lawyers. As a leading multidisciplinary company with 120 employees, including twelve partners, they offer their services in English, French and Polish.
"We look forward to being available to our partners from the HLB network and to have access to their expertise in the foreign jurisdictions", says Bernd Rühland, lawyer, tax consultant and specialist in tax law. "We believe that the inclusion in the network is of great benefit to us both personally and professionally."
Ganteführer focuses on providing ongoing services to medium-sized companies and entrepreneurs, subsidiaries and branches of foreign companies, charitable organisations and wealthy private clients in tax, economic and legal matters. The firm has special expertise in providing consultancy for the transregional art world, including for galleries, museums and artists themselves. Furthermore, the firm advises foreign real estate funds with extensive real estate assets in Germany. The firm also offers multidisciplinary consultancy in real estate law, in commercial tenancy law as well as in the acquisition and sale of commercial and private real estate.
Ganteführer offers a broad range of legal advice in inheritance law, labour law, company law, M&A and restructuring. The partners also have many years of experience in litigation.
The firm's Polish Desk unit represents another area of expertise. This unit is managed by a partner who is a native Polish speaker and other Polish-speaking employees. In this area, the firm works closely with the Warsaw-based German-Polish Chamber of Industry and Commerce, of which it is a listed member.
For more information on the firm, visit www.gamapa.d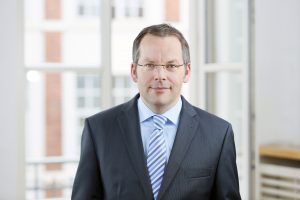 About HLB

HLB International is a global network of independent advisory and accounting firms and through the power of 40,831 professionals across 156 countries, we combine local expertise and global capabilities to service client's needs. Learn more about HLB's global services and capabilities: www.hlb.global
HLB refers to the HLB International network and/or one or more of its member firms, each of which is a separate legal entity. Please see www.hlb.global/legal for further details.
© 2023 HLB International limited. All rights reserved.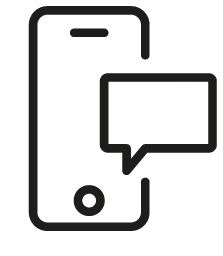 Get in touch
Whatever your question our global team will point you in the right direction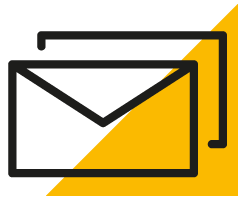 Sign up for HLB insights newsletters