HLB expands technology advisory services through the launch of HLB Digital
25 June 2020
LONDON– HLB, the global network of independent advisory and accounting firms, expands its technology advisory services through the launch of HLB Digital.
Playing a crucial role in HLB's diversification plans, HLB Digital will be launched in emerging markets, with expansion plans on the horizon. With digital transformation playing a significant role in the rise of these economies, HLB Digital will provide new products and services to business leaders who want to capitalise on digital technology to transform their organisations, with a primary focus on cyber security.
Marco Donzelli, HLB CEO says: "The need for business leaders to be agile and adopt technological innovation has never been more important. Digital acceleration is one of the key strategic priorities identified in our Post-Pandemic Readiness Report, so the launch of HLB Digital is very timely. Through this new brand, we will collaborate with business leaders to help them embrace and utilise technology for business transformation."
The launch of HLB Digital moves HLB closer to the vision of achieving our Shaping our Shared Future objectives and becoming a future-proof organisation.
About HLB

HLB International is a global network of independent advisory and accounting firms and through the power of 40,831 professionals across 156 countries, we combine local expertise and global capabilities to service client's needs. Learn more about HLB's global services and capabilities: www.hlb.global
HLB refers to the HLB International network and/or one or more of its member firms, each of which is a separate legal entity. Please see www.hlb.global/legal for further details.
© 2023 HLB International limited. All rights reserved.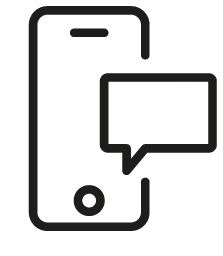 Get in touch
Whatever your question our global team will point you in the right direction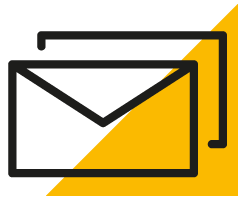 Sign up for HLB insights newsletters