Post-Pandemic Readiness:
Five strategic priorities to succeed in the new world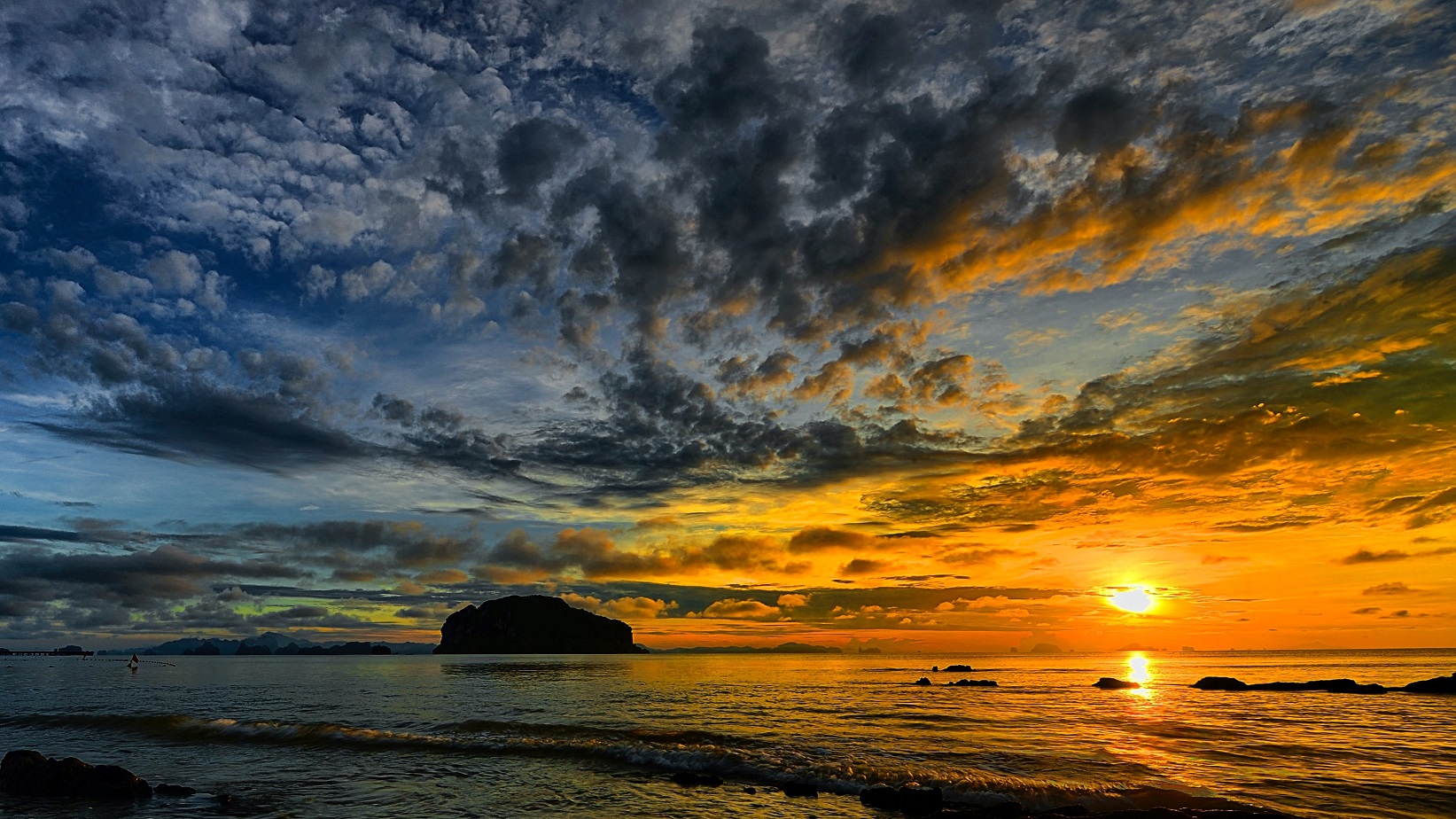 The post-pandemic world arises
To increase your post-pandemic readiness and succeed in the new world, we have identified five strategic priorities to unlock business transformation: Digital acceleration, Workforce transformation, Consumer acumen, Cost management, and Supply chain reinvention.
As we head down a path of uncertainty, the risk of sitting tight and not investing in transformation will decrease company growth or possibly result in lost market share. To maintain competitive in the new world, business leaders must adopt greater agility to anticipate change and mitigate its impact. To drive sustainable change in the organisation and re-write the manual, tough questions need to be asked within boardrooms. This report helps you identify the strategic priosities to focus on and the actions to take.
Five strategic priorities to increase post-pandemic readiness
While business transformation through digital technologies has been on the CEO agenda for over a decade, the lockdown measures in response to COVID-19 have forced businesses across all sectors to rapidly adopt technology enabled processes to keep operations running remotely. From home-working arrangements to online sales and distribution channels, they are here to stay. Businesses that do not prioritise digitisation and the adoption of new technology will fall behind the competition and will not be able to keep up with the needs and demands of customers and employees alike.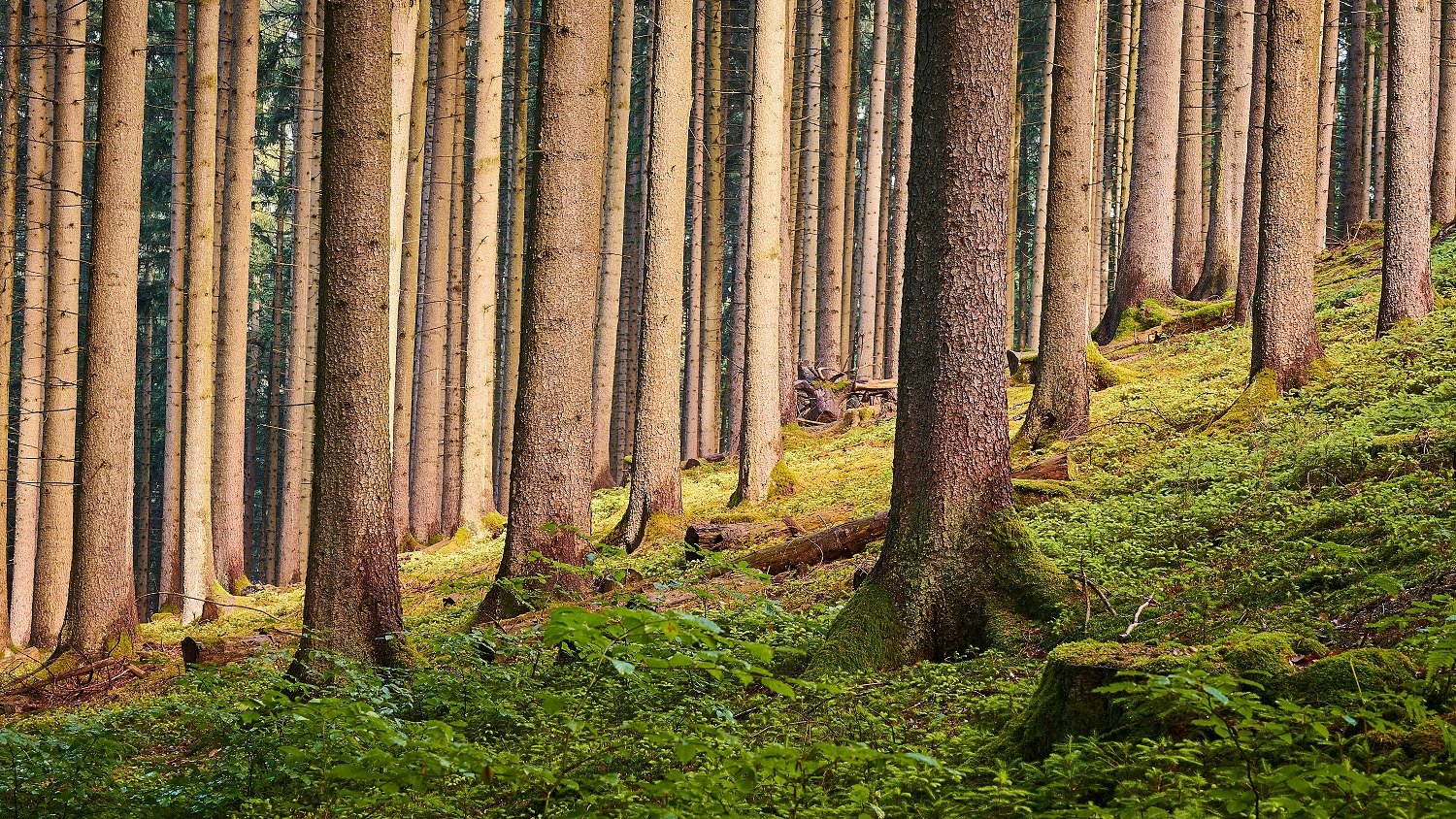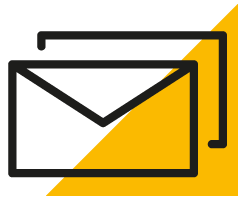 Sign up for HLB insights newsletters