LONDON – HLB, the global network of independent advisory and accounting firms, has announced global revenues of $3.28 billion, a 12% growth increase from the previous year.
In its newly published Global Annual Review, 2020 saw HLB gather pace in its transformation into a future-proof organisation. Despite the challenging year, the network's exceeded expectations and continued its progress to its 2023 vision, Shaping Our Shared Future. has been spearheaded by many factors, Including:
23 acquisitions and 15 newly appointed firms
Continued focus on diversification into advisory services, leading to a 26% increase in advisory fee income
Particularly strong growth in Europe and North America, which saw a 33% growth in fee income
A 12% rise in overall headcount
Marco Donzelli, HLB Chief Executive Officer says: "2020 was an unprecedented year, which makes me even prouder of the agility and resilience our firms have shown during this time. Our continued adoption and investment in technology to change the way we work enabled us to respond rapidly to virtual working, while ensuring the business continuity of our clients. Technology also allowed us to prioritise and support the wellbeing of our people as they navigated the various challenges brought on by the pandemic. While we enter 2021 in a strong position, and in light of the global vaccine rollout, we're cautiously optimistic about the future. Guided by our strategic vision, our focus remains the same and I am confident we will continue to move forward and achieve our 2023 objectives."
HLB now ranks as a Top 11 network by global combined revenues and global headcount in the latest World Survey published by International Accounting Bulletin (IAB) for the year ended December 2020.
About HLB

HLB International is a global network of independent advisory and accounting firms and through the power of 40,831 professionals across 156 countries, we combine local expertise and global capabilities to service client's needs. Learn more about HLB's global services and capabilities: www.hlb.global
HLB refers to the HLB International network and/or one or more of its member firms, each of which is a separate legal entity. Please see www.hlb.global/legal for further details.
© 2023 HLB International limited. All rights reserved.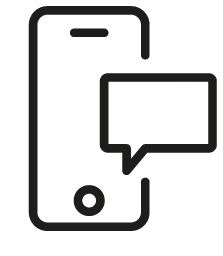 Get in touch
Whatever your question our global team will point you in the right direction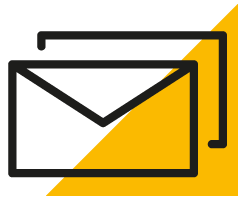 Sign up for HLB insights newsletters