People and data: Critical components for China's innovation
HLB Survey of Business Leaders 2022 – China outlook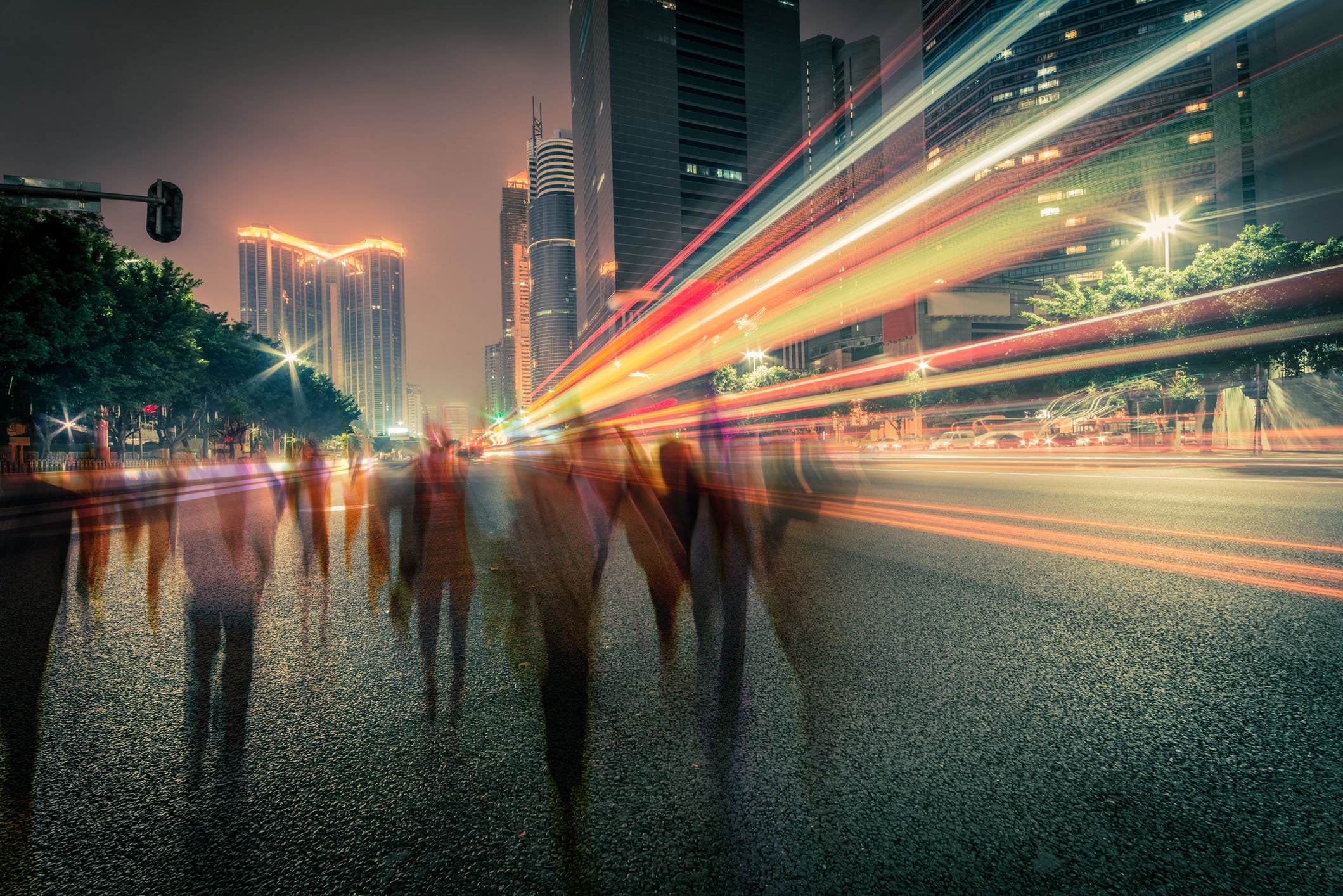 FEEL MORE INNOVATIVE THAN PEERS
FOCUS ON INNOVATING BY DIVERSIFYING INTO NEW MARKETS
BELIEVE BIG DATA AND ANALYTICS WILL IMPROVE CAPACITY TO INNOVATE
NAME 'TALENT ACQUISITION' AS A WEAKNESS TO ADDRESS THIS YEAR
Empowering talent with data to innovate
China has re-entered the growth curve more rapidly than its Western counterparts thanks to effective government response measures and an ongoing focus shift toward the domestic market. However, the rates of economic growth have progressively cooled off by the end of the previous year. 
At the beginning of 2022, China's leaders have to once again re-evaluate their operational priorities and locate new value streams to maintain a high growth streak. Unanimously, 99% of local leaders believe that more rapid innovation will be crucial to future growth. To achieve the top-three strategic targets — higher operational efficiency, new product/services launches, and further adoption of emerging technologies — local leaders need to address a set of barriers.  
Rapid population ageing, high competitiveness, and shifts in societal expectations around the future of work propelled 'access to talent' to the top risk local leaders face, followed by overall economic uncertainty. To navigate the ambiguous climate, China's leaders plan to rely more on big data and analytics, combined with new technologies — AI, robotic process automation (RPA), and IoT, as well as address a host of operational shortcomings and funding issues.
HLB's Survey of Business Leaders 2022 – China outlook explores people and data as the critical components CEOs need to power innovation and growth.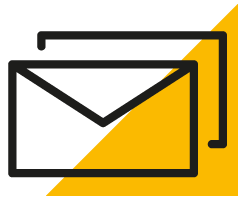 Sign up for HLB insights newsletters