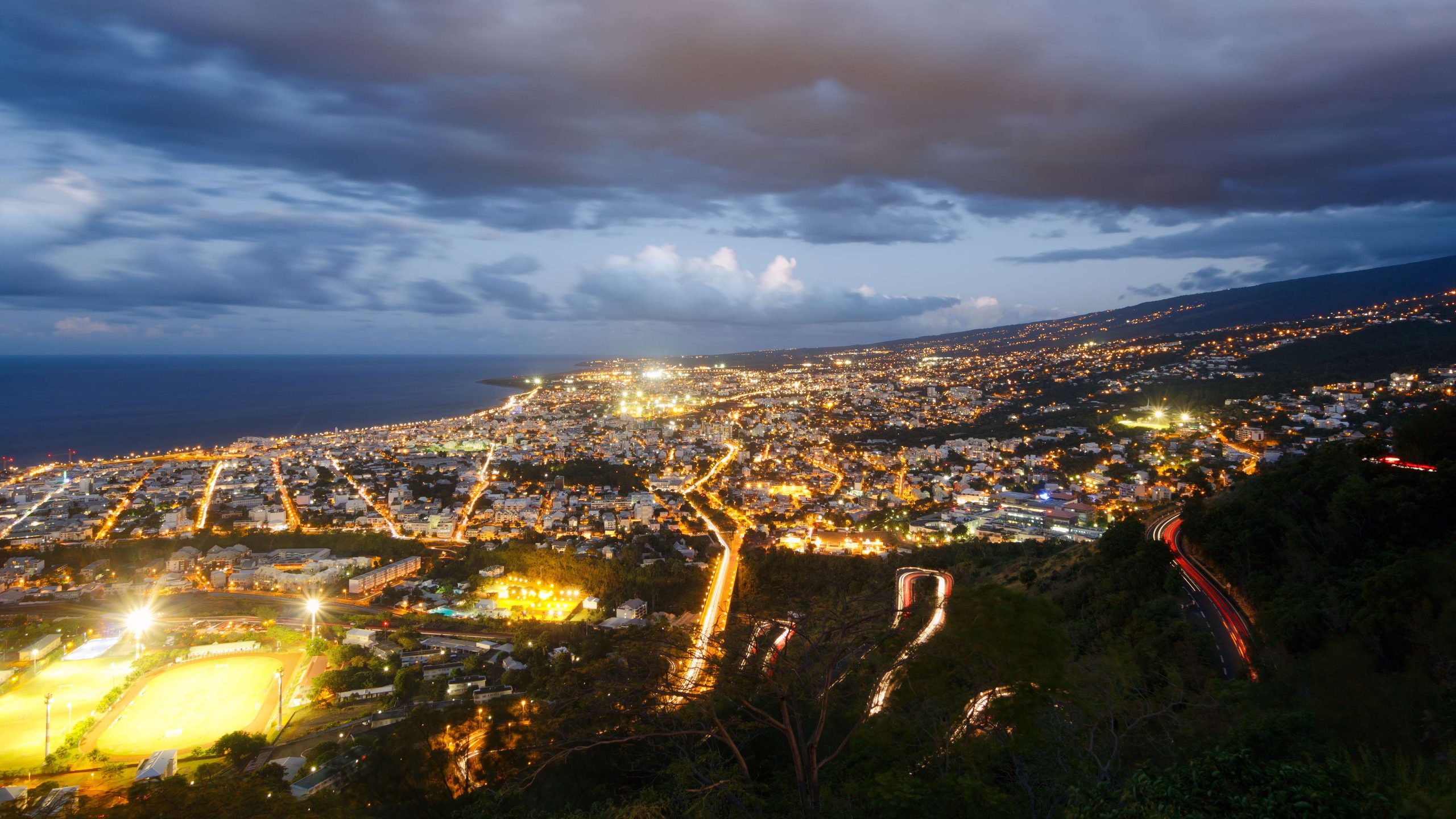 HLB Reunion is a regional leader in accountancy and auditing, with experience in assisting SMEs and public authorities alike navigate the Reunionese economy. Based in Saint Denis, the island's capital, HLB Reunion provides a comprehensive range of professional services.
HLB Reunion
Our experienced staff help clients with a variety of services: preparing annual and consolidated accounts; establishing forecast income statements and dashboards, and assisting with management control and the implementation of analytical and budgetary management tools.
In addition, we provide clients with tax services, including the preparation and control of tax declarations, and assistance with implementation of corporate tax strategy. We help businesses gain verification by the Reunionese tax authorities; and assist in the establishment of legal documentation.
In addition, HLB Reunion provides a full range of advisory services. We help clients optimise their operations and supply chains, reducing costs and grow profits. Our experienced staff can ensure that your business complies with all Reunionese regulations. We can help you monitor competition and industry trends, meet customer expectations, identify and manage risk, and keep up with new technology.
Our advisory teams have experience working with organisations of all shapes and forms – from small business to multinationals, from non-profit and public sector firms, to privately owned and listed companies, and start-ups.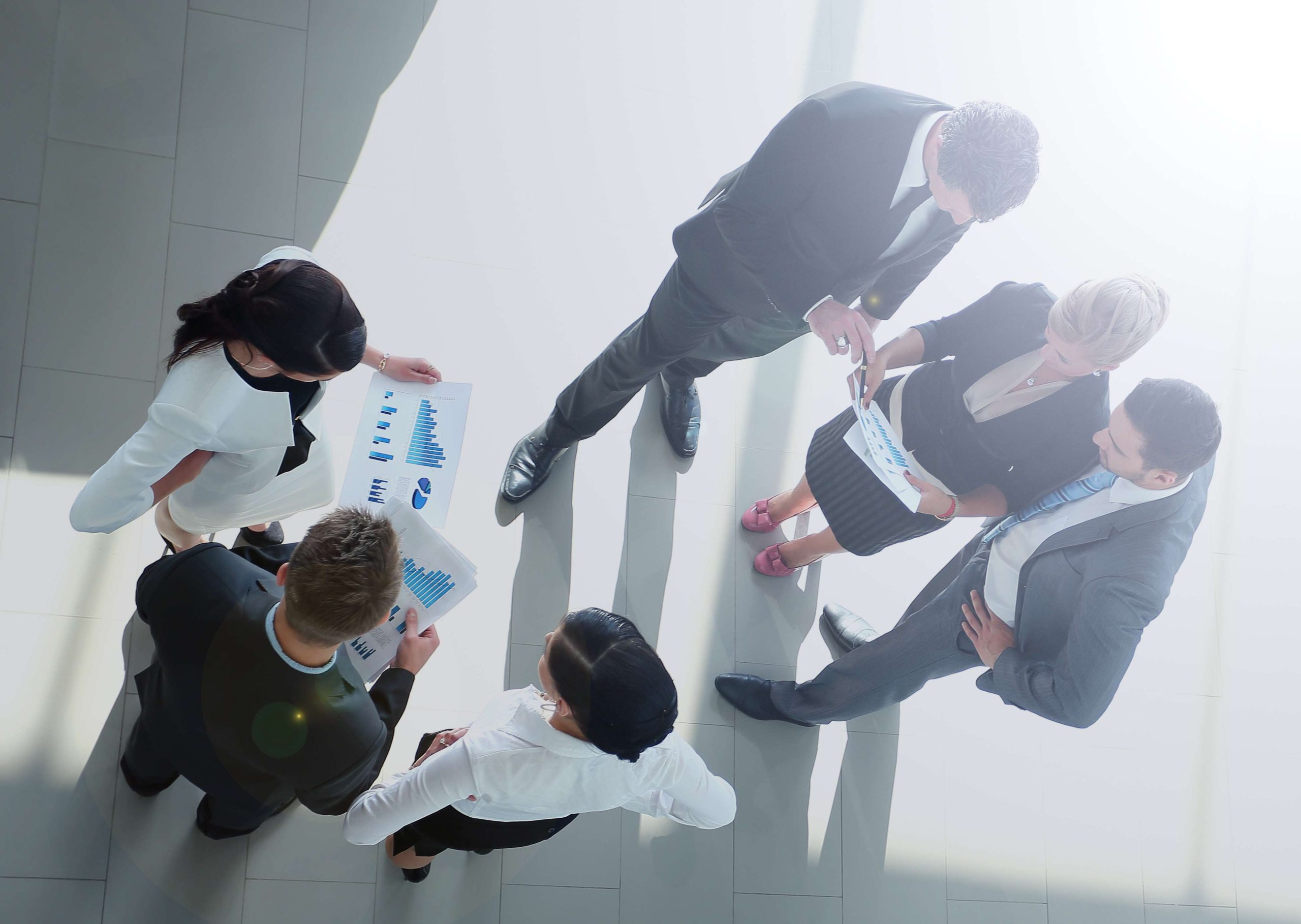 Latest insights, case studies and news from across the network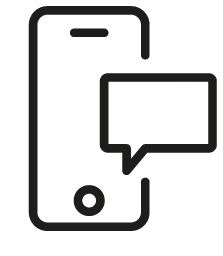 Get in touch
Whatever your question our global team will point you in the right direction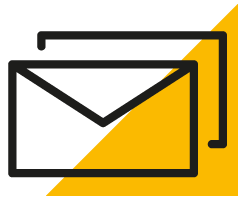 Sign up for HLB insights newsletters