Investor opportunities: Navigating Africa's deals climate
HLB International Tax webinar EPS 7.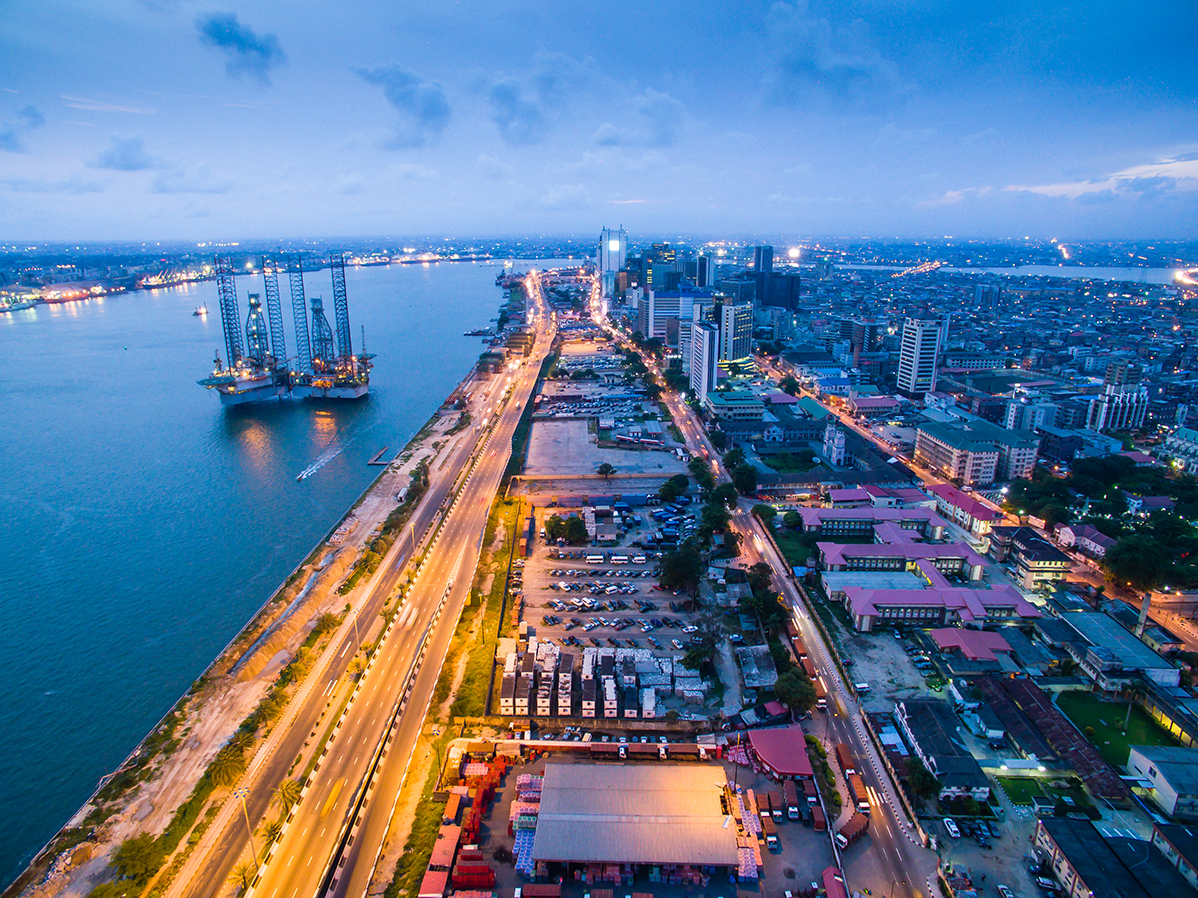 ---
As the second fastest growing region in the world and with a rapidly growing consumer base, Africa poses numerous opportunities for foreign investors. We've seen a recent trend in the availability of trade finance, creating opportunities for local businesses and those looking to expand across borders. In this HLB webinar, we've invited William Hunnam, co-founder of Orbitt, a digital deal origination and processing platform for Africa-focused investment professionals. Together with Orbitt, our HLB panellist cover an outlook of Africa's investment ecosystem, African trends in deal activity and M&A tax consideration for some key African jurisdictions.
Speakers:
William Hunnam, Co-founder of Orbitt
Anant Patel, HLB Global Transactions Advisory Leader
Clensy Appavoo, HLB Global Not-For-Profit Leader
Dave Springsteen, HLB Global Tax Leader
---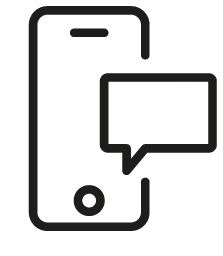 Get in touch
Whatever your question our global team will point you in the right direction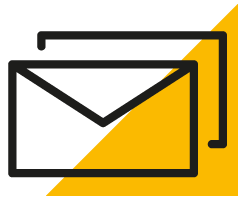 Sign up for HLB insights newsletters