The economic impact of Ramadan on the food sector
Time of less productivity or business opportunity?
By Aya Yousef, Senior Analyst at HLB Egypt Makary Consulting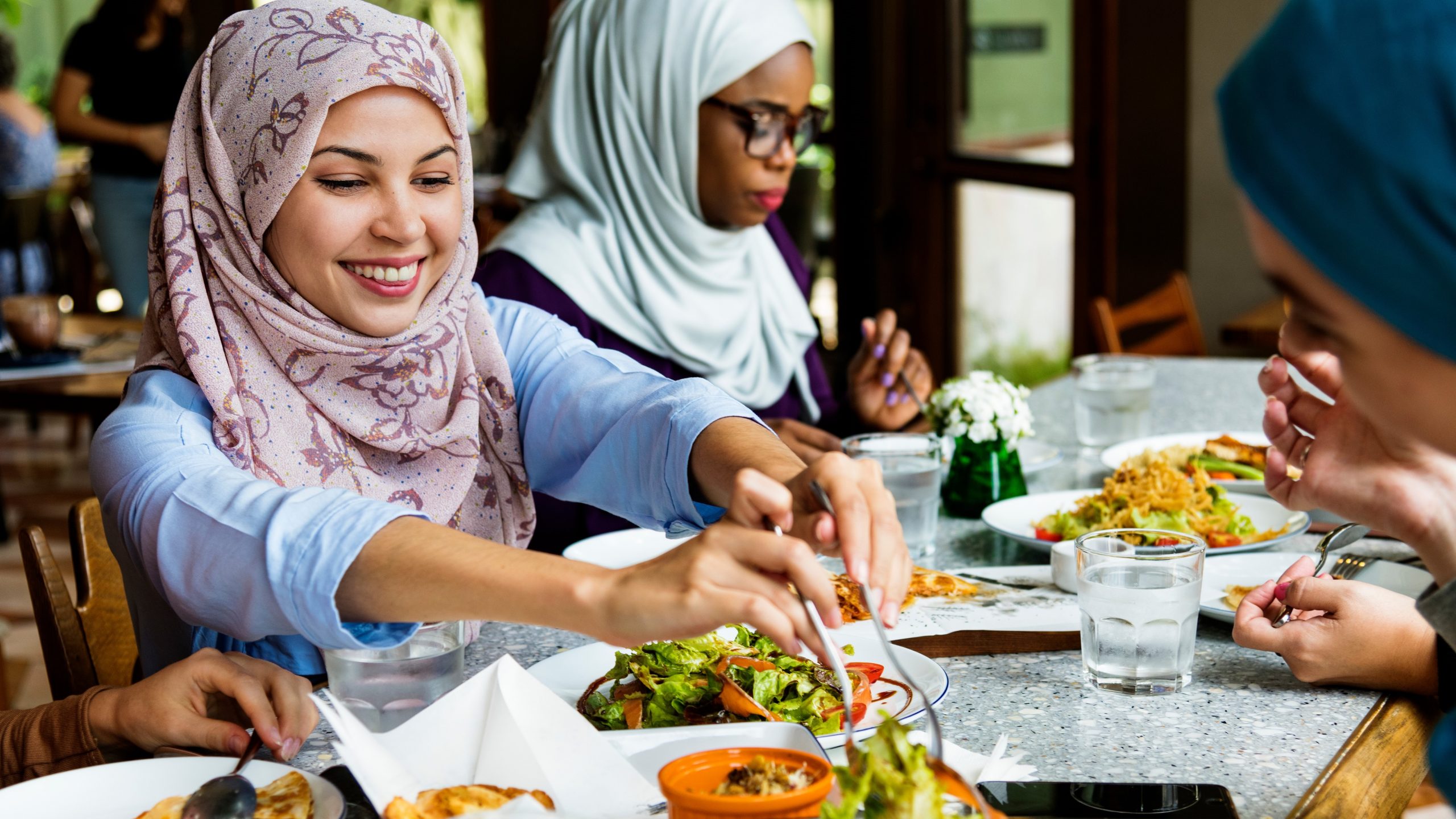 ---
Ramadan is the ninth month of the Islamic calendar. Fasting Ramadan is one of the five pillars of Islam. Muslims fast from eating, drinking and smoking from dawn until dusk. The main objective behind fasting is to get closer to God, feel the life of the less fortunate and encourage healthy lifestyle. Hours of fasting differs from one country to another, depending on the latitude of country's location. Generally, people break their fast at sunset, "Iftar" meal, and wake up at dawn before sun rise to have their second meal, "Suhoor", in preparation to fast on the following day.
Ramadan is a religious ritual yet has significant social and economic impact. It follows a different pattern for office hours and is recognized by "less productivity" and more social gathering on "Iftar" and "Suhoor" meals. Productivity decreases from 35% to 50% due to shorten working hours, and inability to focus with no access to food or beverage till sunset and fewer hours of sleep. It is, as all religious festivities around the World such as Christmas, highly commercialized; hence, it is a golden opportunity for marketing the products.
Ironically, Ramadan is all about food! Food retailers stock up products at least a month ahead in preparation of excess demand. Supermarkets and hypermarkets extend hours to midnight and tend to have Ramadan specific promotions and offers. It is no coincidence that advertisement on food and beverage are massive during the month of Ramadan. Despite the fact that Ramadan is a fasting month, food consumption during the time of "Iftar" to "Suhoor" exceeds normal consumption pattern. Not only food bills increase by 50-100% during Ramadan, but it is reported that 83% of families change their food consumption habits during Ramadan. It is estimated that food consumption in Ramadan account for 15% of annual expenditure on food.
Amongst the highest consumed goods in Ramadan are dates, nuts and dried nuts, and dairy products. Consumption of bread, chicken and dried fruits increases by 63%, 66.5% and 25%, respectively during Ramadan, as compared to other months of the year. Last year, Egypt consumed a total of 9 million dried fruits which accounts for 35% of annual trade only during the holy month. Dairy products, like yogurt and labna, come among the highest sales. Dairy companies usually be prepared for Ramadan with different offers and especial products only for this month. Muslims eat dairy products after their Suhoor for better digest and to avoid feeling thirsty the next day.  
It is unfortunate that people tend to exaggerate their food consumption levels during Ramadan. In this respect, it is reported that 60% of food goes to waste in Egypt during Ramadan which completely contradicts with Ramadan's ethics and morals.
Retail and hospitality businesses also experience a sharp  increase in sales. In countries like UAE and Egypt, majority of restaurants and cafes remain open with extended late hours to midnight for Suhoor. Traditionally, people go out especially after Iftar to socialize, eat out and enjoy the Suhoor with friends and family. For instance, in UAE, it was reported that 46 % prefer to have Iftar out at least once a week, 26% order delivery especially at the second half of the holy month, and 78 % planned to have Suhoor in cafes.
Businesspeople cooperating with the Middle East would see Ramadan as a time of caution and less productivity but also as a time of opportunity, especially for food, retail and hospitality related industries. Like in all businesses, how you use the opportunity is what matters!
---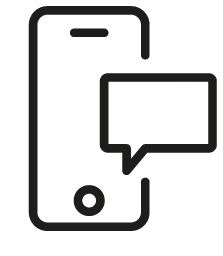 Get in touch
Whatever your question our global team will point you in the right direction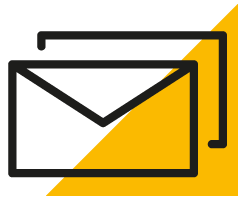 Sign up for HLB insights newsletters