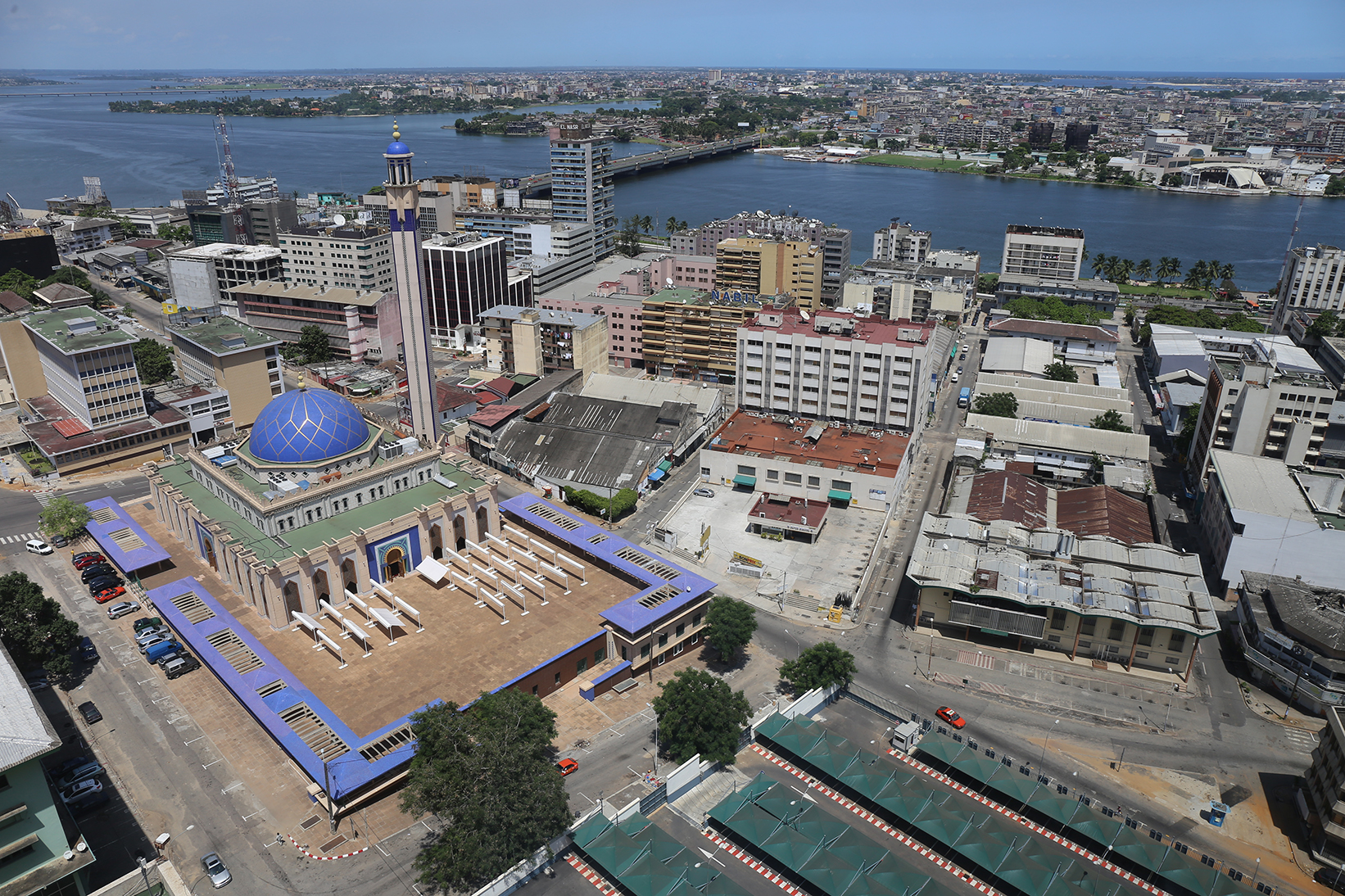 Traditionally one of the most stable states in West Africa, the Ivory Coast has maintained close links with France, its former colonial master, and its West African neighbours. The country is an important transit point for neighbouring states, many of which are landlocked.
The Ivory Coast is a market-based economy with one of the most impressive infrastructures in the region. The country's recent economic growth is largely down to stable government, and a well-managed process of agricultural diversification.
The country remains the world's largest exporter of cocoa beans. Rubber and fruit – principally pineapples – are among other important exports. The economy is currently undergoing a process of privatisation, and it is anticipated that this will herald development in the petroleum, electricity, water, and telecommunications sectors.
Our HLB West Africa team represents clients in the Ivory Coast and is one of the region's pre-eminent consultancy firms.
Featured insights
Latest insights, case studies and news from across the network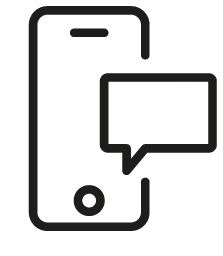 Get in touch
Whatever your question our global team will point you in the right direction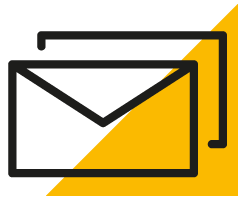 Sign up for HLB insights newsletters