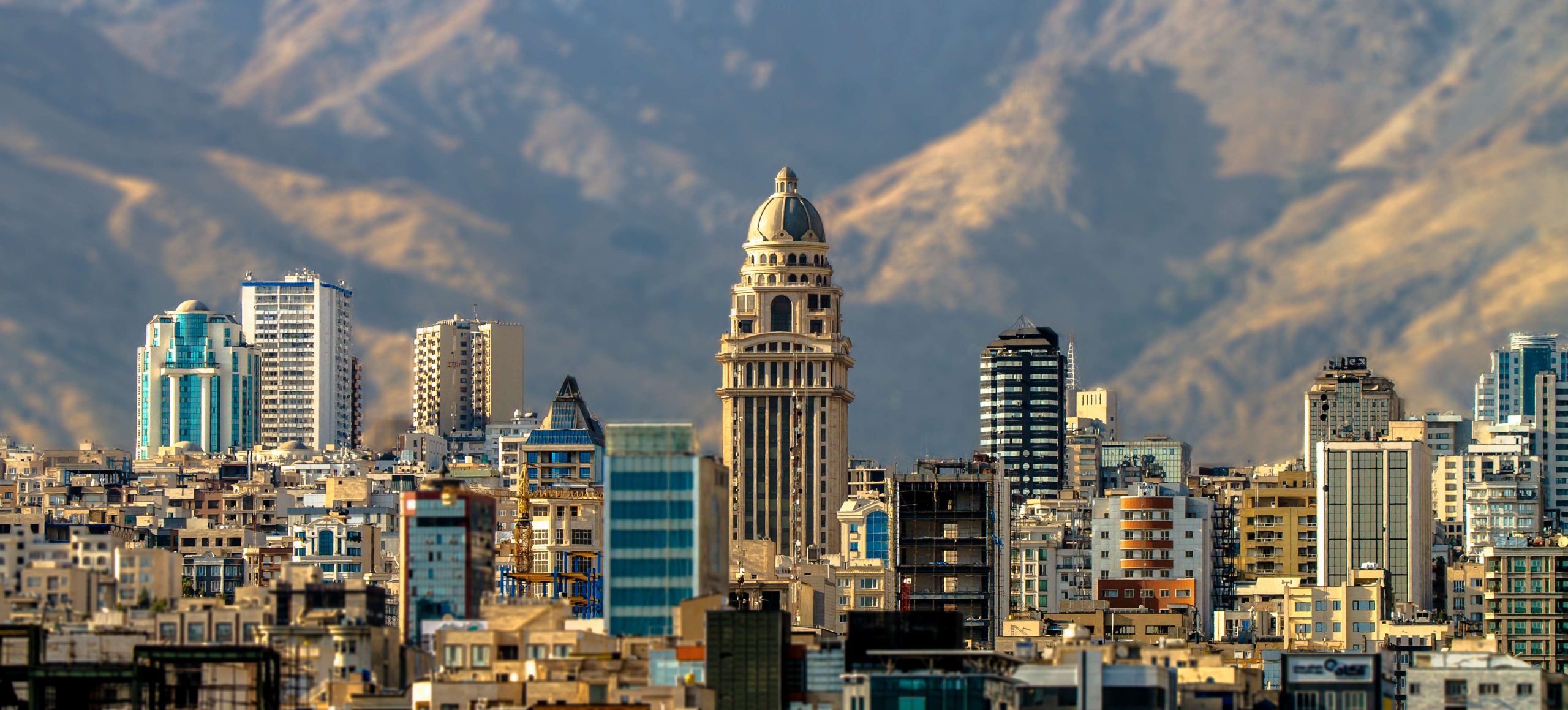 HLB Iran is one of the country's leading advisory and accounting firms. Based in Tehran, Iran's capital, we are passionate about providing our clients with the assistance they need to flourish in the Iranian economy.
HLB Iran
We help a range of domestic and international clients simplify their financial administration and maximise their returns. HLB Iran offers clients a full range of audit and advisory services, including reporting and the preparation of financial statements. HLB Iran help companies with their bookkeeping, payment systems, payroll systems and invoicing.
Foreign investors will need expert assistance to navigate the complexities of the Iranian tax system. Our world-class professionals can advise on a comprehensive range of tax issues, including international taxation, private client tax, corporate and business tax.
Our auditors have experience of working in both the private and public spheres. Our services include: auditing of financial statements, internal audits, dispute services, regulatory compliance, IFRS assurance and risk assurance – including IT risk assurance. HLB's advisory team can advise on all local laws and regulations – everything your business needs to know before it invests in Iran.
Our advisory team's services include IFRS, investment advisory, strategic advisory and corporate restructuring, financial advisory, business valuation, valuation advisory, financial arbitration and due diligence.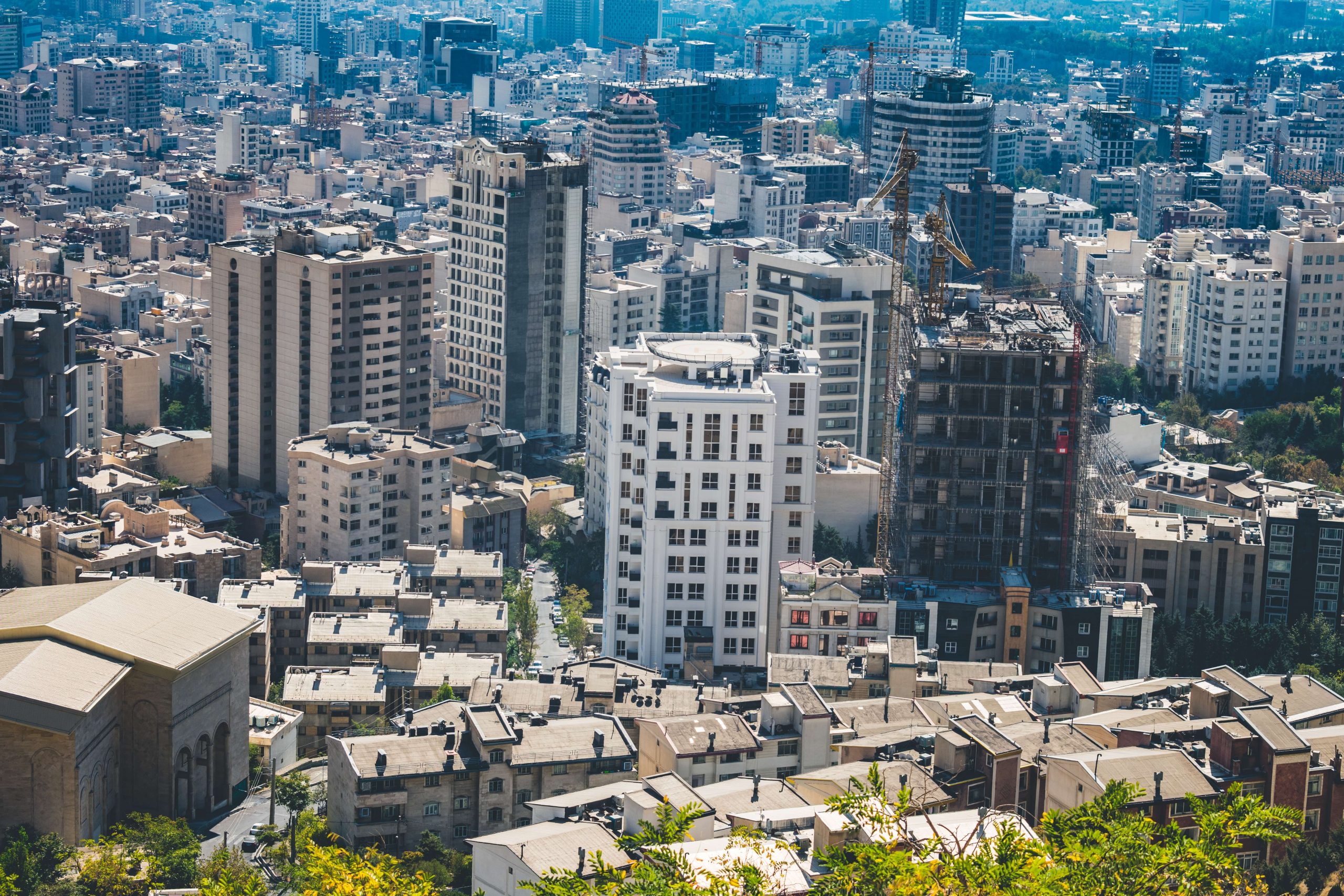 Featured insights
Latest insights, case studies and news from across the network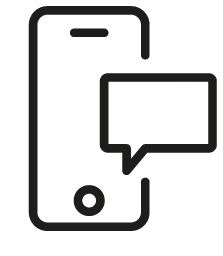 Get in touch
Whatever your question our global team will point you in the right direction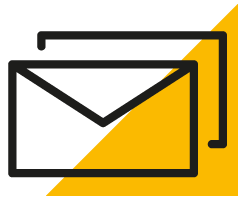 Sign up for HLB insights newsletters