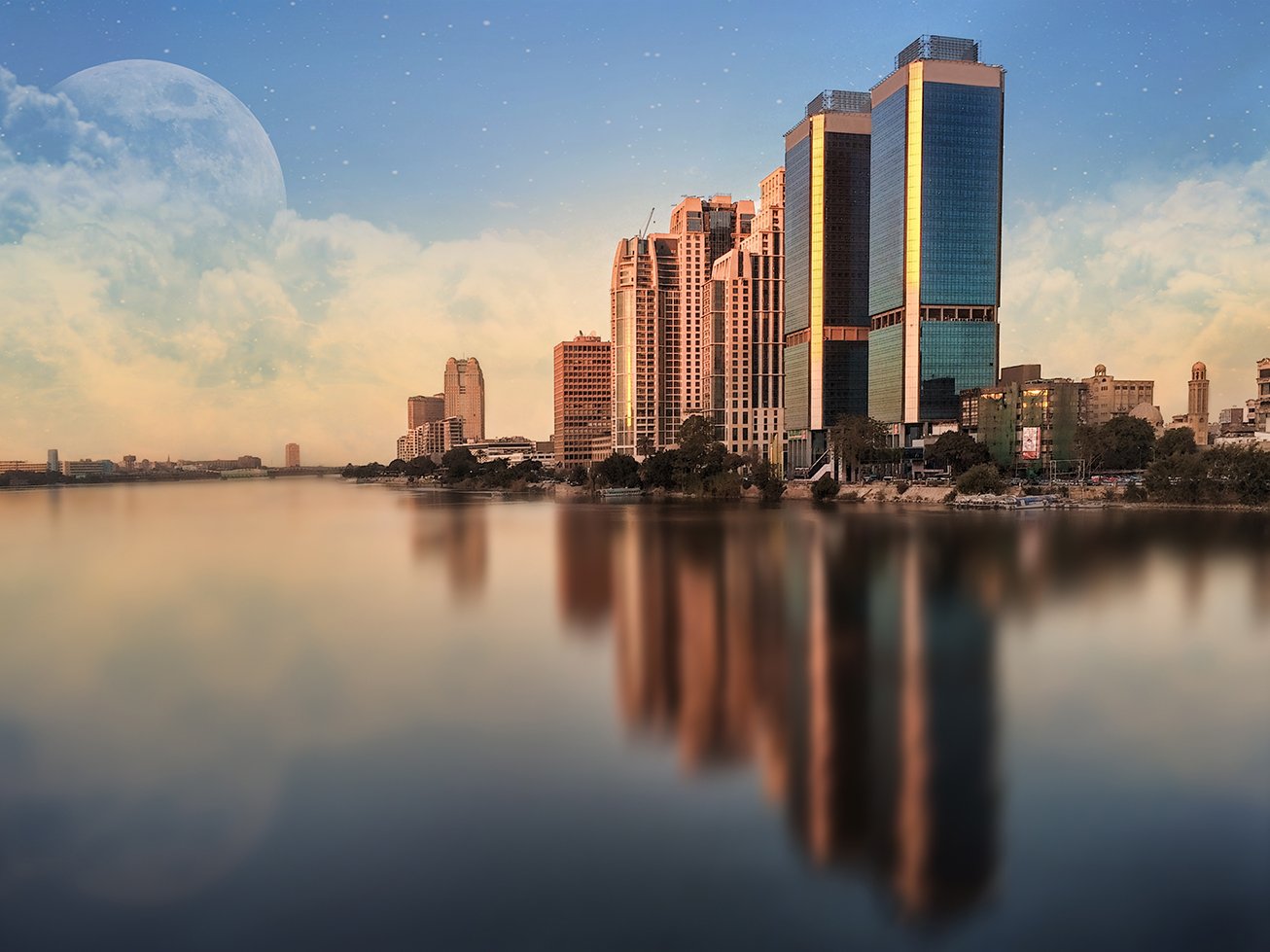 Traditionally a highly centralised economy, Egypt has undergone extensive economic reform since the dawn of the 21st century – becoming more market-oriented and open to foreign investment.

Egypt remains a mixed economy, and the country has struggled financially as a result of the 2011 revolution. Recent signs are encouraging, however, and Egypt has begun to show signs of growth. Tourism is recovering, non-oil exports have grown, and unemployment has begun to decline.

A gateway between established and emerging markets, Egypt enjoys a superb strategic location centered between Africa, Asia and Europe.  it controls the shortest link between east and west, the Suez Canal. The Suez Canal remains a vital artery of world trade, and a key source of national revenue. In 2015 the government opened a second lane at the Canal, at a cost of $8bn, reducing wait times. This major investment is paying off – in 2018 the canal authority reported record revenues, and an increase in trade of 16.7%. 
Egypt covers an area of approximately one million square kilometres, which makes it the 30th largest country worldwide and the 12th largest country in Africa.  With respect to nature resources, Egypt is the largest non‐OPEC oil producer in Africa, and the second largest in natural gas production, currently aiming at becoming the natural gas hub of the Middle East. It also holds Africa's largest phosphate reserves, is rich in gold and considered as one of the world's top ten goldmines producers.  
Labour force accounts for more than 31% of the total population. Agriculture employs around 25% of the population in 2017, accounting for around 12% of GDP. The country is a major trading partner with European, Arab and Asian countries which represent more than 80% of Egypt's total imports and exports. Mineral and chemical products account for highest Egypt's exports, 21% & 12% respectively in 2017. 
HLB Egypt offers a full range of advisory and accounting services to local and international clients looking to grow in Egypt.
Featured insights
Latest insights, case studies and news from across the network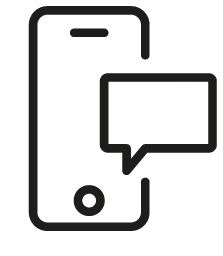 Get in touch
Whatever your question our global team will point you in the right direction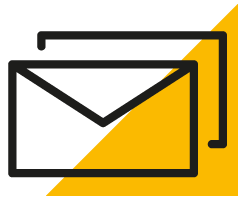 Sign up for HLB insights newsletters