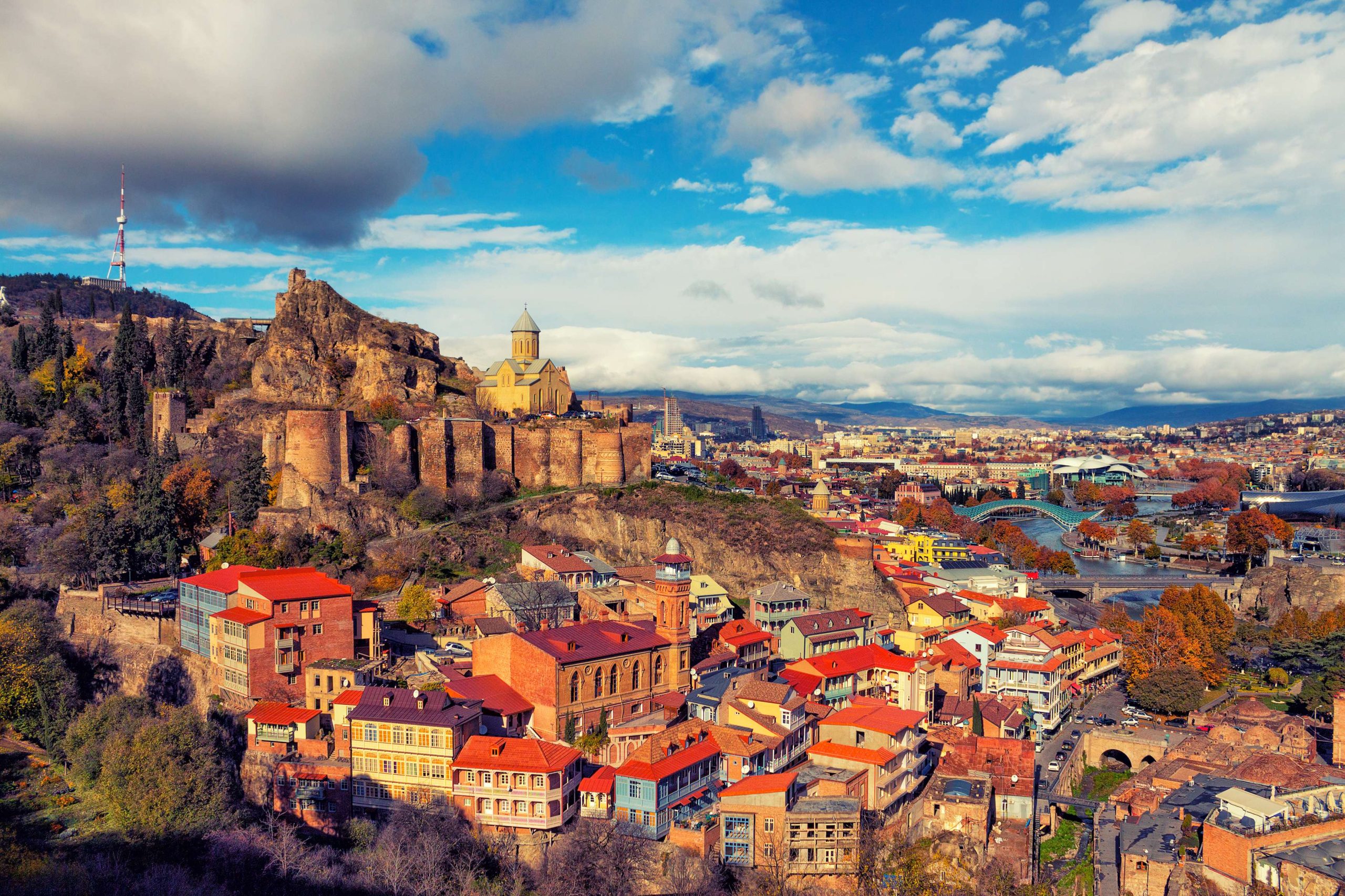 Based in Tblisi, the country's capital and economic centre, HLB Georgia has been a regional leader in accountancy and advisory services since it was established over a decade ago.
HLB Georgia
HLB Georgia's experience and international connections allow us to offer a full range of accountancy and advisory services, including auditing services; preparation of individual and consolidated financial statements; auditing for project and agreed procedures; internal auditing; confirmation of investment commitments; and confirmation of fulfilment of obligations.
You need to know that you can rely on the accuracy of financial advice. HLB Georgia's team of financial professionals are at the cutting edge of developments in their field, and can guarantee clients up-to-the-minute analysis and guidance. Financial reporting and accountancy are dynamic and fast-changing areas, where professional standards are constantly updated. We help companies with their bookkeeping, payroll systems, payment routines, invoicing and financial reporting.
Georgian law requires that all organisations file accounts in accordance with both local and international tax regulations. HLB Georgia's expert tax team can help determine the compliance of past and current operations with taxes; provide tax consultations, and analyses of tax risks.
An emerging free-market economy, Georgia is increasingly being seen as a gateway to the Central Asia and the Caucasus. HLB Georgia has a track record in assisting international investors, and can provide specialist advice on location and recruiting local management.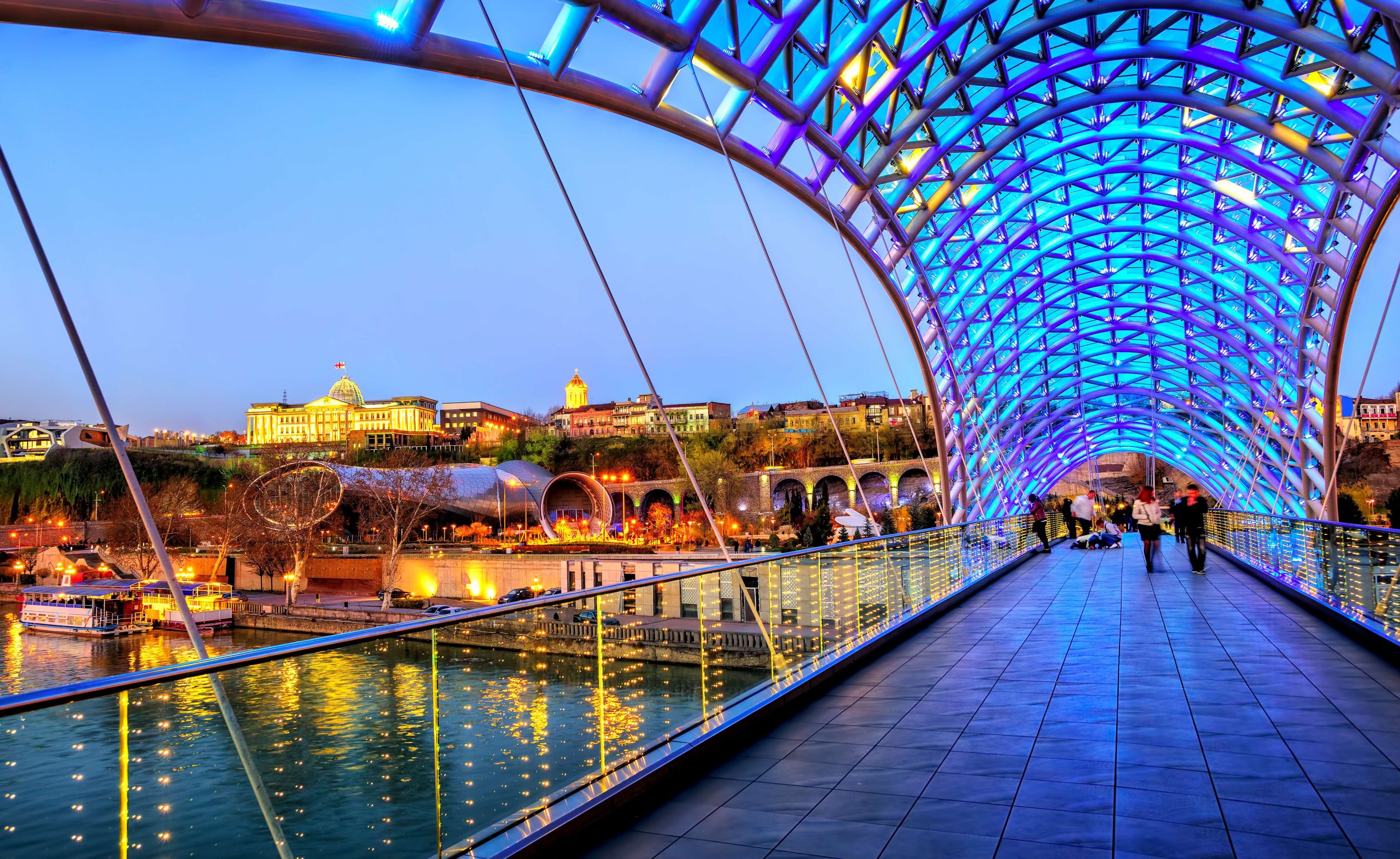 Latest insights, case studies and news from across the network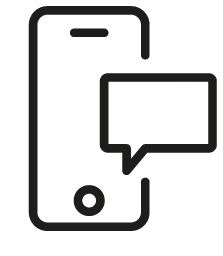 Get in touch
Whatever your question our global team will point you in the right direction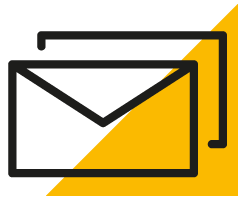 Sign up for HLB insights newsletters