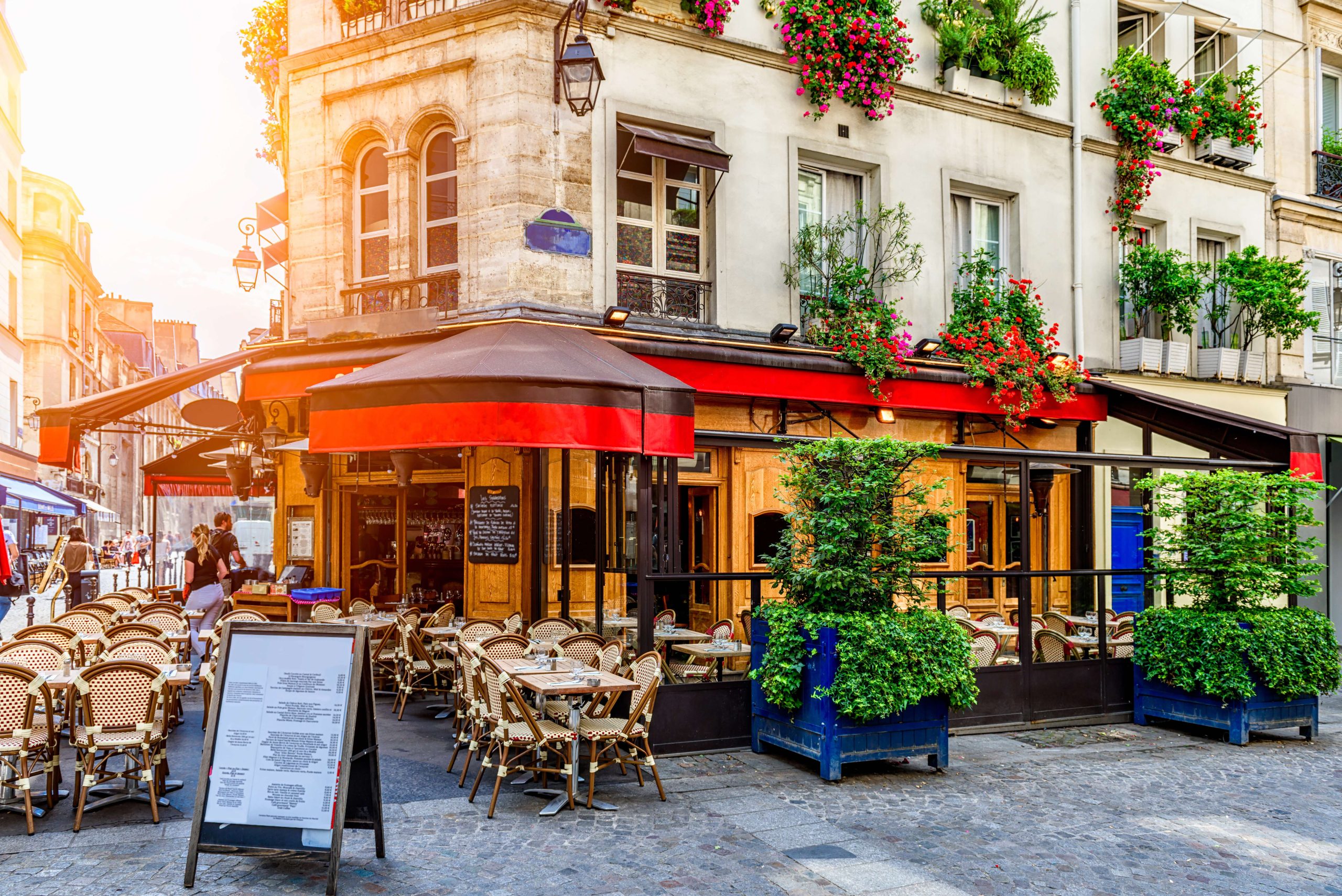 HLB France is a one of the country's leading accounting, auditing and operational consultancy group. Based in offices throughout the country, HLB France works with companies of all sizes, including several major national and international groups, in all business sectors.
HLB France
Our auditors work with a range of businesses; from medium-sized domestic companies to large multinational corporations, and guarantee all our clients with a tailored and comprehensive range of services. Among other services, our auditors provide clients with asset transfer and merger audits, acquisition audits and certification of annual and consolidated financial statements.
Our accountants offer every client a fully personalised service, as well as original and valuable solutions to efficiently manage your business.
We assist finance departments in the production of accounting information, and help ensure compliance with legal obligations and the development of information systems. Our interventions are based on proven methodologies and our staff receive regular training, ensuring that they are able to respond effectively to the projects entrusted to us by our clients.
HLB France's world-class legal team provide a full range of legal services. Overseeing simple operations, such as the incorporation of companies, as well as more complex matters such as litigation.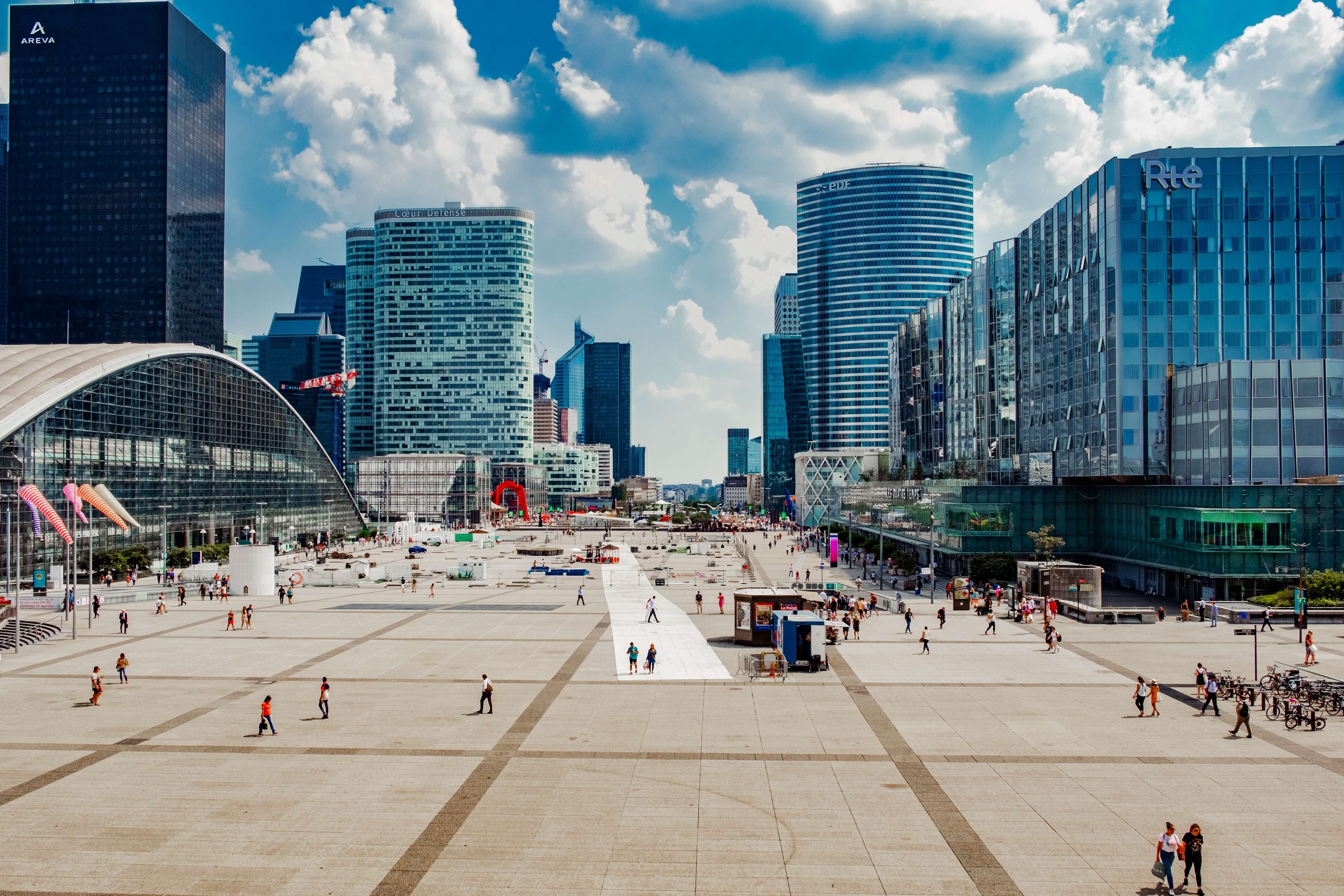 Latest insights, case studies and news from across the network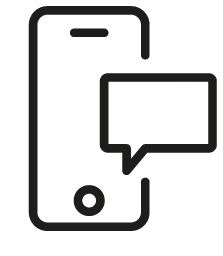 Get in touch
Whatever your question our global team will point you in the right direction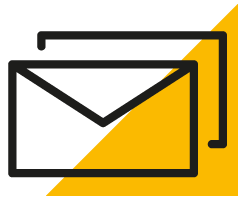 Sign up for HLB insights newsletters