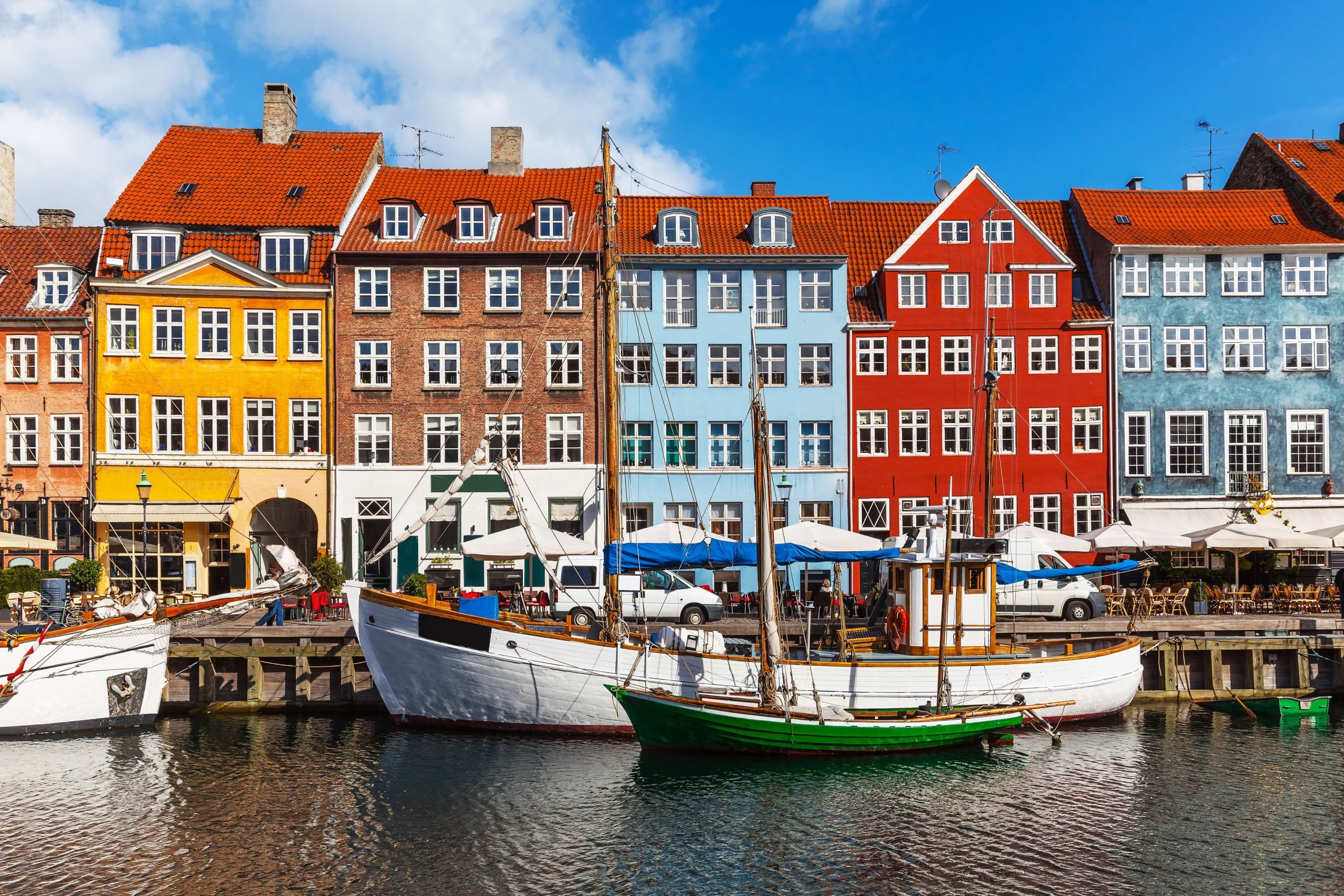 With several branch offices, high number of employees and partners located throughout the country, HLB Denmark is one of the country's leading advisory firms; offering investors a range of world-class financial and advisory services – including specialist advice on location and recruiting local management.
HLB Denmark
HLB Denmark offer a full range of audit and advisory services: from accounting, reporting, auditing and preparation of financial statements to advice in connection with start-up, growth, consolidation and sales.
Our team consists of state authorised public accountants. We are one of Denmark's leading advisory and accounting firms, and we are passionate about our customers.
Our expert staff offer a tailored approach to suit every client's needs – no matter who we are working with, our goal is the same – to develop their businesses and simplify their financial administration as much as possible.
For six years in a row HLB Denmark has been ranked in the top-3 at the Great Place To Work® competition as one of Denmark's Best Workplaces working in Denmark or worldwide (in the category +500 employees). In Europe, we are no. 4 in our category.
We help companies with their bookkeeping, payroll systems, payment routines, invoicing and financial reporting – a particularly valuable service to smaller companies. We provide advice about the purchase, implementation, extension or upgrading of administrative IT systems, whether it be the purchase of hardware, software, report generation, security and monitoring or web trust certification for e-business.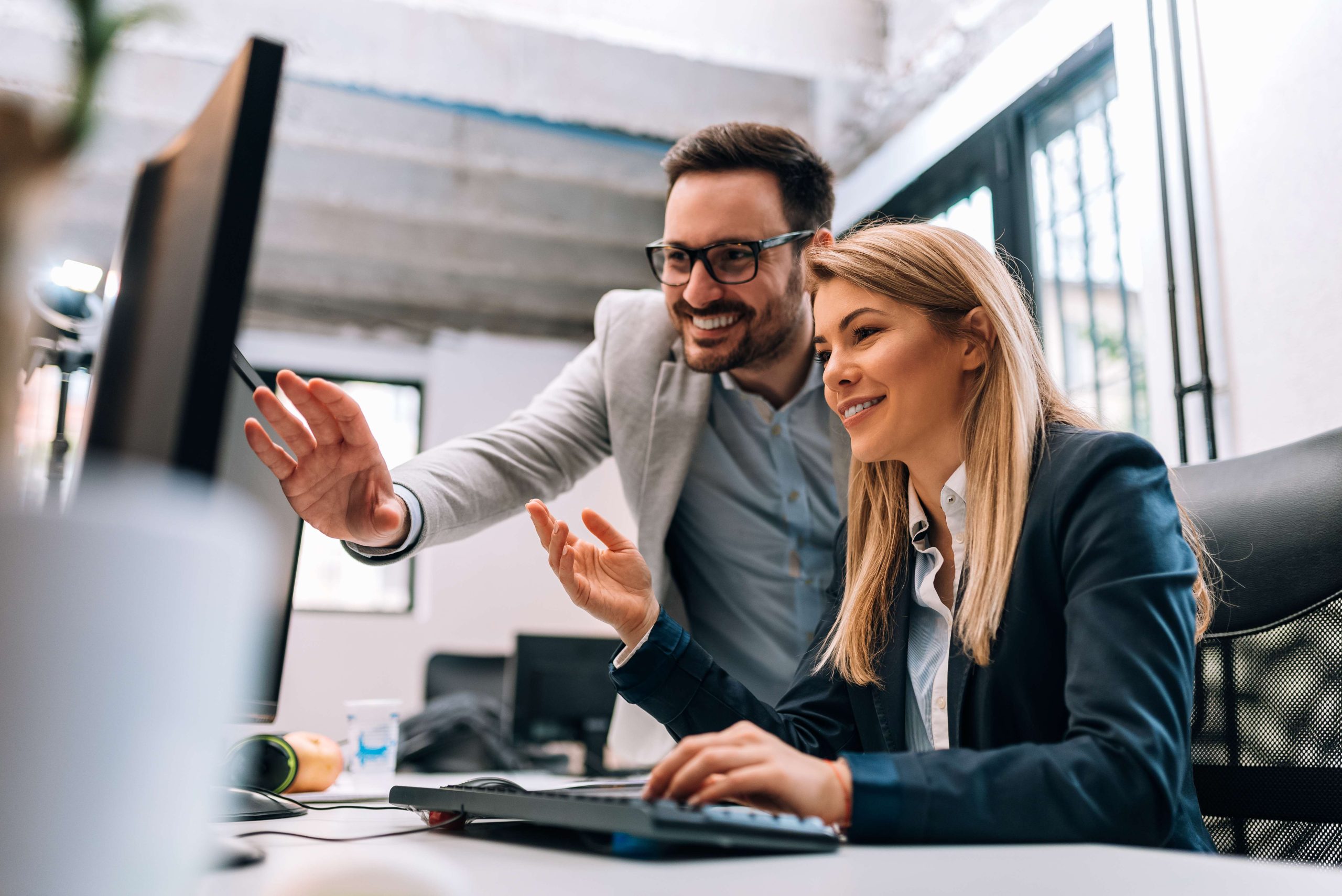 Latest insights, case studies and news from across the network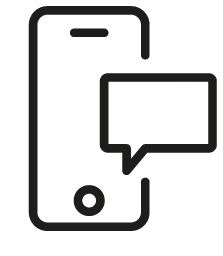 Get in touch
Whatever your question our global team will point you in the right direction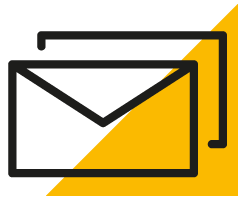 Sign up for HLB insights newsletters