People and technology:
At the forefront of European leaders' recovery agenda
HLB Survey of Business Leaders 2021 - Europe outlook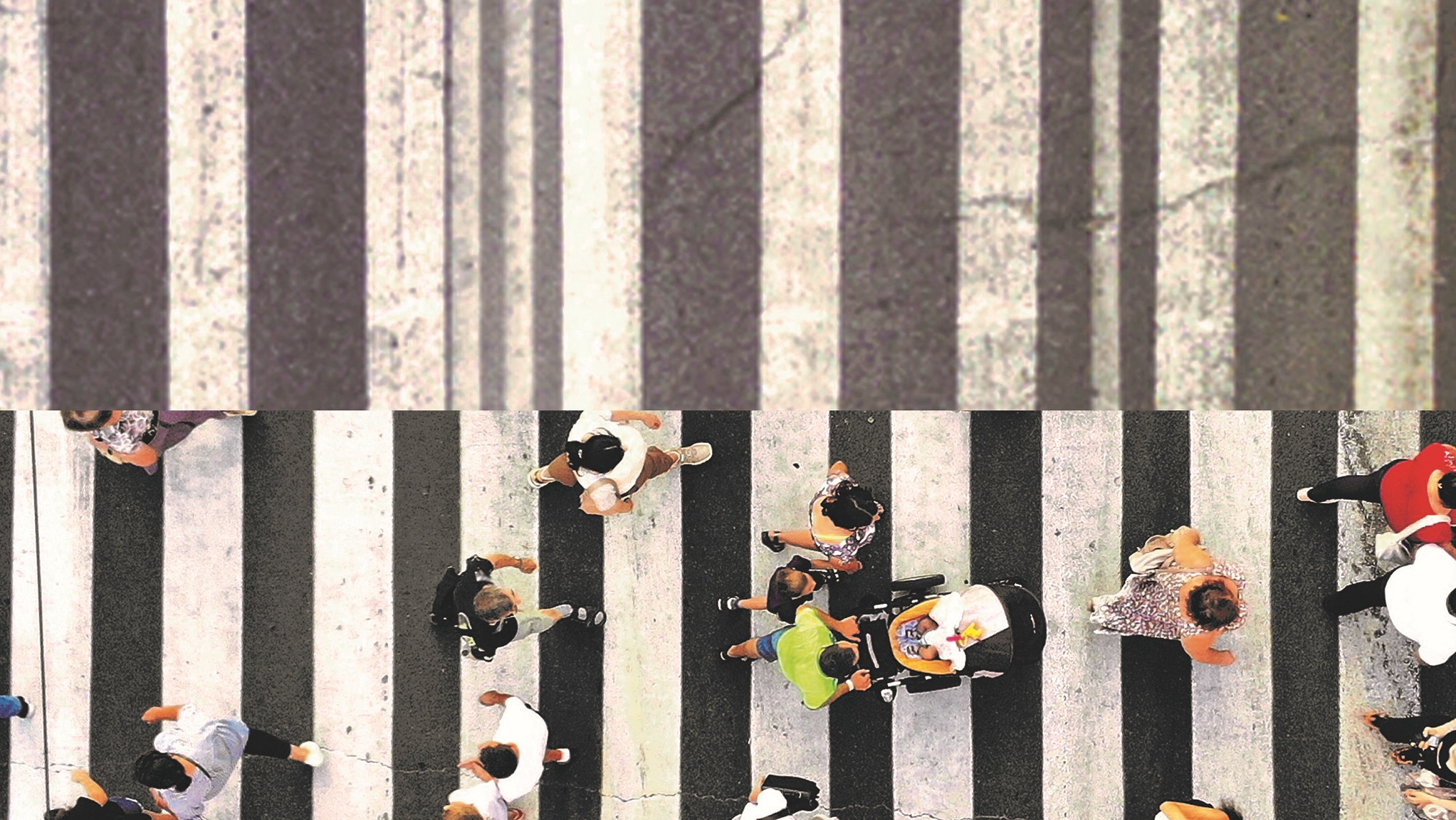 EXPECT ECONOMIC GROWTH TO DECLINE
---
COMMITTED TO BUILDING ORGANIC GROWTH
---
CONFIDENT IN ABILITY TO STEER THEIR BUSINESS IN A NEW DIRECTION
---
ACKNOWLEDGE WEAKNESSES IN TALENT ACQUISITION
Risk-averse, but recovery ready
The pandemic still persists atop European leaders' agendas. 81% named the ongoing consequences of COVID-19 as the main risk for their business in 2021. Uneven success with the virus containment across countries, manufacturing stop-starts, and repercussions around Brexit understandably made Europeans wary of the economic climate both within the region and globally. Admirably, local leaders managed to find a strong footing amidst the challenging (and constantly changing) operating conditions.
European leaders are focused on improving operational efficiency, further enhancing their digital collaboration abilities, and carrying on with the adoption of emerging technologies. Tempered in their plans and actions, but fairly tech-savvy European leaders are realigning their business to benefit from the newly emerged digital opportunities, as well as the "green" agenda.
Over the past 12 months, European leaders have faced disruption at multiple fronts: trade routes, supply chains, and talent pipelines were badly battered. To recoup and regroup for the new growth cycle, the majority is committed to improving operational efficiencies — the number one priority in 2021 — and further cost containment. Thanks to the adoption of digital tools and rigorous process optimisation, European businesses indeed have become leaner and some even managed to accumulate the much-needed cash reserves. With the cost of borrowing approaching historic lows, local leaders will soon need to switch to more proactive actions. During the next 12 months, 45% of European leaders are committed to building organic growth this year and another 39% plan to launch new products and services. With the market conditions gradually improving and consumer spending climbing up to the pre-pandemic levels, the momentum for growth is close. However, to be among the frontrunners when the markets restart, European leaders will need to fill in the gaps in talent. Despite overall high unemployment rates in the region, 28% recognise their weakness in talent acquisition..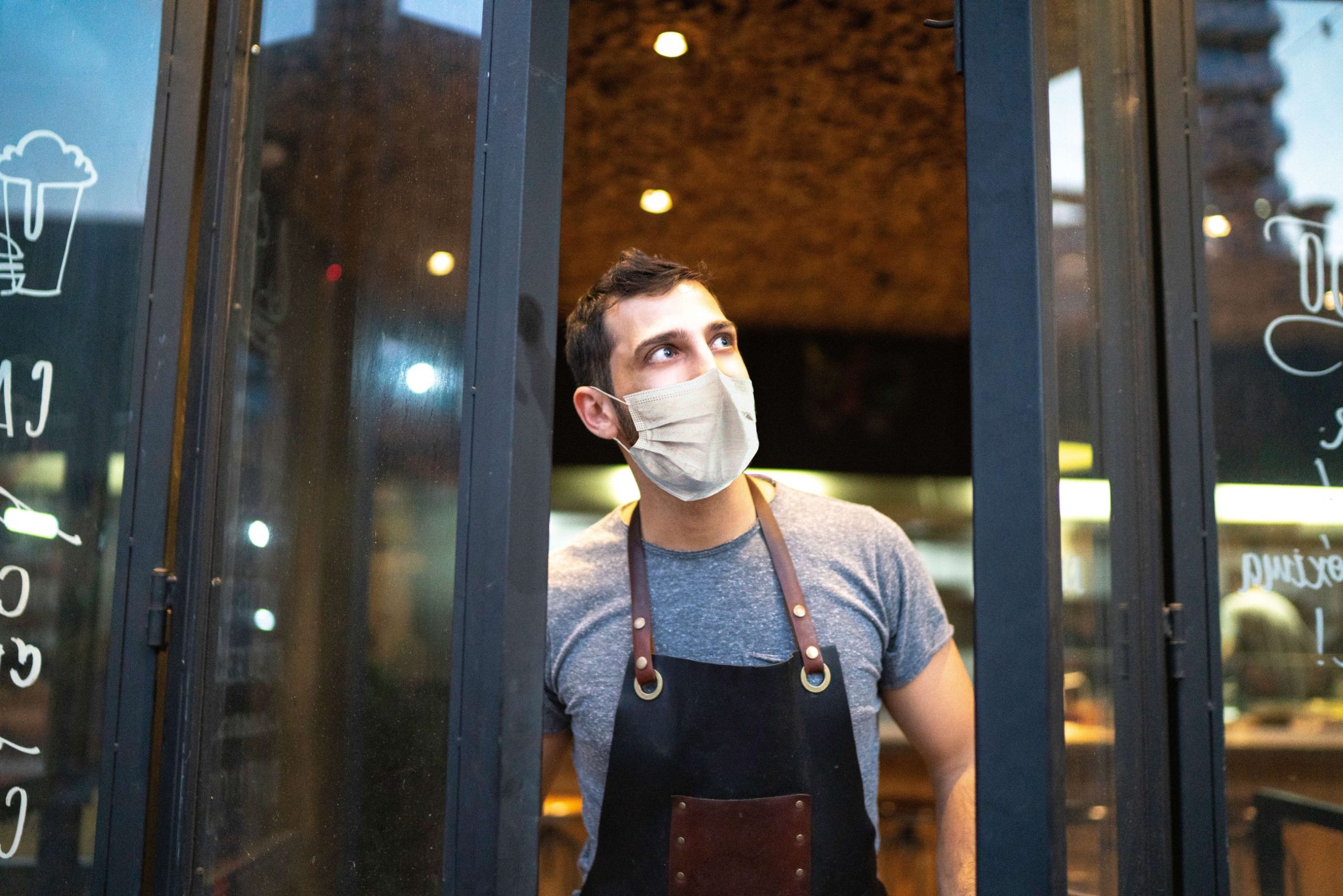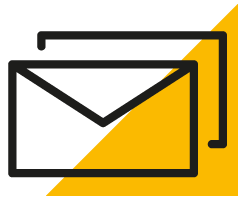 Sign up for HLB insights newsletters