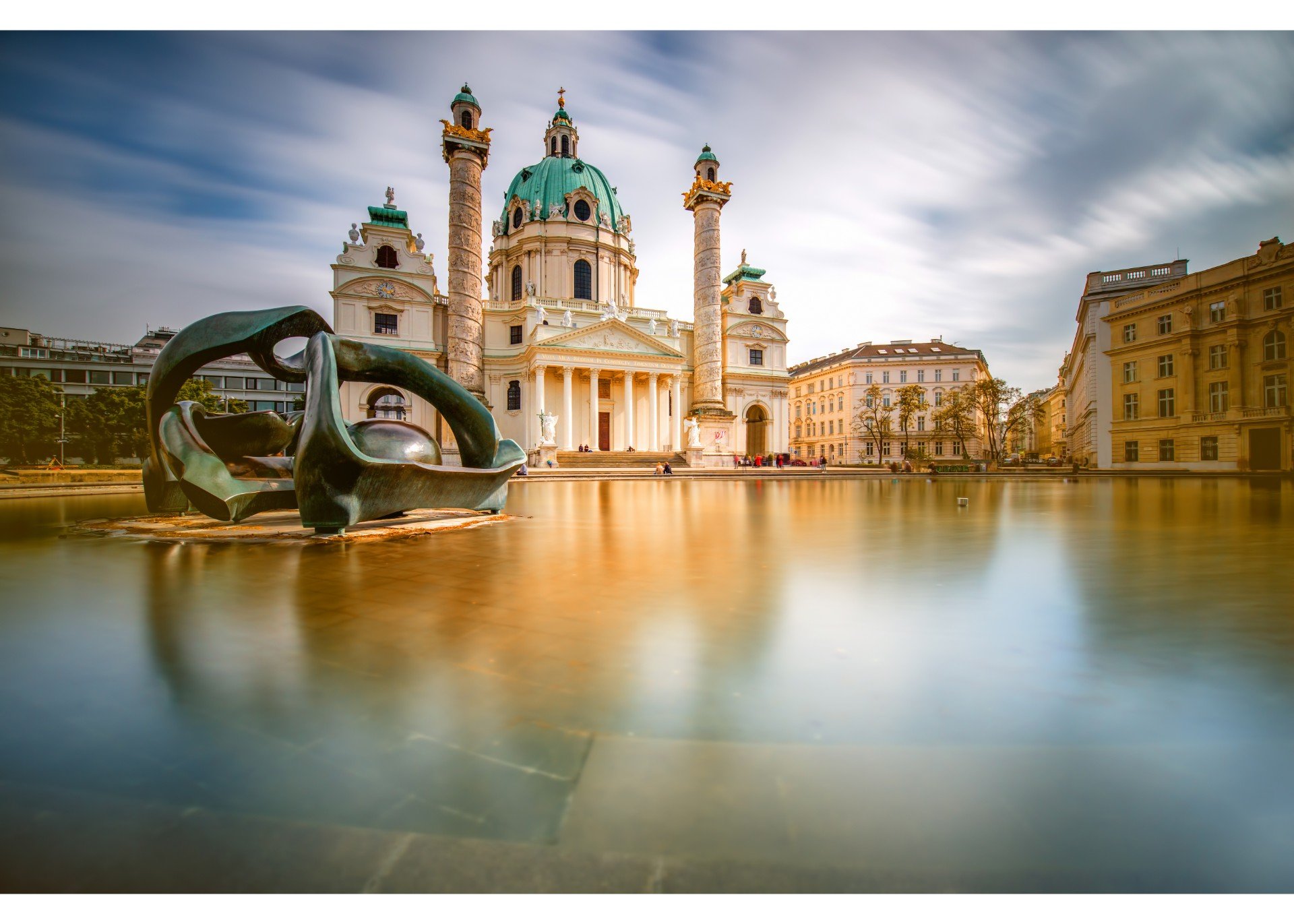 With its highly industrialised economy, Austria consistently ranks as one of the richest countries in the world. Situated at the heart of Europe, Austria has long been an intermediary between East and West.

 
Vienna, Austria's capital, is an international financial and consulting hub, and has established itself as a door to Eastern Europe. While the EU accounts for around two-thirds of Austria's total imports and exports, other key trading partners include the US, China and Switzerland.
Though the government still operates a number of large firms and services, the Austrian economy has undergone extensive privatisation since the 1980s, and the private sector offers a host of opportunities for investors.
Today, Austrian firms are global leaders in the iron, steel, chemical and oil industries. Tourists – drawn to the country's majestic Alpine landscapes – also make an important contribution. However, the service sector is the most important, generating the majority of Austria's GDP.

 
Austria has a population of around 8.8 million, of whom around 1.8 million live in Vienna. German is the official language, but there are Croatian and Slovenian-speaking minorities in the south and east.
As one of the market leaders in the field of auditing and business consulting for more than 25 years, and with offices in Vienna, Salzburg, Innsbruck and Eisenstadt, our HLB Austrian team helps clients to reach their organisational objectives.
Featured insights
Latest insights, case studies and news from across the network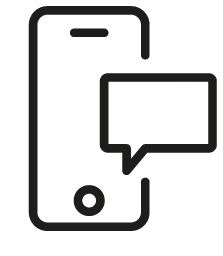 Get in touch
Whatever your question our global team will point you in the right direction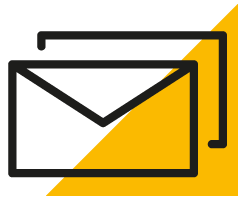 Sign up for HLB insights newsletters