Austria: Increase in R&D premiums
In order to provide incentives in research and development, the Austrian government has introduced a diversified range of funding instruments. One such instrument is the R&D Premium, due to be increased by the federal government at the beginning of 2018.
vThe aim of the research premium is to assist businesses in meeting their fiscal obligations. Both in-house and contract research entitles companies to claim a research premium, which will be increased from 12 to 14% on New Year's Day.
The basis of assessment includes expenses for research and experimental development. In cases of in-house research wages and salaries, investments as well as finance and overhead costs can be taken into account, as far as they are related to research and experimental development. In order to claim an in-house research premium, companies have to submit an expert opinion to the Austrian Research Promotion Agency (FFG).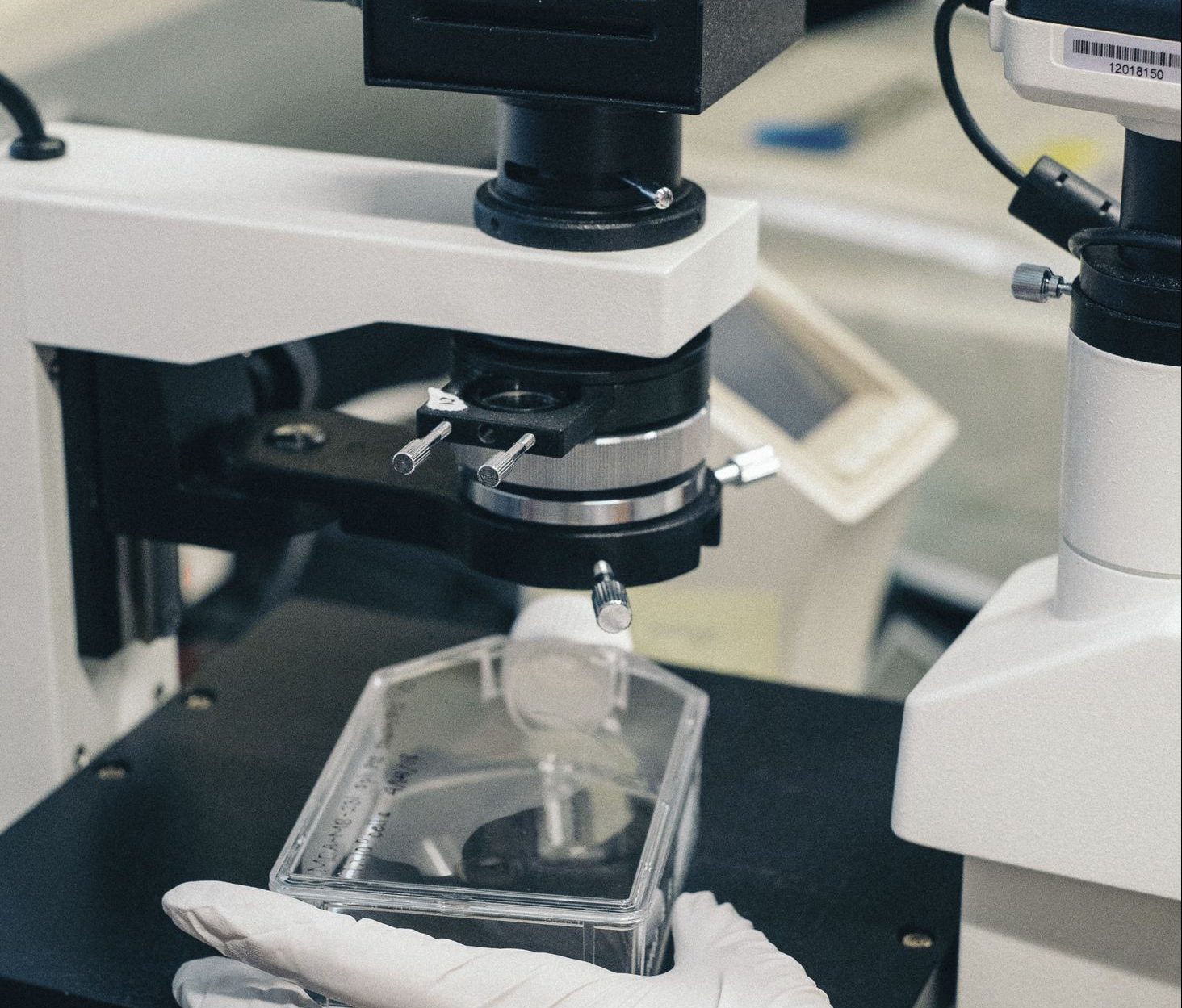 Expenses for contract research are limited to €1m per financial year. However, the Premium for in-house research is potentially unlimited.
The R&D premium can be claimed after the end of the financial year at the earliest, and by the tax assessment deadline at the latest. Because the premium is credited to the tax account, it is not considered as revenue or reduction of expense.
By Markus Grün, HLB Austria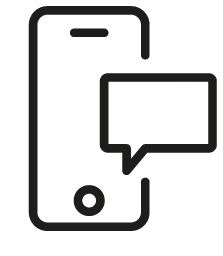 Get in touch
Whatever your question our global team will point you in the right direction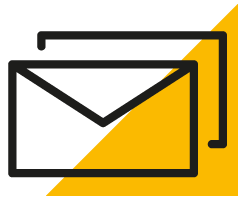 Sign up for HLB insights newsletters