Austria
Tax and financial measures associated with COVID-19
Austria has put various measures in place in order to support employees, employers and companies during the COVID-19 pandemic. Details and even new actions are being implemented and amended each day therefore all information below is a spotlight of the current situation.
Tax measures
In order to reduce liquidity shortage the following tax measures were amended in coordination with the Austrian Tax Authority:
Reduction of the advance payments of income and corporate tax for 2020
Payment facilitations
Non-imposition of late-payment surcharges already fixed
Extension of the deadline for submitting annual tax returns for 2019
Non-imposition of late charges
Social security measures
Deferment of social security contributions for employees and for traders was made possible.
Employee and employer supportive measures
Implementation of Corona short-time work, which allows the employer to save liquidity and secures continued employment. The key points of corona short-time work are the following:
Working time and remuneration can be reduced by a maximum of 90 %. Zero hours weekly working time can also be agreed upon over a specific period.
The AMS (Austrian Employment Market Service) provides a grant to the employer which covers 80 – 90 % of the personnel costs depending on the individuals' previous net income.
Business support
A Hardship-fund for one-person companies, micro-enterprises, new self-employed persons, independent contractors, liberal professions and shareholders who are compulsorily insured was introduced. The personal support varies from the lost income in a reference period and is limited with a total of TEUR 6 over three months.
In addition a EUR 15 billion Corona assistance fund was made available to support companies which face huge setbacks in their turnover. It consists of two instruments: Government guarantees for loans and non-repayable grants. Guarantees can be loan guarantees or grants to cover fixed costs. For companies, which have no or insufficient liquidity to finance current business operations due to the corona crisis bridge finance guarantees are provided.
For start-ups a start-up aid package in the amount of EUR 150 billion was adopted to support new businesses in Austria through the COVID-19 start up relief fund and a Venture capital fund.
Apart from the mentioned nationwide initiatives additional regional measures exist.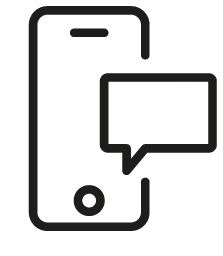 Get in touch
Whatever your question our global team will point you in the right direction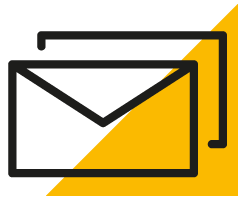 Sign up for HLB insights newsletters