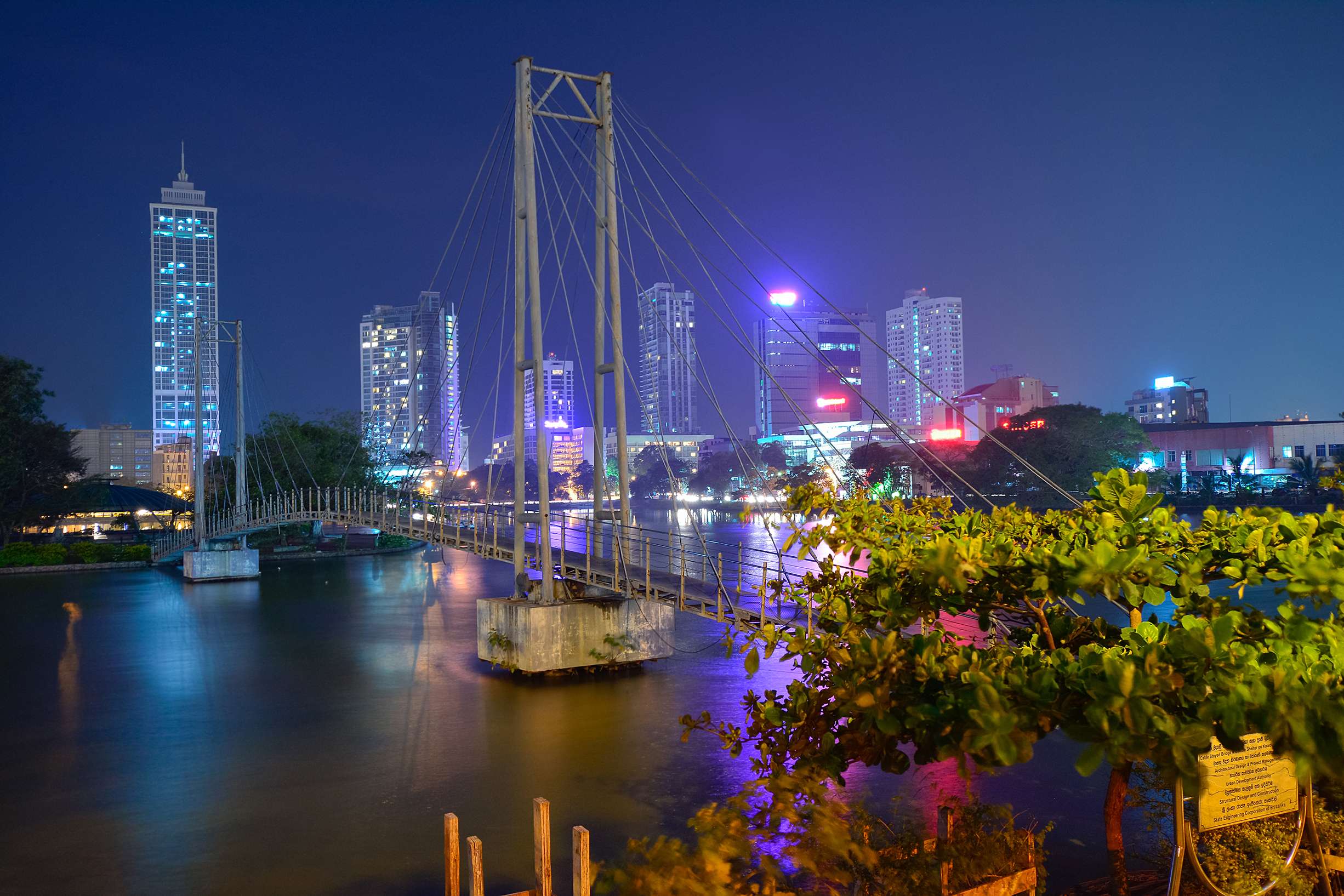 Established 1984, HLB Sri Lanka is among the country's most respected names in accountancy and advisory. Working from offices in Colombo and Galle, our partners and staff bring together a unique combination of multidisciplinary experience and knowledge gathered over decades in public practice. We pride ourselves on our commitment to exceptional client service.
HLB Sri Lanka
HLB Sri Lanka advises domestic and foreign clients alike on audit and assurance; advisory and tax services. Our specialisations extend to business process outsourcing and human resource development.
Our highly skilled audit team carefully analyse the ever-changing business environment in which our clients operate, and design our audit approach to fulfill our audit responsibilities on regulatory and business requirements. Our core areas of audit and assurance services include financial statements audits; financial statements reviews; special purpose auditing and the examination of prospective financial information.
Our team of business advisors can advise, assist and co-ordinate consultancy and investment solutions in all industries and across all asset classes. Our advisory services include financial reporting standards advisory services; internal audits; enterprise risk management; compliance and strategic advisory.
The changes in the tax environment constantly challenge large and growing businesses. How your business meets this challenge will have a significant impact on your bottom line. HLB Sri Lanka's tax advisory professionals offer in-depth, up-to-date knowledge of the relevant local tax rules and regulations and provide you with seamless advisory and compliance solutions in Sri Lankan tax.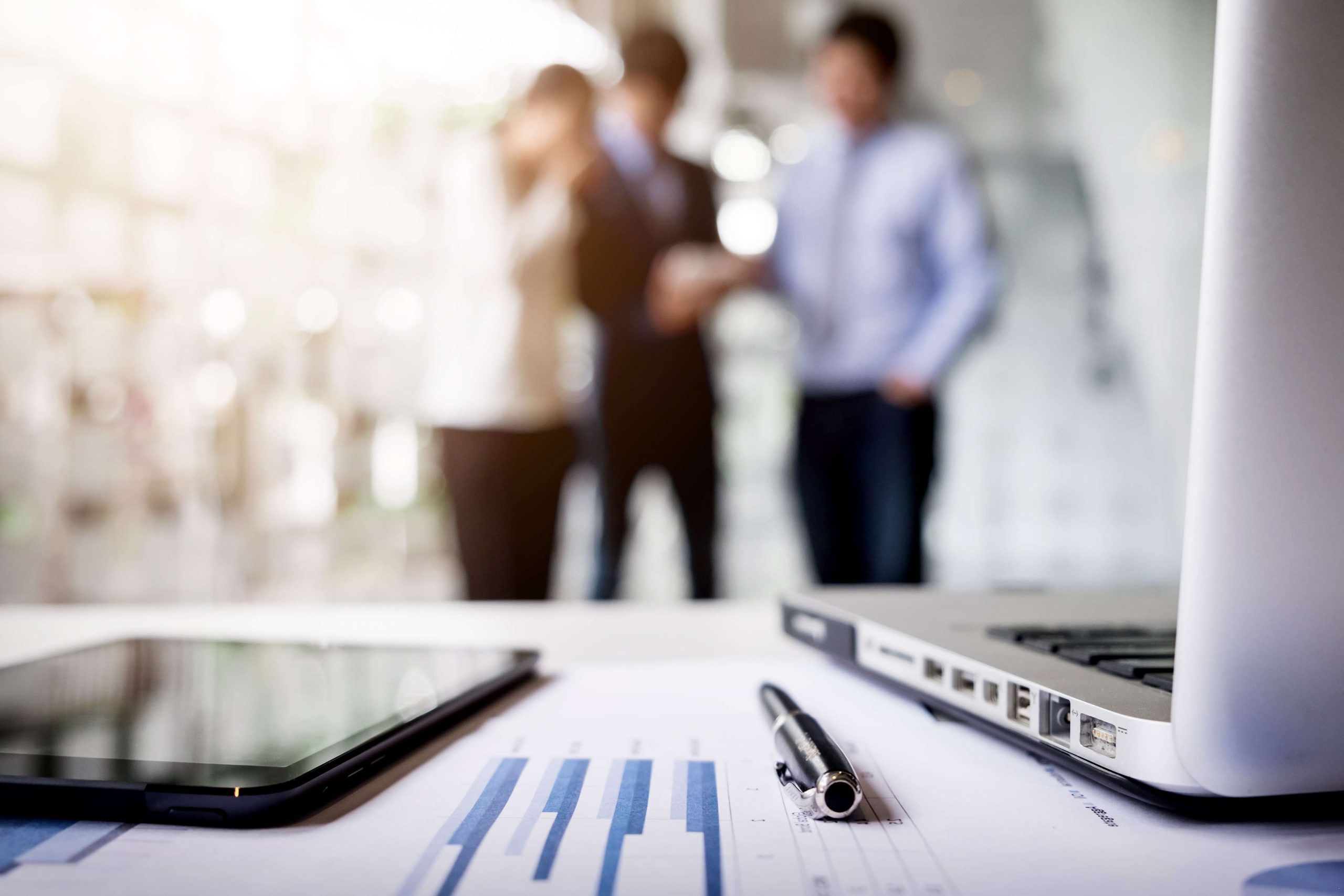 Latest insights, case studies and news from across the network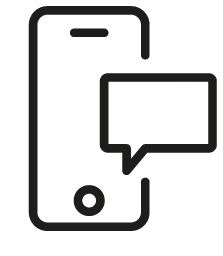 Get in touch
Whatever your question our global team will point you in the right direction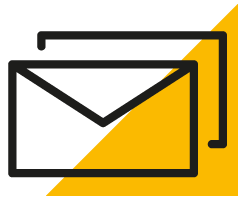 Sign up for HLB insights newsletters