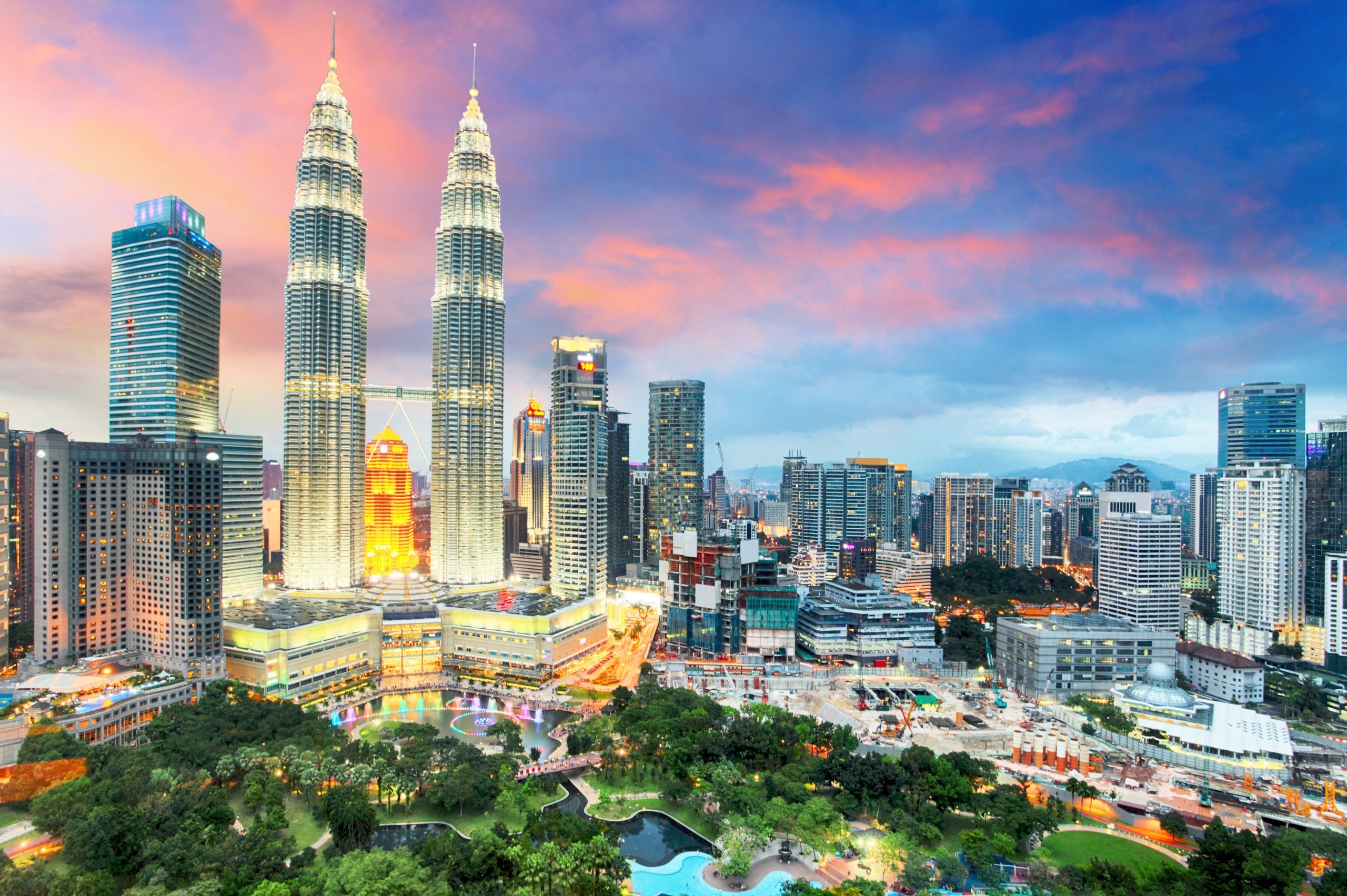 Malaysia is a Southeast Asian country comprised of two geographic regions Peninsular Malaysia (or West Malaysia) and East Malaysia which are separated by the South China Sea. Peninsular Malaysia, where about 80% of the population resides, shares a land border with Thailand and Singapore whilst East Malaysia shares the island of Borneo with Indonesia.
Malaysia is of the most ethnically diverse states in the world, consisting mainly of Malay, Chines and Indian origin, as well as major ethnic groups in East Malaysia. Malay is the country's official language with English as the second language, and a large number of Malaysians speak an additional language, usually a Chinese or Indian dialect.
Since gaining its independence from the British in 1957, Malaysia has seen tremendous growth. It has transformed from an economy dependent on commodities such as rubber and tin, into a diversified, export‐driven nation fuelled by a robust manufacturing and services sector.
Today, Malaysia is the 3rd largest economy in South east Asia. The country's primary exports include electrical products, machinery, chemicals, petroleum, plastics and vehicles whereas its thriving services sector is backed by its oil and gas, healthcare, construction, education, hotel and tourism, and financial sectors, among others.
The economic and political stability coupled with contributing factors such as the tropical climate, abundance of natural resources, well‐developed infrastructures, vibrant and multi‐cultural society, Malaysia stands out as an attractive destination for business ventures by investors.
As a key member of ASEAN, a community with a population of over 630 million, Malaysia is regarded as an ideal platform for expansion into the US$2.5 trillion market, leveraging on the country's strong regional business network.
HLB Ler Lum is one of Malaysia's most prominent advisory and accountancy firms, offering a complete range of services to help clients reach their organisational growth objectives.
Featured insights
Latest insights, case studies and news from across the network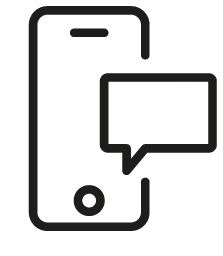 Get in touch
Whatever your question our global team will point you in the right direction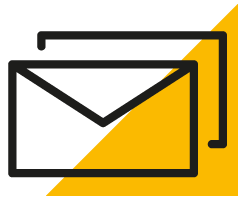 Sign up for HLB insights newsletters