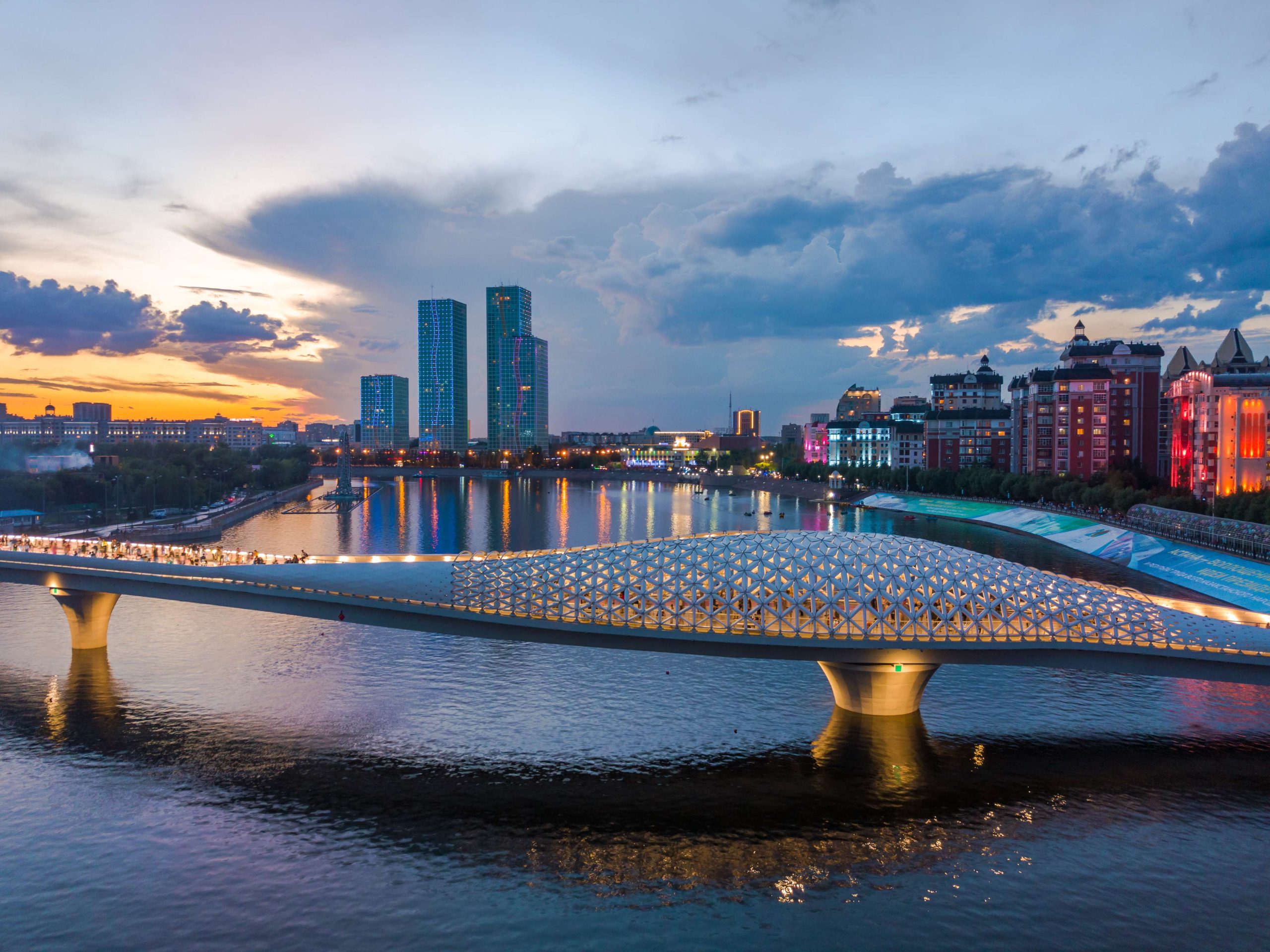 HLB Kazakhstan is one Central Asia's leading advisory firms, providing clients with a comprehensive range of world-class financial and consultancy services.
HLB Kazakhstan
HLB Kazakhstan operates from offices in Nur-Sultan – Kazakhstan's capital city – and Almaty – the country's economic centre.
Spanning two continents, the Republic of Kazakhstan is the ninth largest country on earth, and the world's largest landlocked nation. Home to large reserves of oil and gas, Kazakhstan is the biggest economy in Central Asia, responsible for around 60% of the region's economic output. The country is often used as a base for those seeking to invest in neighbouring economies.
Our dedicated team excel in providing value added advisory and accounting services.
In addition, we provide transaction services, including valuation, due diligence and corporate finance advisory in cross-border mergers and acquisitions.
HLB Kazakhstan's experienced staff have international certificates (including ACCA qualification) and excellent knowledge of IFRS – the only standards applicable in Kazakhstan.
HLB Kazakhstan's partners and employees all have backgrounds at Big Four firms, and have experience of working on international engagements.
HLB Kazakhstan has a proven track record in helping foreign investors navigate national and regional economies, and has worked with an array of businesses – from start-ups and small firms to large international businesses. We provide clients with a range of business services – from company registration to accounting, everything your company needs to do business in Kazakhstan.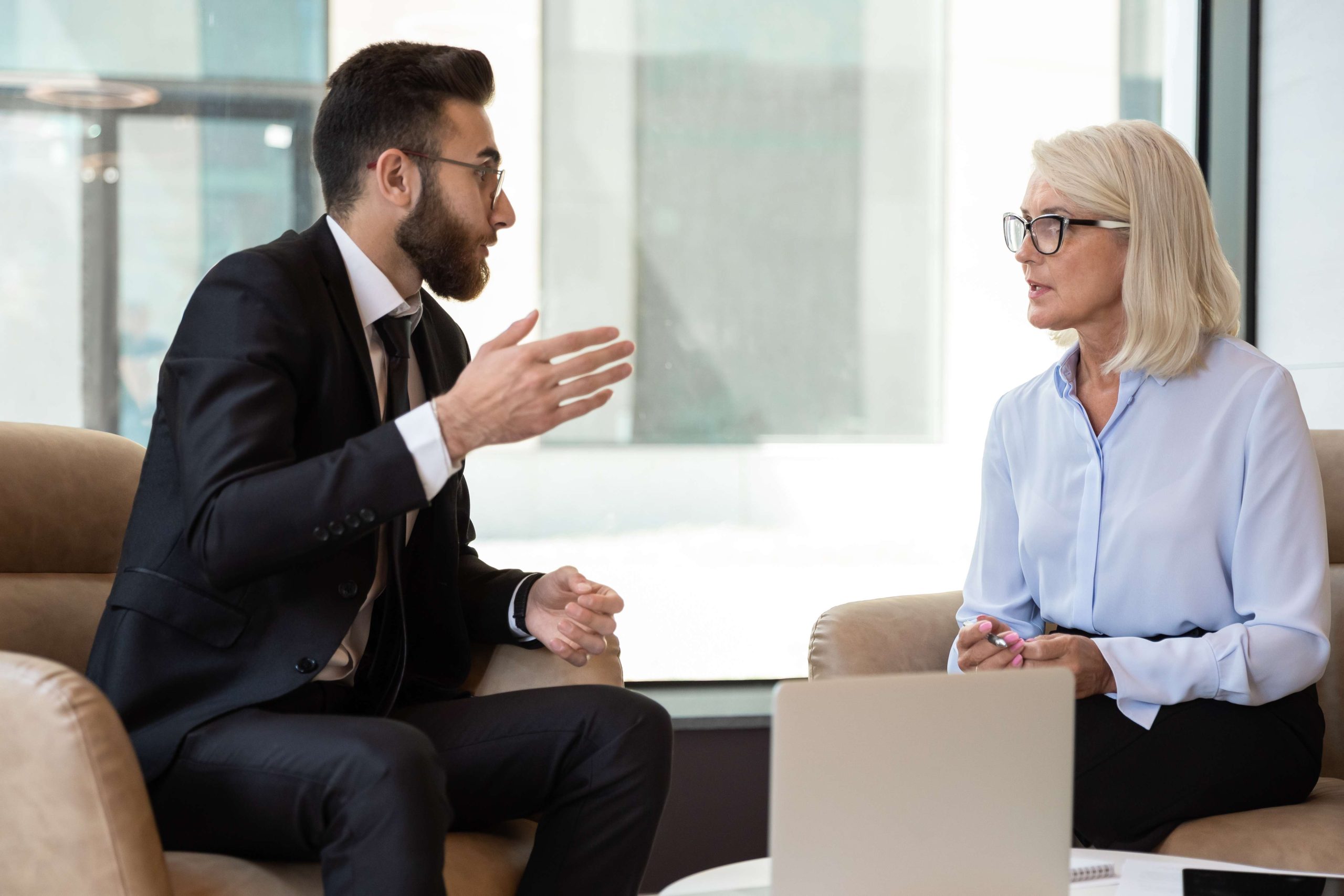 Corporate finance advisory
Latest insights, case studies and news from across the network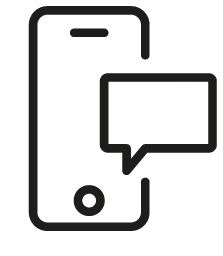 Get in touch
Whatever your question our global team will point you in the right direction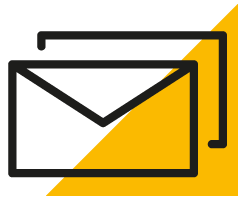 Sign up for HLB insights newsletters