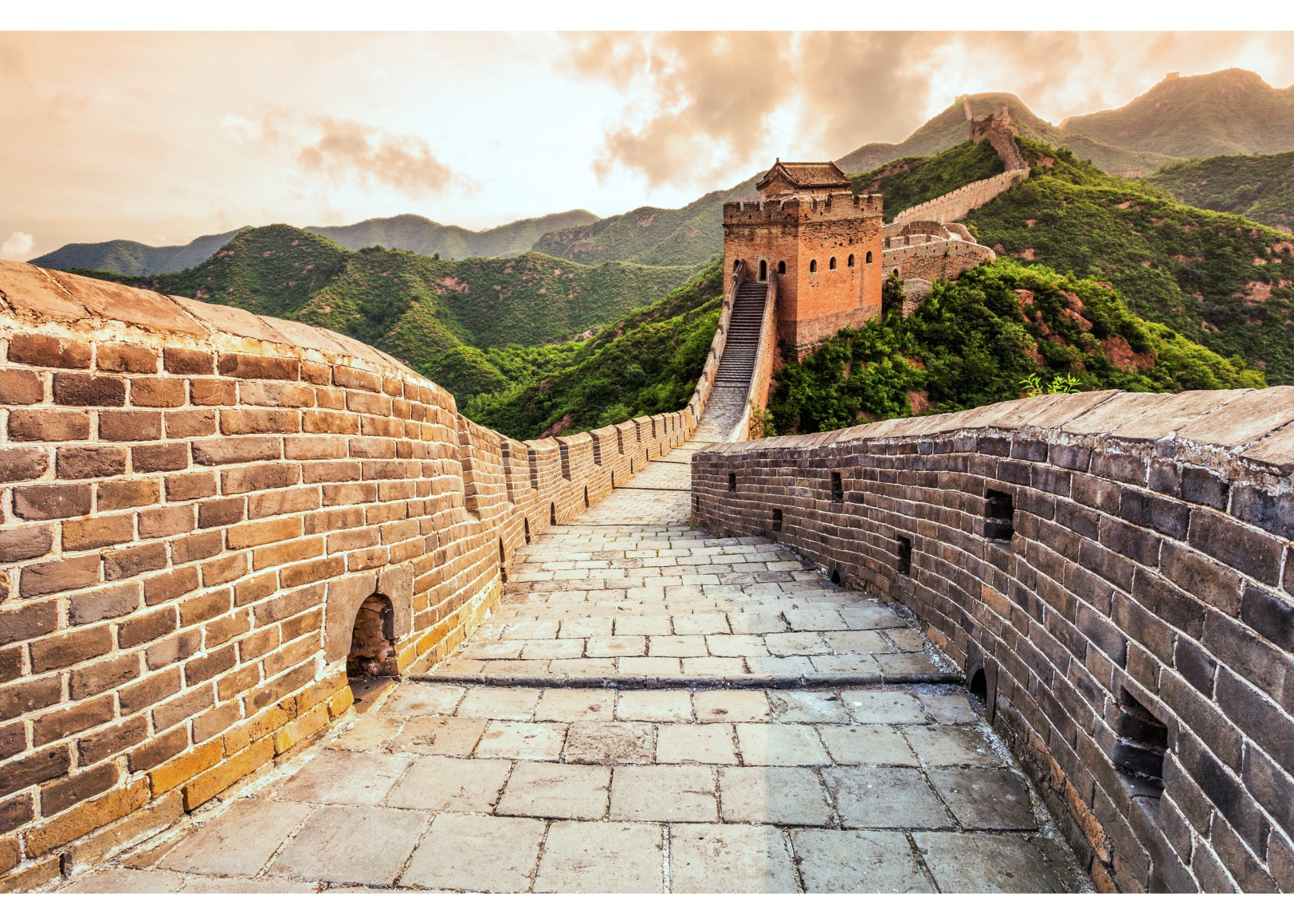 As one of the oldest civilisations, China had the largest economy in the world for most of the past two thousand years, with profound historic influence on cultural dynamics, business etiquettes and economic climate in East Asia and Southeast Asia.
Having experienced the cycles of prosperity and decline, today's China is the most populated country in the world with a population of 1.4 billion, and world's 2nd largest economy with still impressive growth by current global standards. China has been the largest contributor to world growth since the global financial crisis of 2008. It has been playing an increasingly important and influential role in the global economy, as the world's largest exporter, 2nd largest importer, largest receiver of FDI and 2nd largest investor.
In recently years, China has been championing industrial modernisation and companies going-out in a global context. Strategic initiatives such as "Belt and Road" and "Made in China 2025" were launched and implemented, presenting great opportunities to international accounting firms and business advisors like HLB.
With over 150 partners and 3600 staff in 45 offices, HLB China is a strong foundation of HLB's Award-Winning Global China Service, which not only assist international companies to do business in China, but also promote and facilitate Chinese companies' outbound trade, investment and fund-raising needs. Positioned as the alternative to the Big 4, HLB China has been focusing on assisting large Chinese corporates, listed companies and SOEs to go global.
Featured insights
Latest insights, case studies and news from across the network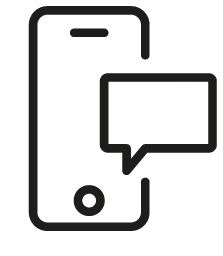 Get in touch
Whatever your question our global team will point you in the right direction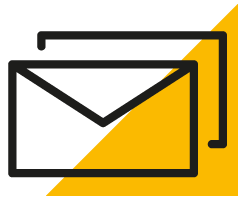 Sign up for HLB insights newsletters