Cautiously confident:
China's businesses move forward
HLB Survey of Business Leaders 2021 - China outlook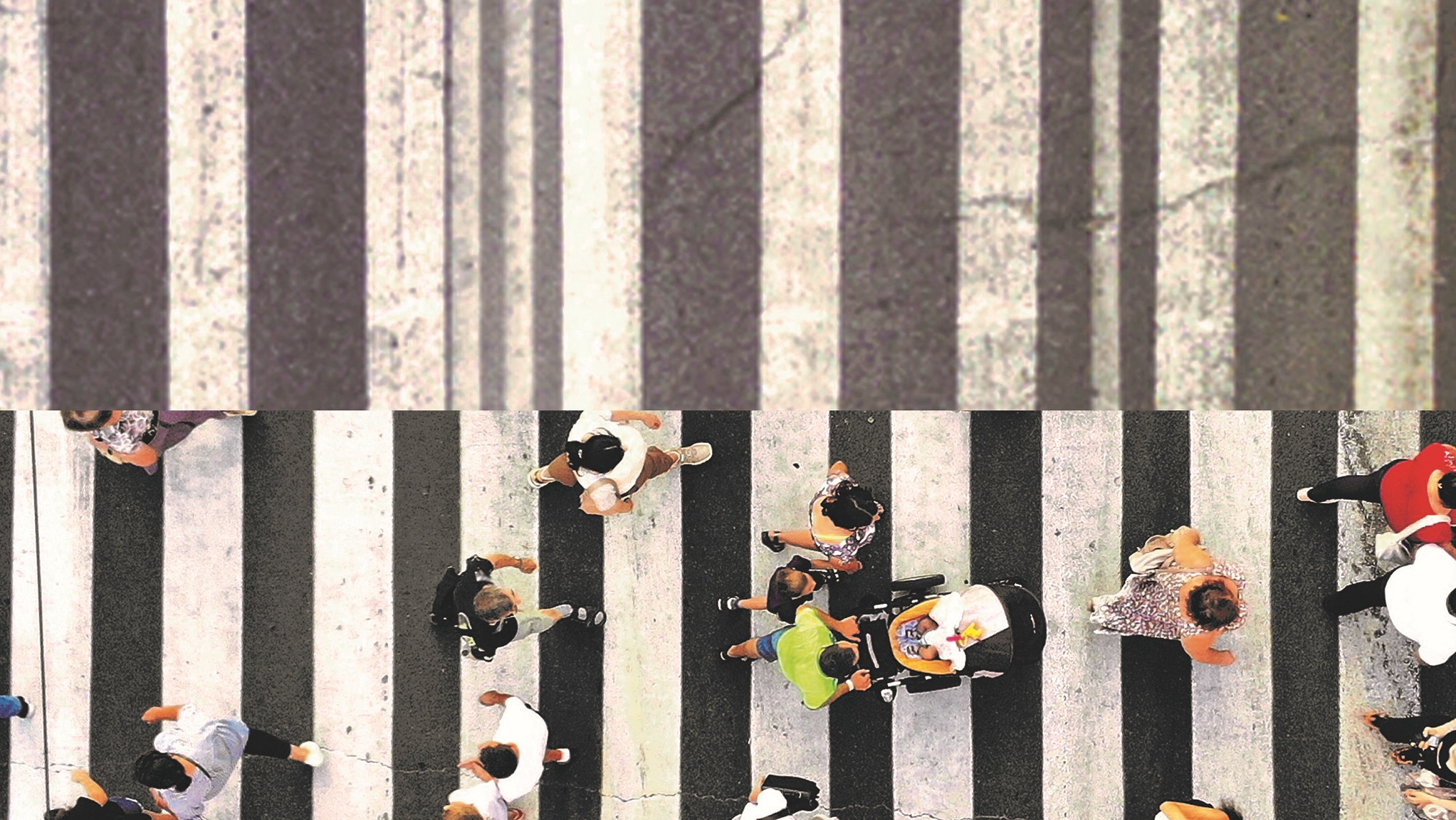 LAUNCHING NEW PRODUCTS AND SERVICES
---
CONFIDENT IN THEIR OWN ABILITY TO GROW
---
RANK AI AS THE TOP TECH PRIORITY FOR FUTURE SUCCESS
---
PLAN TO RE-ASSESS THEIR SUPPLY CHAIN TO SOURCE CLOSER TO HOME
Penchant for pandemic-prompted growth
The first to enter and the first to emerge from the worst of the pandemic, China had a 'headroom' for an economic rebound. Though timing isn't the only crucial factor making China's leaders more optimistic about their business growth prospects and normalisation of economic activity. High infrastructure readiness, digital maturity, timely government support among other factors put local leaders at a better starting position within the new growth cycle as we found in our survey.  
Despite a strong focus on tech-led and growth-oriented initiatives, China-based businesses also recognise that a well-rounded workforce will be crucial to driving innovation in the long-term. Key social imperatives around the diversity and well-being of talent received a high priority on this year's agenda. Not to mention the local leader's growing commitment to becoming the world-leading low-carbon and high-growth economy.
Only 62% of China's leaders are wary of the economic uncertainty. The local government's capable and timely management of the pandemic bolstered trust in its ability to steer the country out of the crisis and also led to a faster resumption of economic activities. While the global markets remain in turmoil, China's domestic market escaped the worst of the contraction cycle and still showed positive growth (albeit the lowest since the 1980s). 
The favourable local conditions have prompted China's leaders to exit the "survival" mode and prioritise growth-fuelling strategies. 53% of leaders we spoke to put plans for launching new products and services this year and are twice more likely to be focused on raising their customer acumen when compared to global respondents. Yet, local leaders still focus on resourcefulness, rather than bullish growth at any cost. For 60% higher operational effectiveness remain a top priority and 46% also seek ways to reduce operational costs.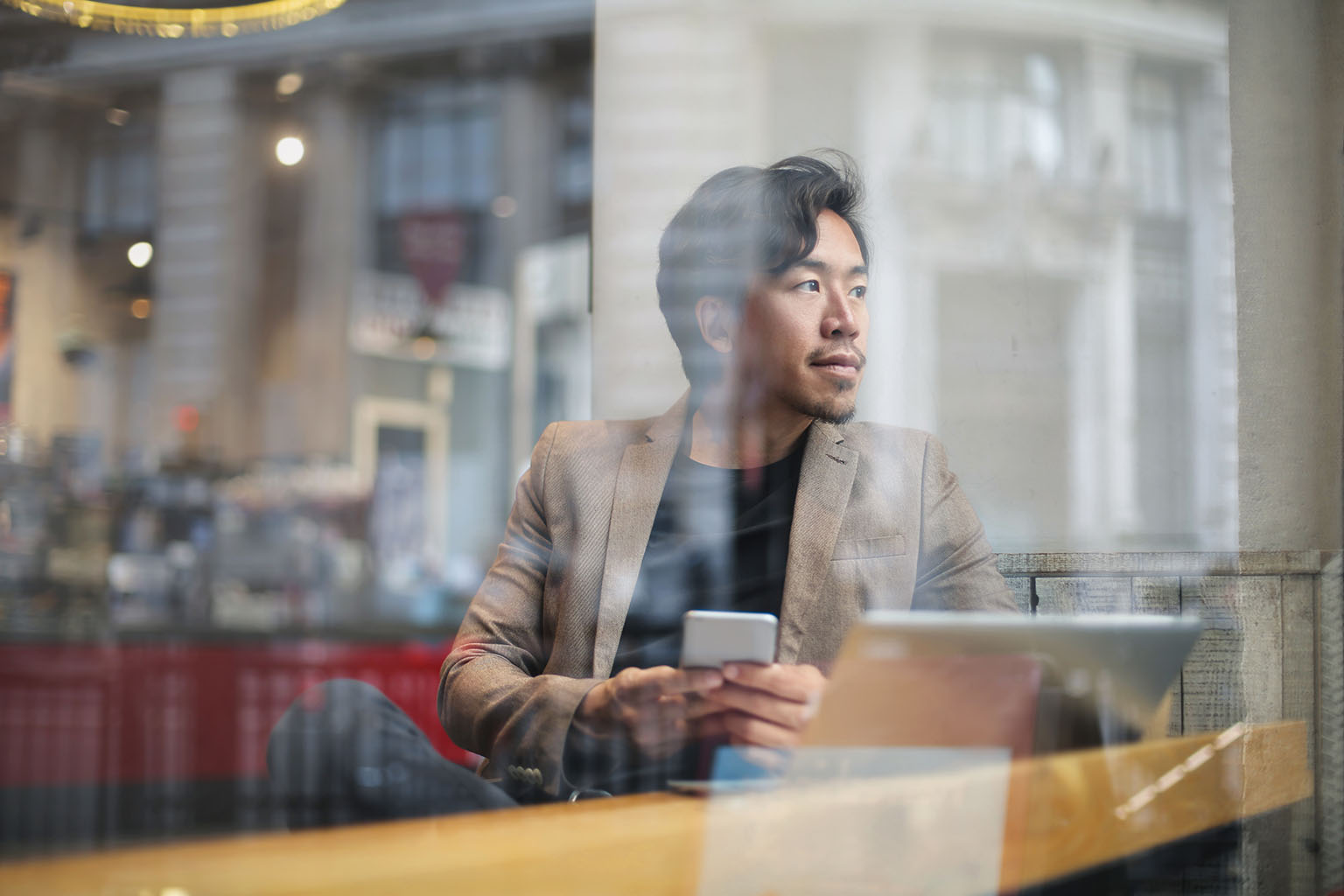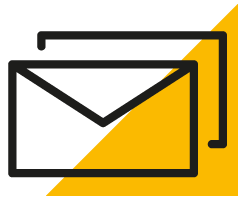 Sign up for HLB insights newsletters