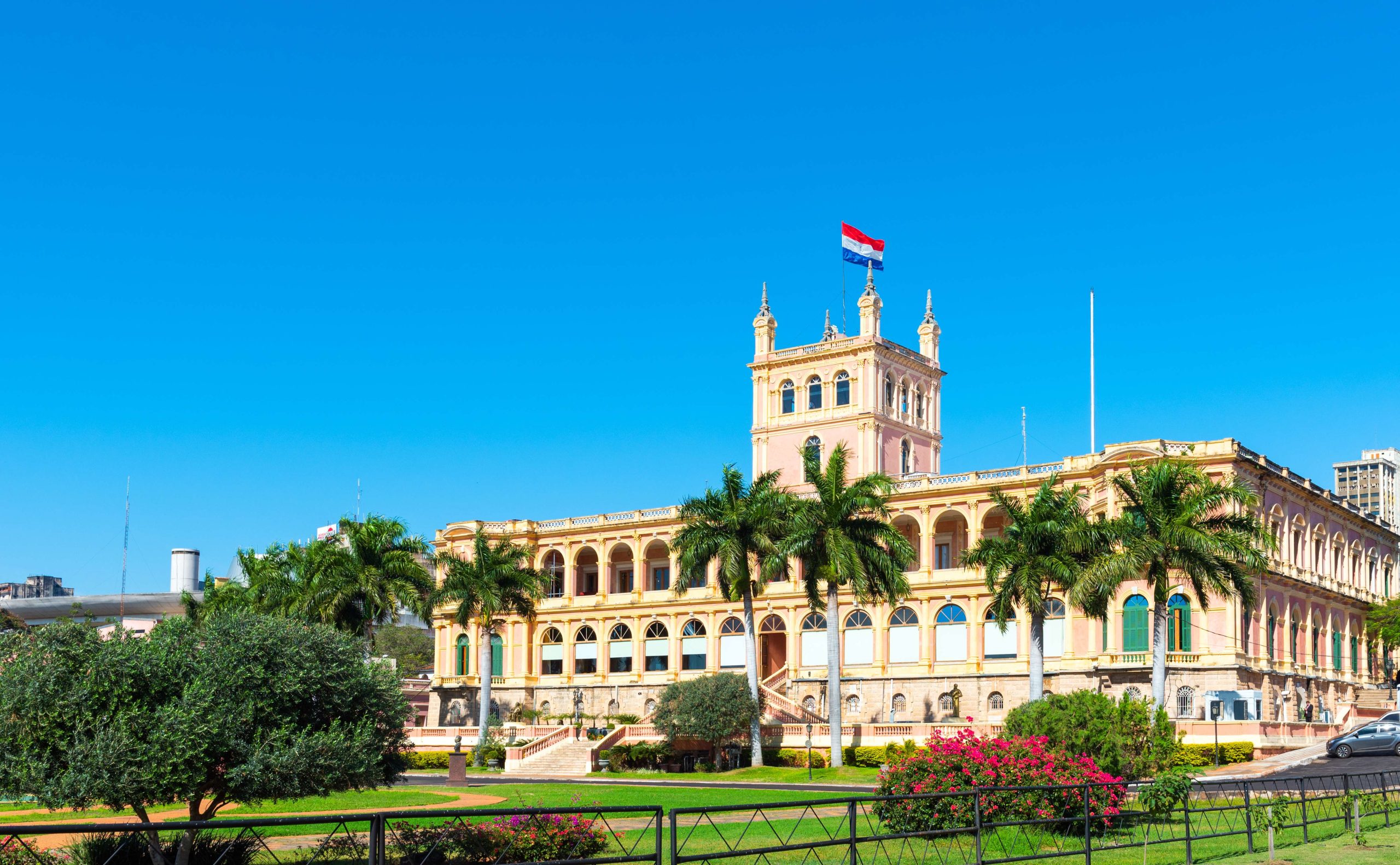 HLB Paraguay has been a national leader in accountancy and advisory since its foundation in 1969. Our offices are based in Asuncion, Paraguay's capital city.
HLB Paraguay
Our auditors can ensure your company meets ISO standards, providing you with all the help you need to implement established procedures. Our services include: auditing of financial statements; advising on business structure; preparing organisational and functional manuals, and outlining job descriptions and job profiles. We specialise in ensuring your company's processes are efficient and cost-effective. We prepare consolidated annual and interim reports, including reports to branches and parent companies abroad.
Our tax professionals help clients navigate Paraguay's tax system in the most cost-effective manner. We provide a comprehensive range of services, ensuring that your company's tax strategy is fully aligned with your business plan.
Our employment team are able to assist with all labour and HR issues. Our services include: the preparation of annual forms to the Ministry of Labour; drafting contracts; settlements, and the validation of medical reports for the purpose of employer worker contribution and wages.
Our team work with a range of commercial, non-profit and agricultural companies, including domestic and major multinational firms. We pride ourselves on our in-depth knowledge; both of our areas of professional expertise, and of the businesses we work with.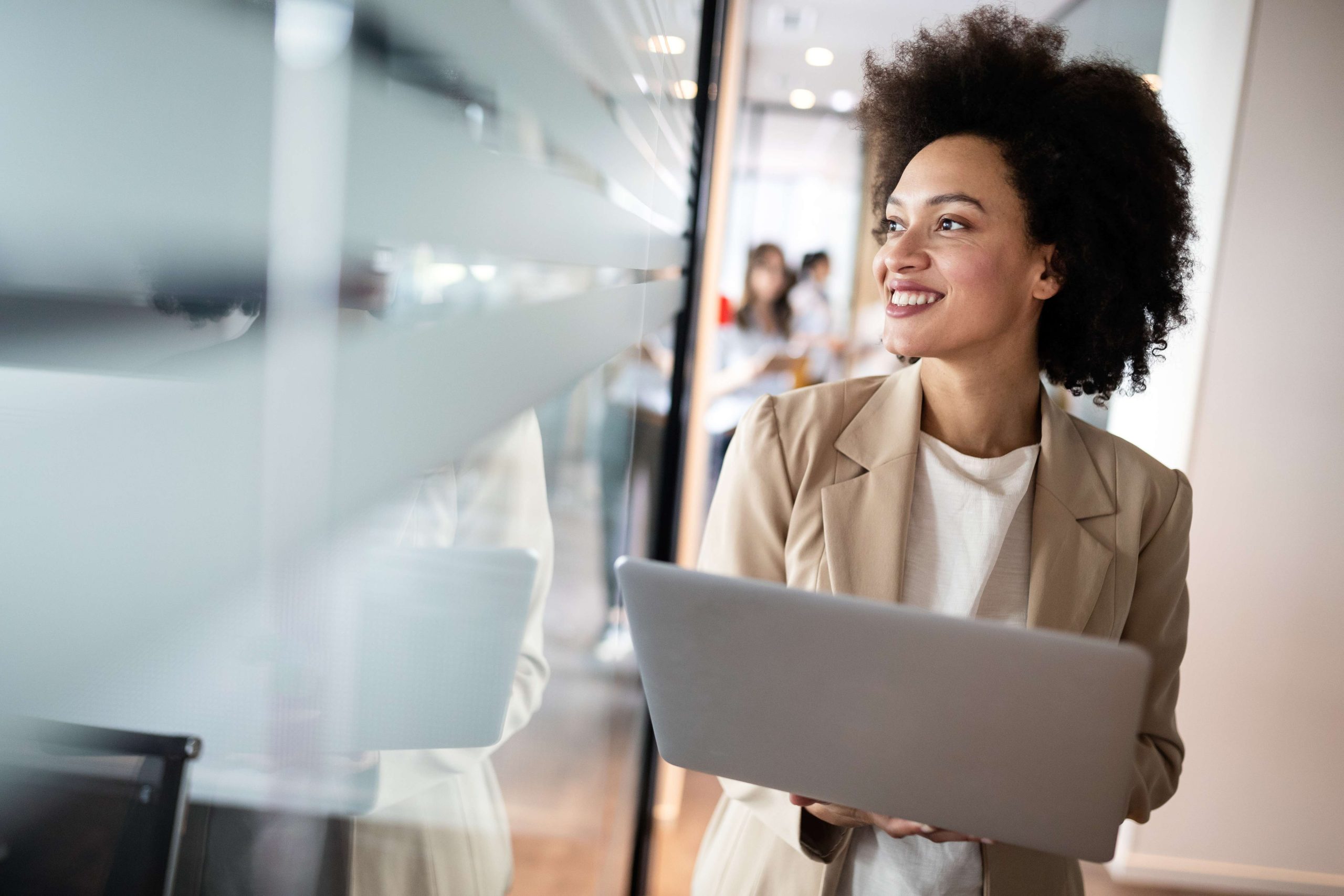 Corporate and legal advice
Implementation of ISO Quality Standard
Latest insights, case studies and news from across the network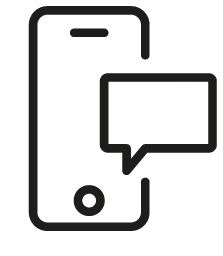 Get in touch
Whatever your question our global team will point you in the right direction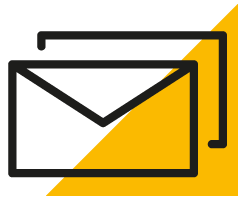 Sign up for HLB insights newsletters