Auditors: Be proud!
Blog by Bettina Cassegrain, HLB's Global Assurance Leader
24 September 2021
This year, #AuditorProud celebrates 'the pivotal roles auditors have played in maintaining the integrity of our economies and our businesses' and the fact that 'the work they do is more important than ever…'.
Like every year, I decided to do a quick search on the internet to see if anybody is talking about the central role we have undoubtedly played during the pandemic and if #AuditorProud is being discussed.
Interestingly enough, and like in previous years, I found very little. The only auditors who are proud and willing to say so appear to be the ones in Australia and New Zealand. The website of Chartered Accountants Australia and New Zealand (CA ANZ) came up right at the top of my search, acknowledging the many challenges auditors have had to face over the past 12 months and actively encouraging their members to join in the weeklong celebrations.
And yet, our colleagues from Australia and New Zealand are not the only ones who made noteworthy contributions during a truly unprecedented period. Many of us have not only transformed our relationships with clients during these very challenging months but also those within our teams, giving relationships a different focus and making them more meaningful. As a result, an environment where audit quality can improve and stakeholder confidence thrive is steadily emerging. Still, rather than taking a brief moment to focus on the positives and gather some strength to embrace the future, we continue to hide our light under the bushel, as if we were scared of showing our profession in a positive light.
Understating the positive aspects of our profession may simply have become what we are used to, and I am not certain when it happened nor why. All I remember is applying for trainee positions in London during 1999 and not being the only one. We were thousands at the time, and when we had finally landed our dream job, we were extremely proud of our profession and our firm. I get the impression that in many parts of the world audit is no longer the dream career it once was and figures show that demand for staff in the audit market far outweighs supply.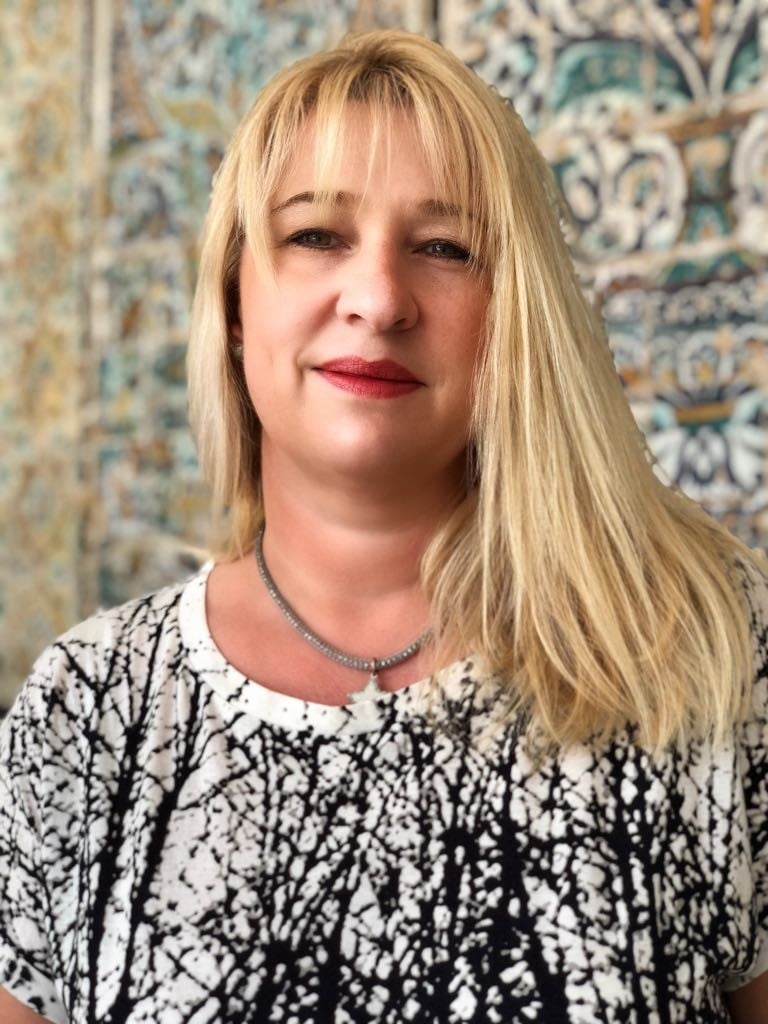 Is it at all conceivable that we as auditors are at least partly responsible for the current situation?  How can we expect others to see us in a positive light when we do not do so ourselves? How can we complain about stagnating recruitment numbers and the negative reputation of our profession when all we talk about is the expectation gap, declining fee levels, never ending audit scandals, difficult to navigate auditing standards and long hours?
Our stakeholders and the wider public will see us the way we see ourselves. If we cannot find anything positive to say about being an auditor, how can we expect anybody else to do it for us?
So, we may not all be used to feeling #Auditorproud, but there really is no better time to try.  Thanks to the many efforts auditors worldwide have made during the past year to assist our clients, our wider stakeholder community, and the economy as a whole, we truly have something to celebrate:  our resilience, our collaborative spirit, our never faltering optimism and our capacity to devise new best practice when it was most required. These are all great attributes, and yet they largely go unnoticed.
At HLB, we often talk about adding value and becoming future proof auditors. It seems to me that we have made a significant step in the right direction during the past year. Let's therefore all join in the 2021 #AuditorProud celebrations, share and enjoy our successes, strengthen our teams and get ready to continue playing the pivotal role we have been playing recently.
Join the conversation on social media using #AuditorProud.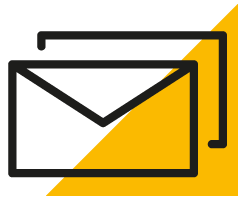 Sign up for HLB insights newsletters