The current state of global tourism and factors shaping the industry in 2022 and beyond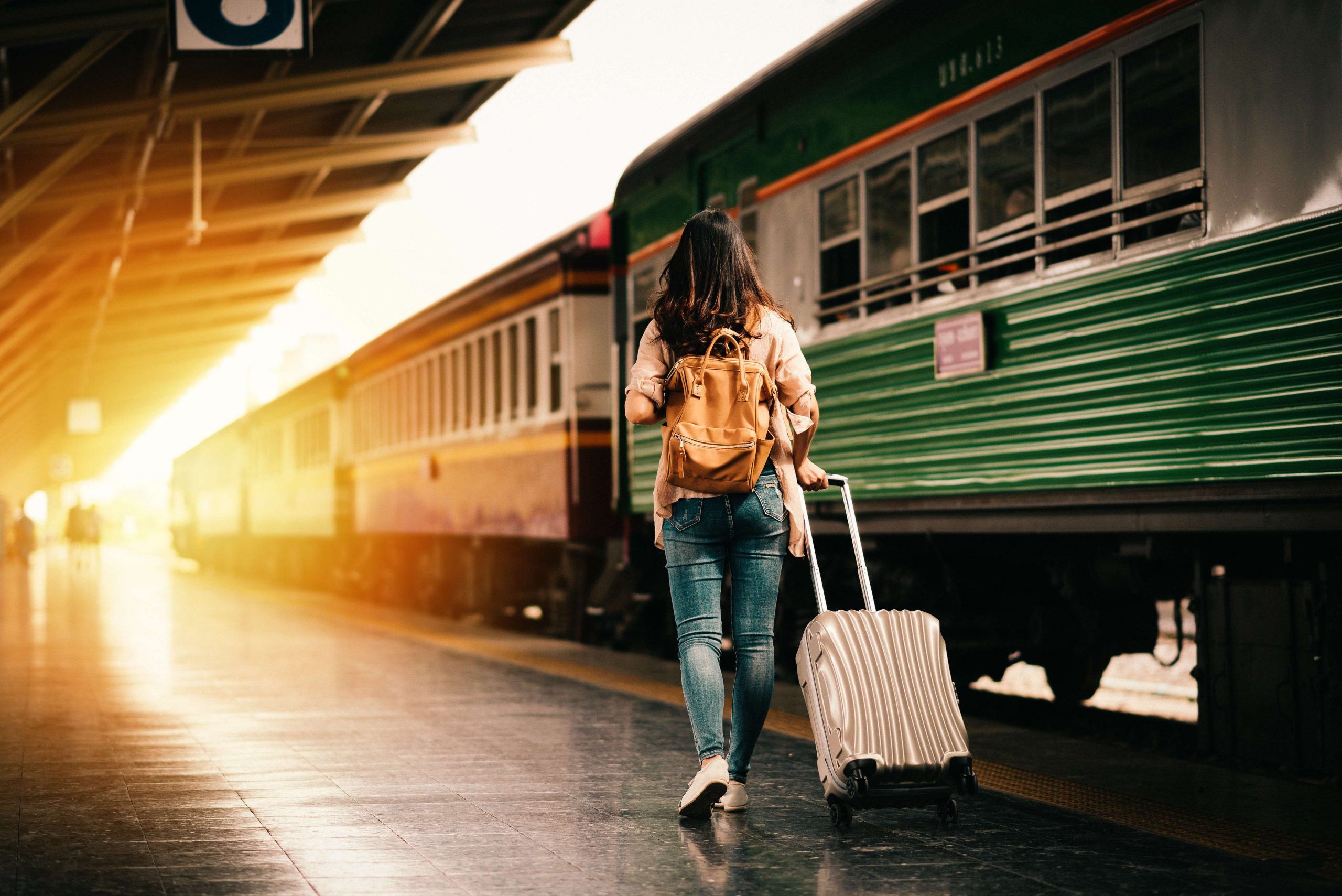 ---
The pandemic decimated the global travel industry virtually overnight. Travel restrictions due to the virus outbreak resulted in a staggering 98% drop in international tourist arrivals in May 2020 compared to the same month the previous year. And things only slightly improved since then— the first quarter of 2021 saw a drop of 83%.
Before the pandemic, the USD 8 trillion industry accounted for 10.4% of global GDP and 10.6% of total global employment, while tourist spending totalled USD 1.7 trillion. A nosedive in international travel resulted in a loss of approximately USD 1.3 trillion in export revenues—more than 11 times bigger loss than the one experienced in the last economic crisis in 2009.
As a result of such a profound shock, experts are not expecting things to return to the pre-pandemic level in the short term or even medium term.
With travel restrictions still present in most parts of the world, the question remains how will the future of travel look in 2022 and beyond?
Here are four key trends in terms of consumer behaviour, operating procedures, and service offerings shaping the global tourism industry.
Key factors shaping global tourism
1. Responsible travel
The great pause that pandemic forced upon the travel gave us a glimpse of the world with a more sustainable way of living. As consumers take the opportunity to rethink how their activities—including travel—interact with societies, natural resources, and ecosystems, they increasingly double down on sustainability.
This watershed moment made travellers grow more aware of their visitor footprint and the negative impact of over-tourism on the ecology as well as challenges related to food, water, and energy waste.
As a result, consumers increasingly seek destinations and travel options that are aligned with their green values and the commitment to minimise their impact on the planet. This growing market trend forces travel businesses to rethink every aspect of how they run their operations to create a more resource-efficient and carbon-neutral tourism sector of the future.
2. Demand evolution: Focus on domestic trips and outdoor destinations
Travellers, largely confined to their homes for the best part of the past 18 months, are longing for a change of scenery.
The desire to travel is very strong—after all, the need to explore is inherent to human nature. However, how that desire translates into demand might look different in the post-pandemic world.
Due to heightened uncertainty about the virus spread and potential travel restrictions, travellers' behaviour has shifted toward the known, predictable, and reliable.
They now prefer to travel within smaller groups such as friends and family. In addition, they value flexibility and are booking on much shorter lead times. A recent study demonstrates that 80% of bookings are now made within a fortnight of departure, as opposed to 36 days in pre-COVID-19 times. Travellers of today also tend to travel shorter distances—The World Travel & Tourism Council estimates that in 2020 domestic visitor spending was less negatively impacted as it decreased by 45%, compared to international visitor spending, which took a much bigger hit declining by 69.4%.
3. Leisure travel will lead the recovery; Business travel could see a permanent shift
Leisure travel will lead the recovery in the tourism and travel sector, while business travel—a key revenue generator for hotels and airlines—could see a permanent shift or may come back only in phases based on proximity, reason for travel, and sector. Regional and domestic business travel is expected to return first, but a full recovery to pre-pandemic levels is not expected to happen before 2025.
As remote work takes hold, people realise it does not necessarily mean work from home but work from anywhere. In an environment where the workforce becomes distributed across the country and the world, the industry needs to reimagine business travel. For example, company retreats intended to gather employees coming from their individual locations may become a new form of business travel.
4. Technology and innovation
An unexpected catalyst for innovation, the pandemic has prompted the sector to re-evaluate its digitisation efforts. Travel businesses are exploring how technology can be used to drive demand and facilitate safe travel.
Novel technologies such as virtual reality (VR) deployed at the decision-making stage of the customer journey can help customers experience destinations before the travel—and from the comfort (and safety) of their homes. Through online VR tours, they are able to experience hotel and restaurant interiors, outdoor environments, famous landmarks, and other tourist attractions, which gives them extra encouragement to make a booking in this new world of increased uncertainty.
Augmented reality can be used to offer travellers real-world experiences combined with virtual elements as the best of both worlds. For example, travellers can use an AR-based app as a real-life guide around tourist attractions, or it can help them navigate around a destination.
---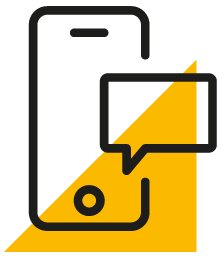 Get in touch
Whatever your question our global team will point you in the right direction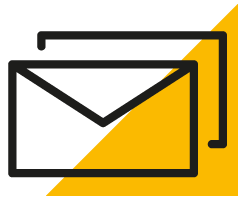 Sign up for HLB insights newsletters